Posts Tagged "Transit Report Card"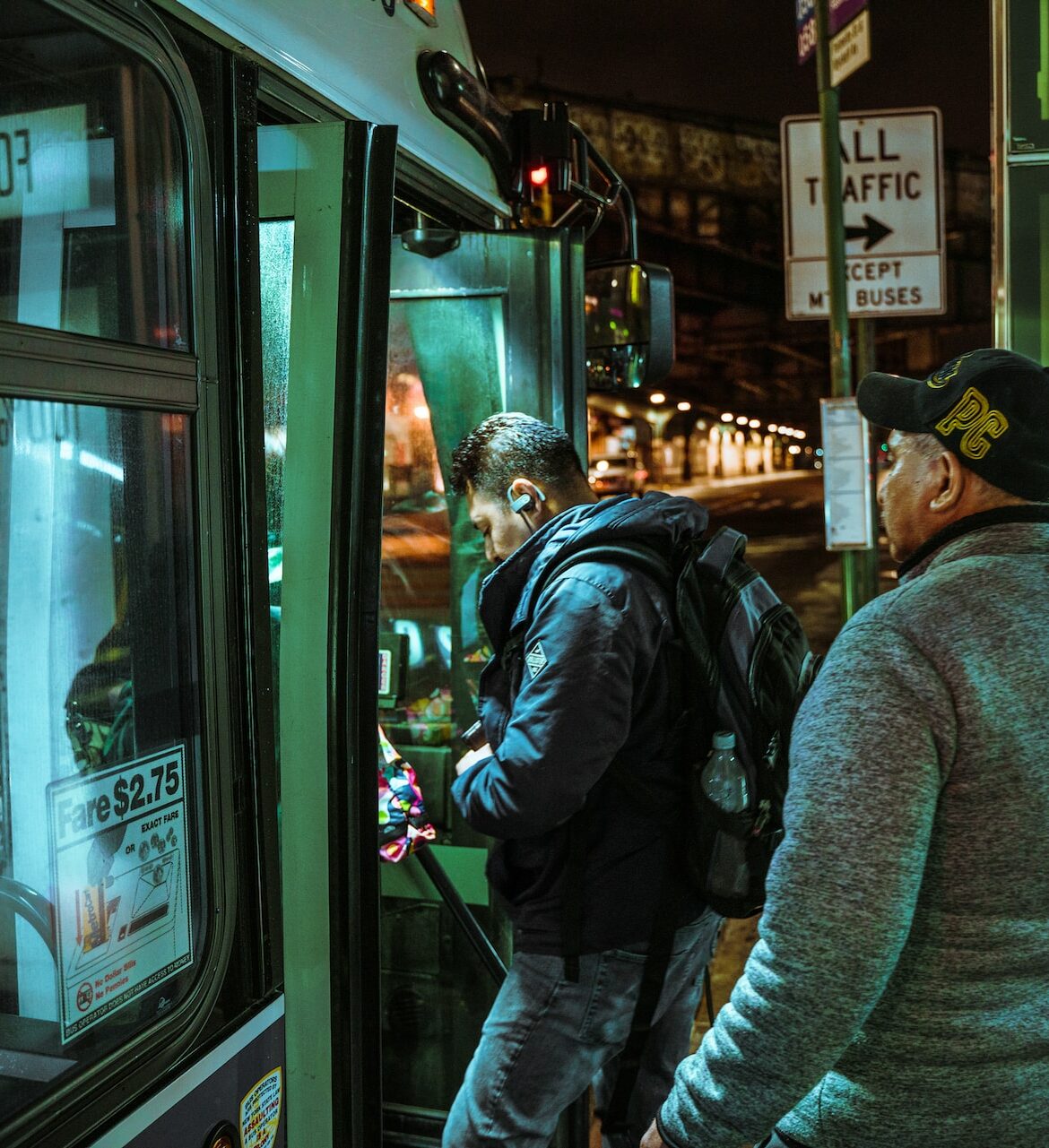 Our Transit Report Card analyzes how states compare on transit access and support. To understand how our figures match up in the context of other countries, we took a look at one of our peers: Australia.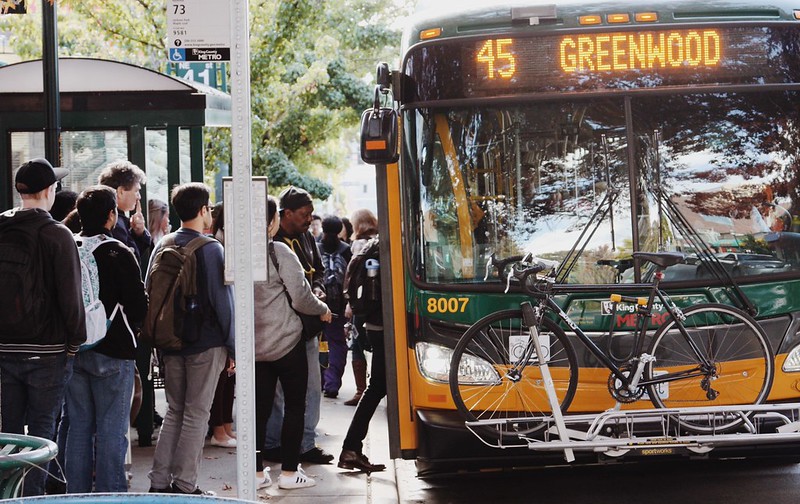 The state you live in plays a major role in the quality of transit near you. Back in February, we took a look at state financial support for transit. This post focuses on the results of those investments.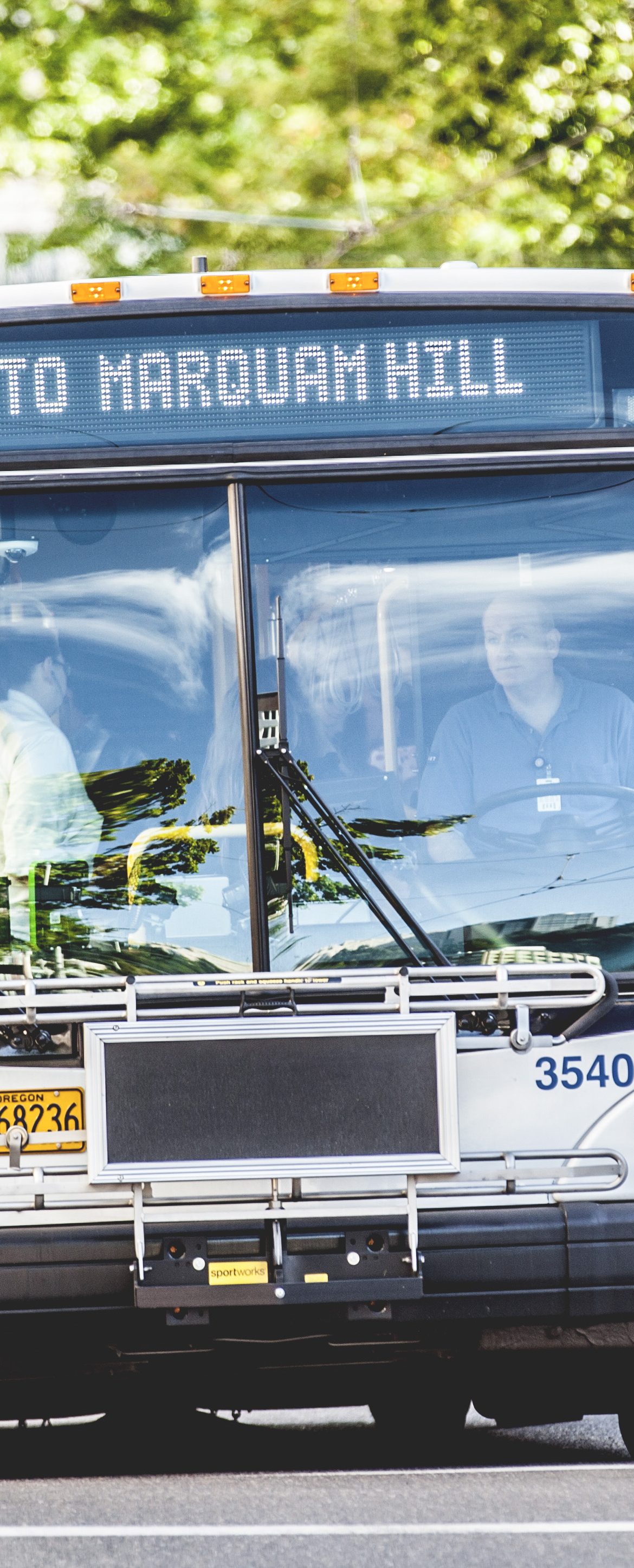 Even though transit service is a localized experience, the state you live in actually has a massive impact on your access to frequent, reliable transit. As with interstates, ports, or other vital parts of a state's transportation network, state governments have a major role in supporting the planning, operations, and maintenance of public transportation service. But the financial commitment to transit varies widely from state to state.