Posts Tagged "RRIF"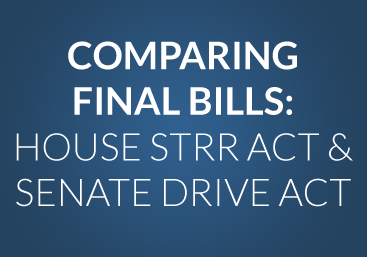 While the multi-year transportation bills passed by the House last week and the Senate back in July are fairly similar, there are still some notable differences between the two. With the conference committee getting underway to reconcile the bills, it's worth looking at the similarities and differences.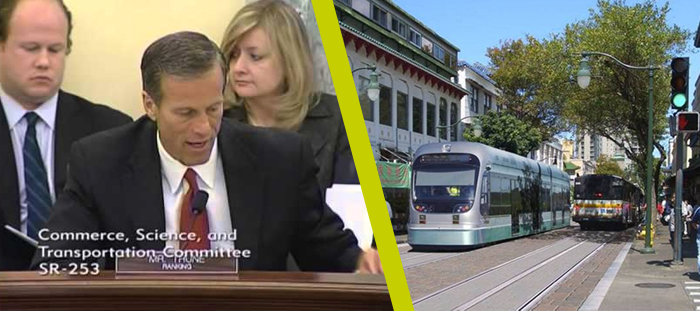 Later today (Wednesday) the Senate Committee on Commerce, Science, and Transportation is scheduled to mark up the Comprehensive Transportation and Consumer Protection Act of 2015 (S. 1732), a proposed six-year transportation reauthorization. As we've mentioned here before, the federal transportation bill has huge implications for development across the country. Here's what we'll be looking for during today's proceedings.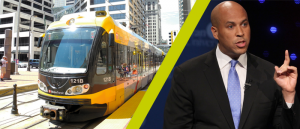 Transit-oriented development (TOD) can make it easier for people to live and work near public transportation. These places are in high demand and real estate developers are eager to build them, but because they're often complicated TOD projects can be difficult to secure financing for.