Posts Tagged "resilience"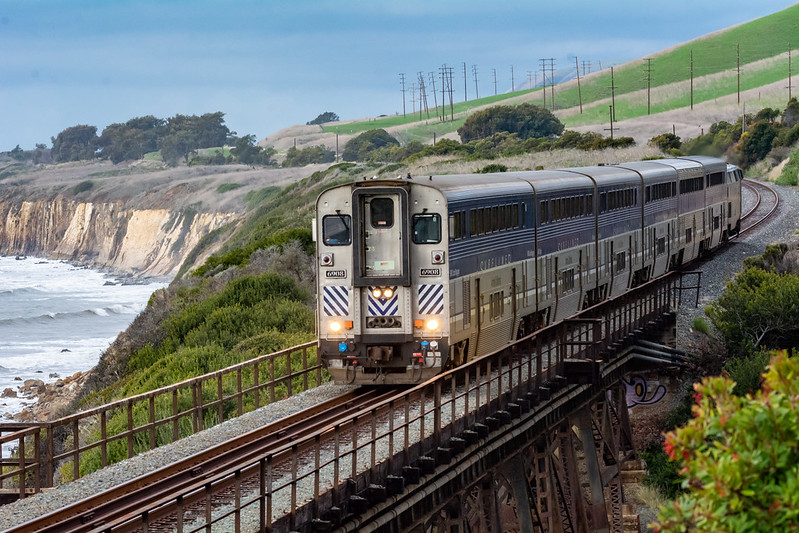 California and New York State Legislatures voted to save transit from the fiscal cliff in 2023. While a win for transit can be a win for the climate, changing conditions across the country demonstrate the need for transit to find ways to be both fiscally and physically resilient.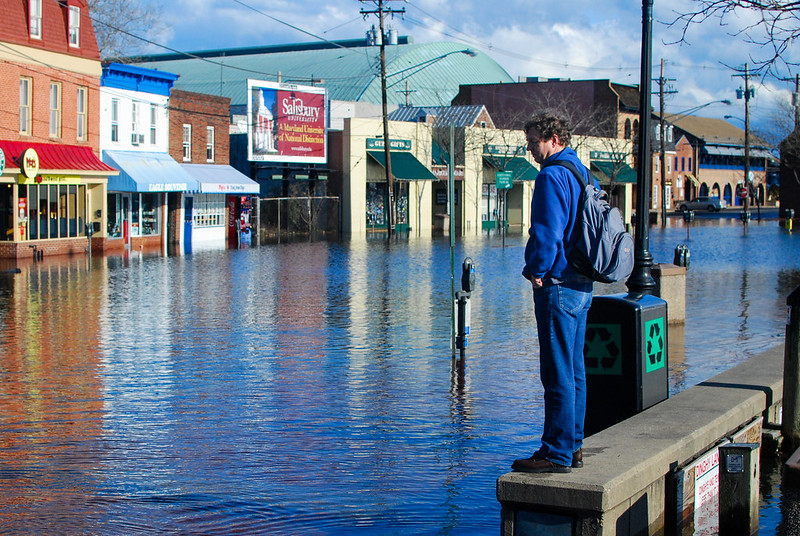 Though distinctly not serious about fighting climate change, the Infrastructure Investment and Jobs Act (IIJA, the infrastructure law) can still help lead to some decent climate outcomes if states and metro areas make the choice to prioritize doing so with their flexible funding.