Posts Tagged "purple line"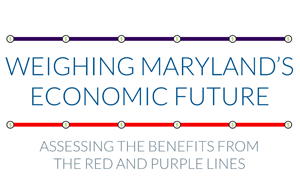 Yesterday, The Baltimore Sun editorial board heartily affirmed the necessity of the Red Line for Baltimore's future, calling it "the economic shot in the arm" that the city needs and urging Maryland Gov. Larry Hogan to approve both it and the Purple Line project in the DC suburbs.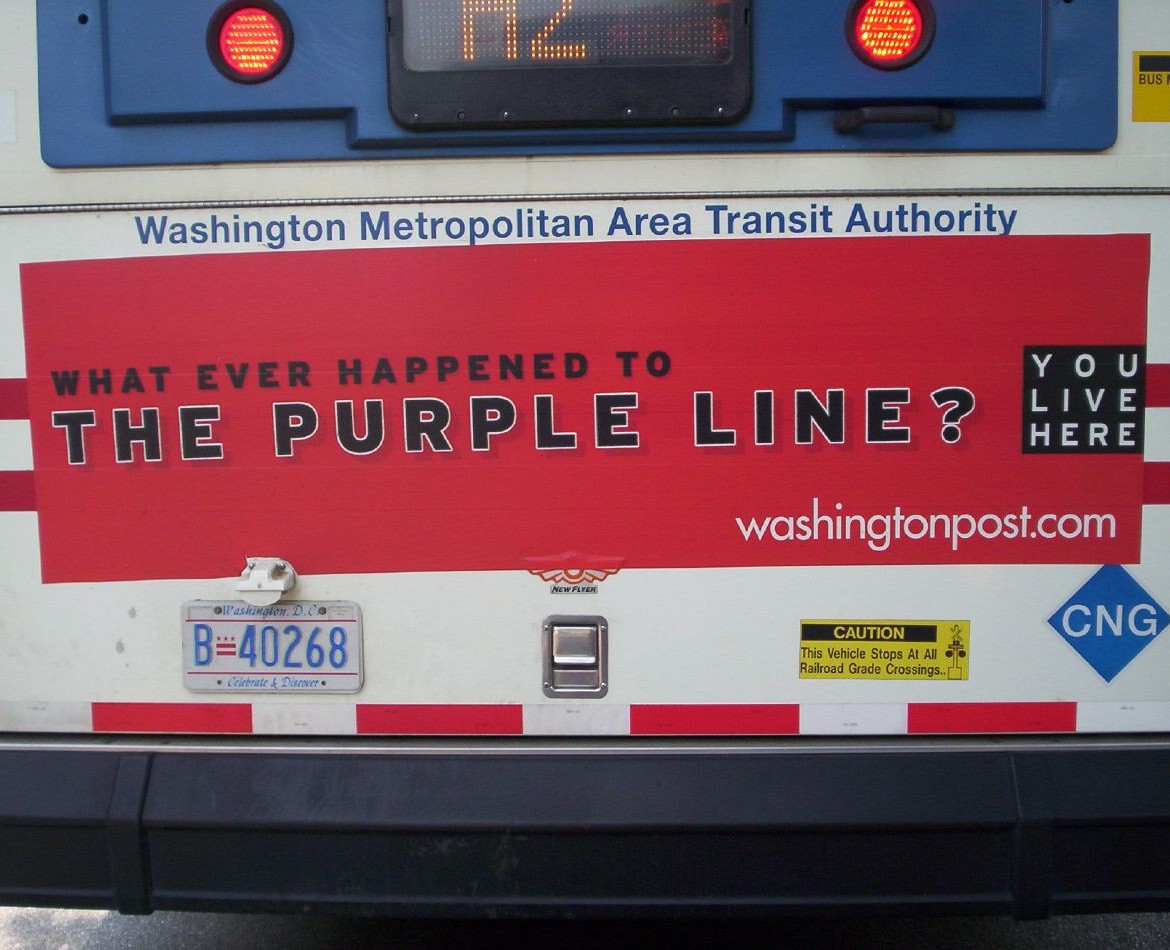 Drawing from experience across the nation, a new Transportation for America report attempts to assess the full range of potential economic benefits from the planned Red and Purple transit lines in Maryland. The key finding: With benefits that far outweigh the costs, these two lines would help position Maryland for economic success in ways that few other investments are likely to do.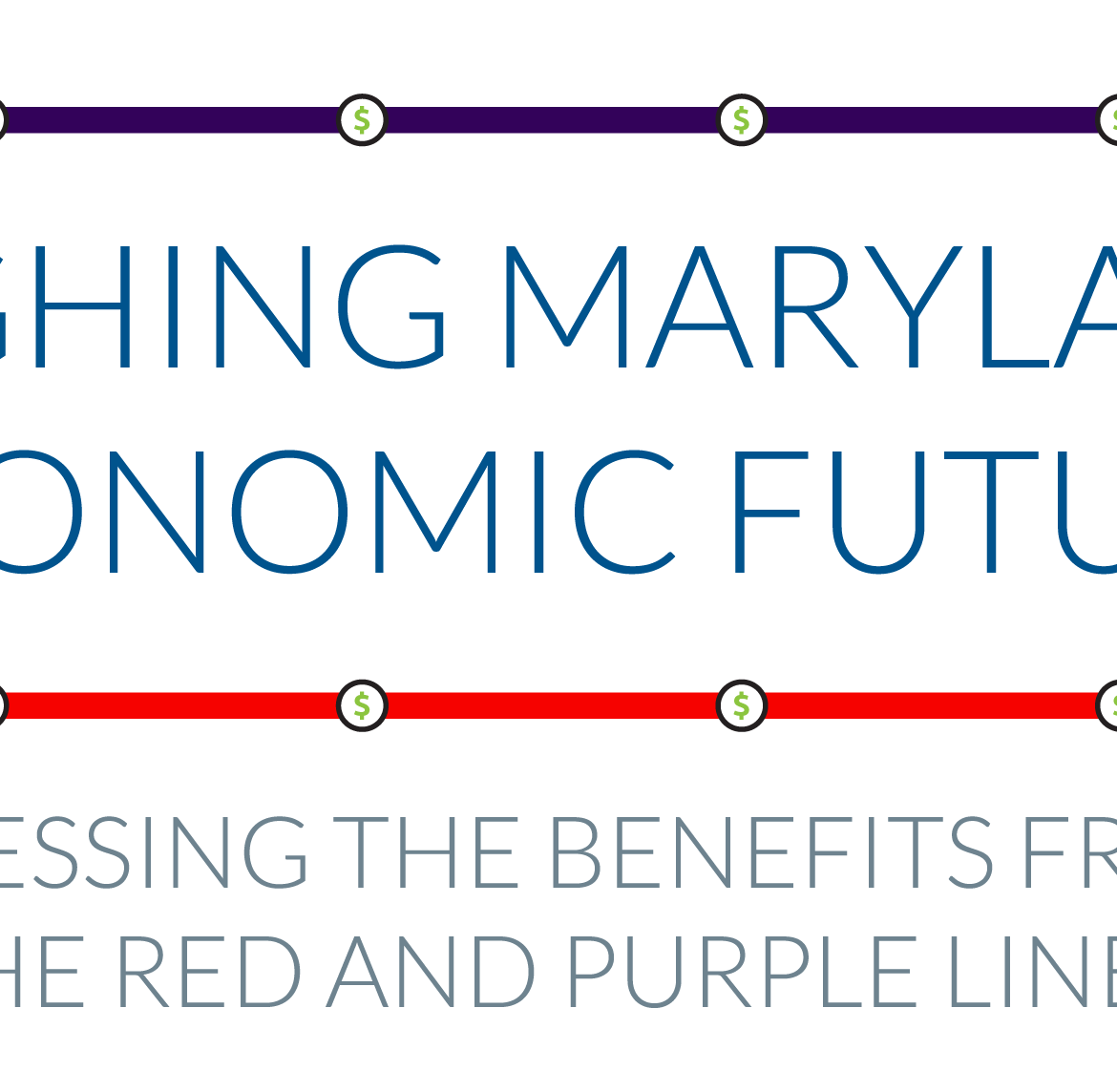 The two rail transit lines being considered by Maryland Governor Larry Hogan and his advisers could help leverage billions of dollars in income, increased productivity and expanded tax base, according to a new analysis from Transportation for a America.