Posts Tagged "baltimore"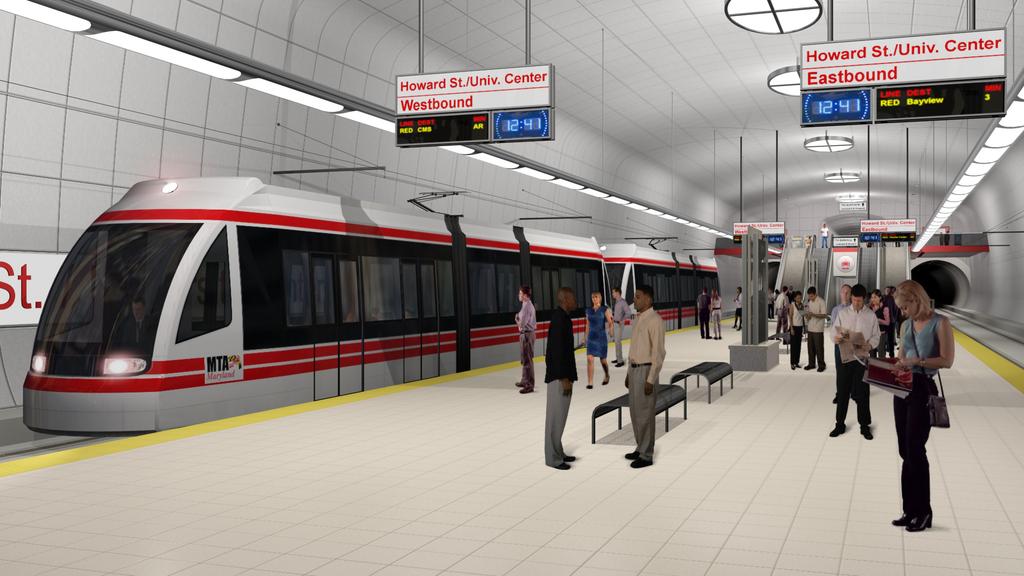 At a time when other cities are redesigning their bus transit service and aggressively investing in public transportation overall to provide more consistent, predictable service to serve residents and employers, Baltimore — thanks to the state of Maryland — is attempting to get the most out of its bus system with only marginal new investment and changes in service that won't do much to improve access to jobs, schools, or opportunity.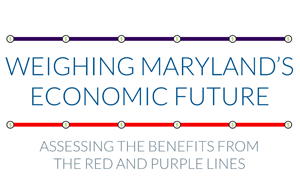 Yesterday, The Baltimore Sun editorial board heartily affirmed the necessity of the Red Line for Baltimore's future, calling it "the economic shot in the arm" that the city needs and urging Maryland Gov. Larry Hogan to approve both it and the Purple Line project in the DC suburbs.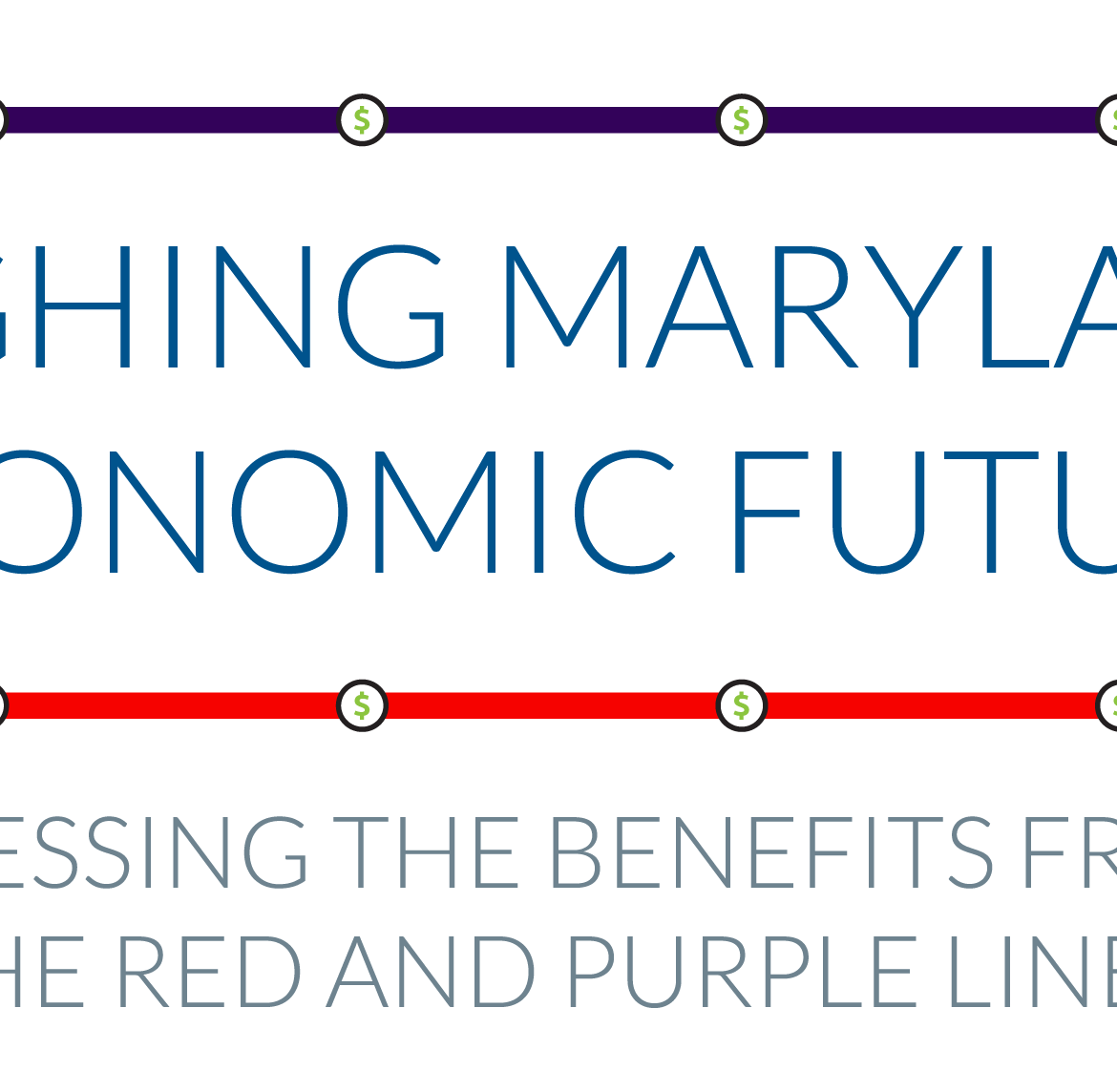 The two rail transit lines being considered by Maryland Governor Larry Hogan and his advisers could help leverage billions of dollars in income, increased productivity and expanded tax base, according to a new analysis from Transportation for a America.