Posts Tagged "MARTA"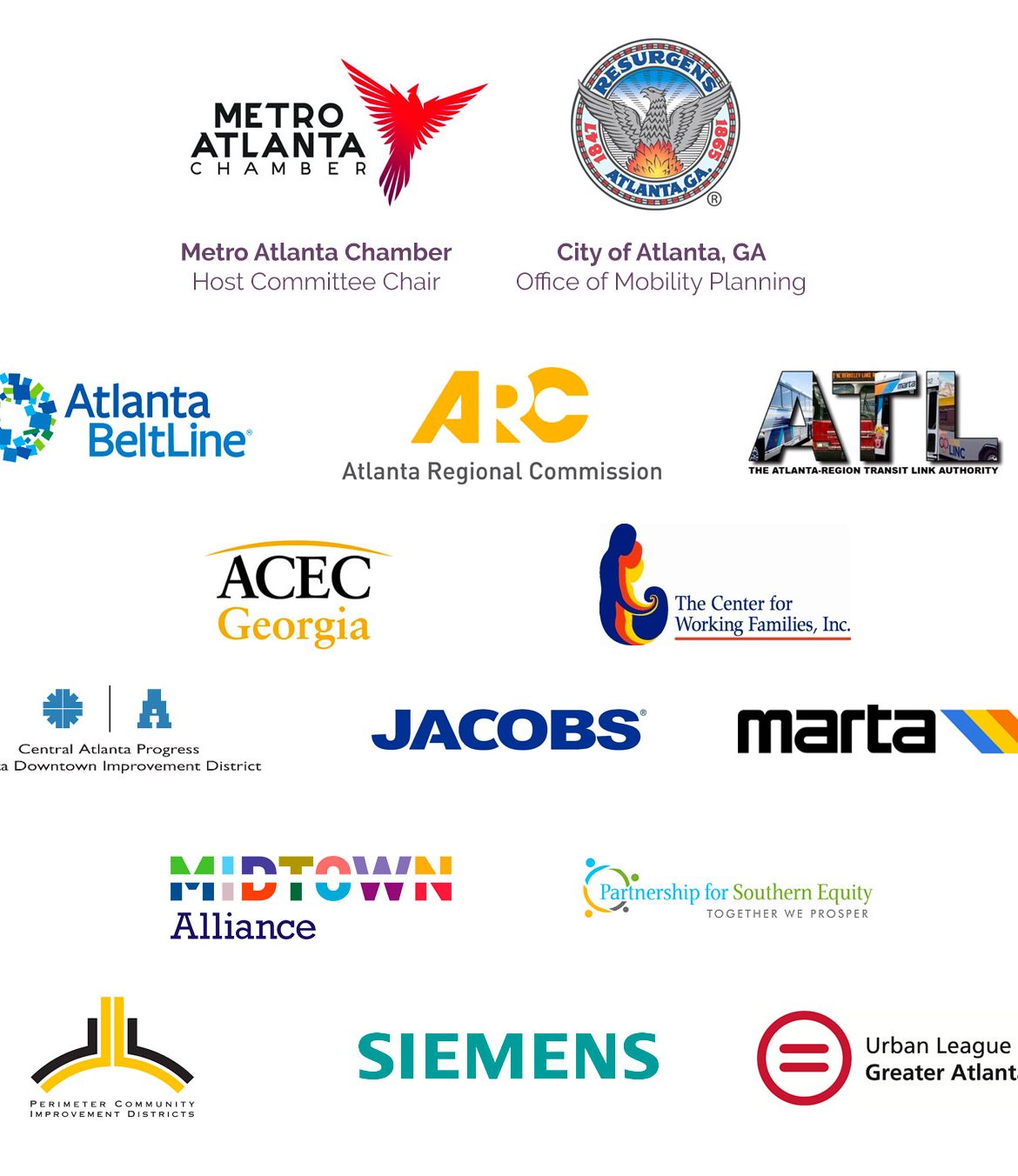 Atlanta, GA isn't just the location of Capital Ideas 2018 — the region itself is part of the agenda. This work takes partnership, and we are proud to have more than a dozen organizations working for a more connected Atlanta region serving as our Host Committee for this year's conference.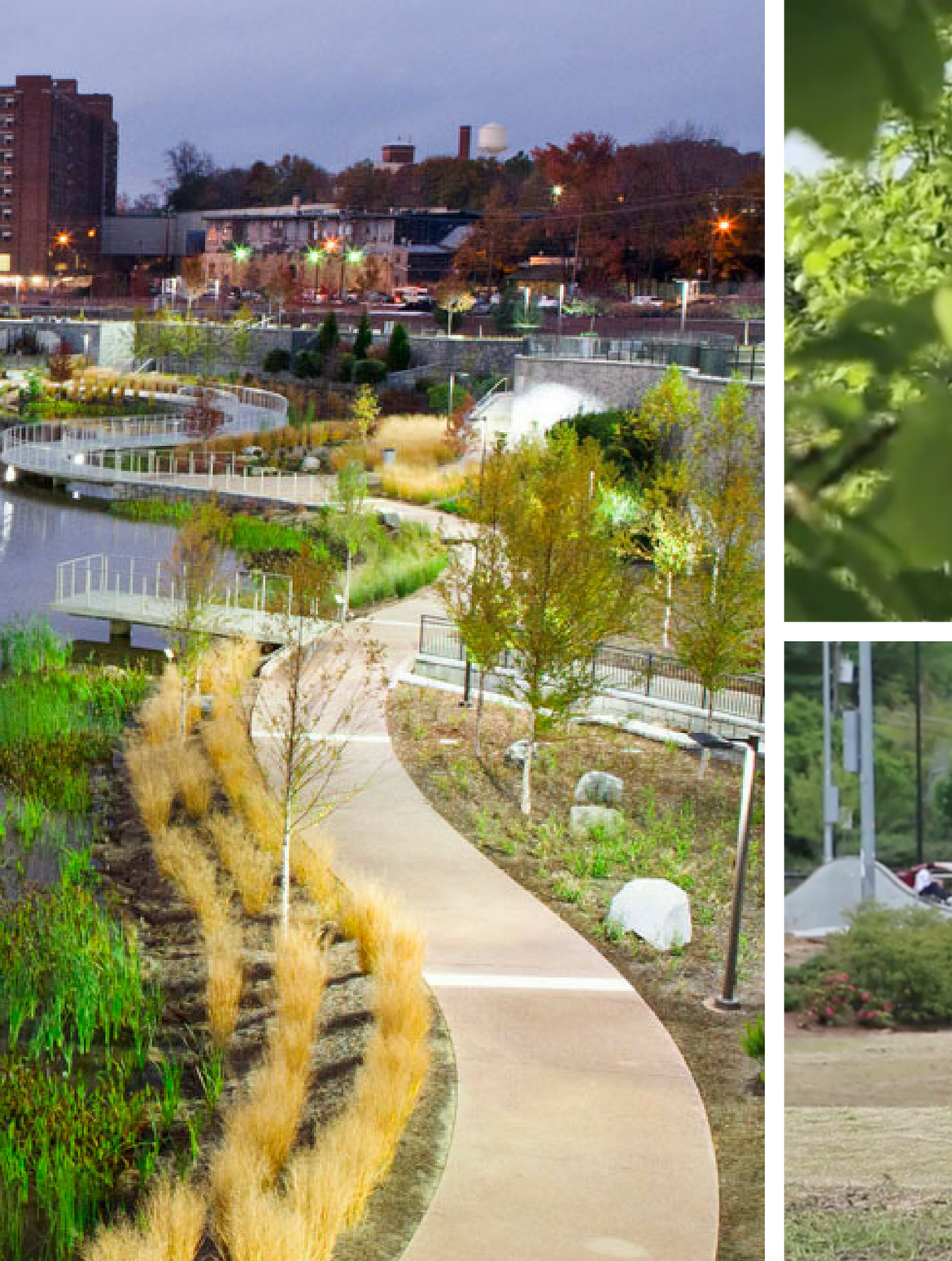 This week, we're announcing the chair of our host committee for Capital Ideas 2018: the Metro Atlanta Chamber. Here is a note from Dave Williams, Vice President of Infrastructure & Government Affairs at the Metro Atlanta Chamber.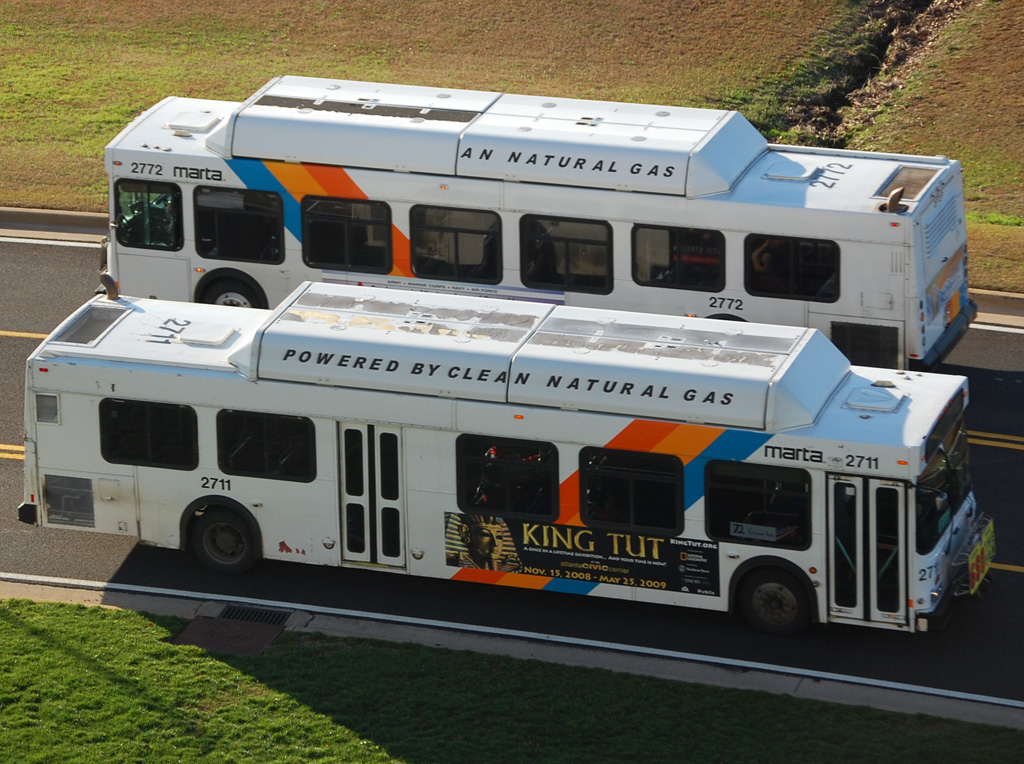 After an up-and-down last few years when it comes to transportation funding, the Georgia state legislature successfully passed a pared-back bill last night that will allow voters in the City of Atlanta to decide whether or not to raise new funds for expanded transit service throughout the city, in addition to other transportation investments in the city.