Posts Tagged "Idaho"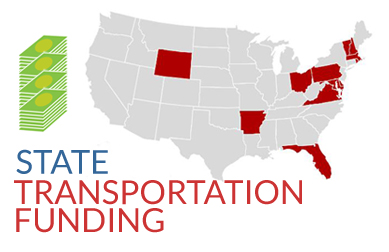 A total of seven states have now successfully passed legislation in 2015 to raise new money to invest in transportation, avoid budget shortfalls from declining revenue sources and keep up with growing needs — mostly by voting to raise their state fuel taxes.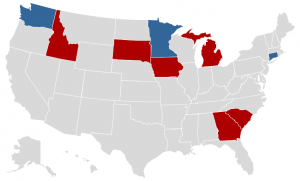 States across the country are facing huge deficits in their own transportation budgets — a problem compounded by the uncertainty over the support they've always received from the federal transportation fund, which is now just months away from insolvency. However, over the last month or so, at least nine governors have highlighted plans to raise new state transportation revenues in their State of the State addresses, marking the issue as a top priority.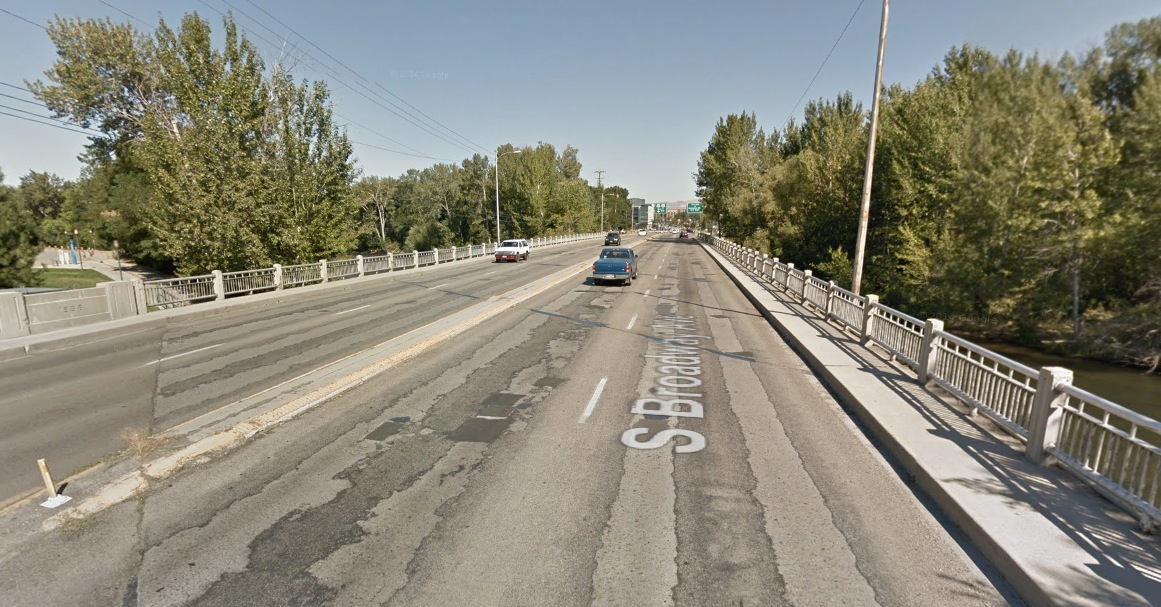 Barring congressional action, the nation's transportation fund will be insolvent later this year and the federal government will be unable to commit to funding any new transportation projects next year. This would have significant impacts on projects that have been planned years in advance across the country.