Posts Tagged "Columbus"

Earlier today the U.S. Department of Transportation (USDOT) named Columbus, Ohio, the winner of its highly competitive Smart City Challenge.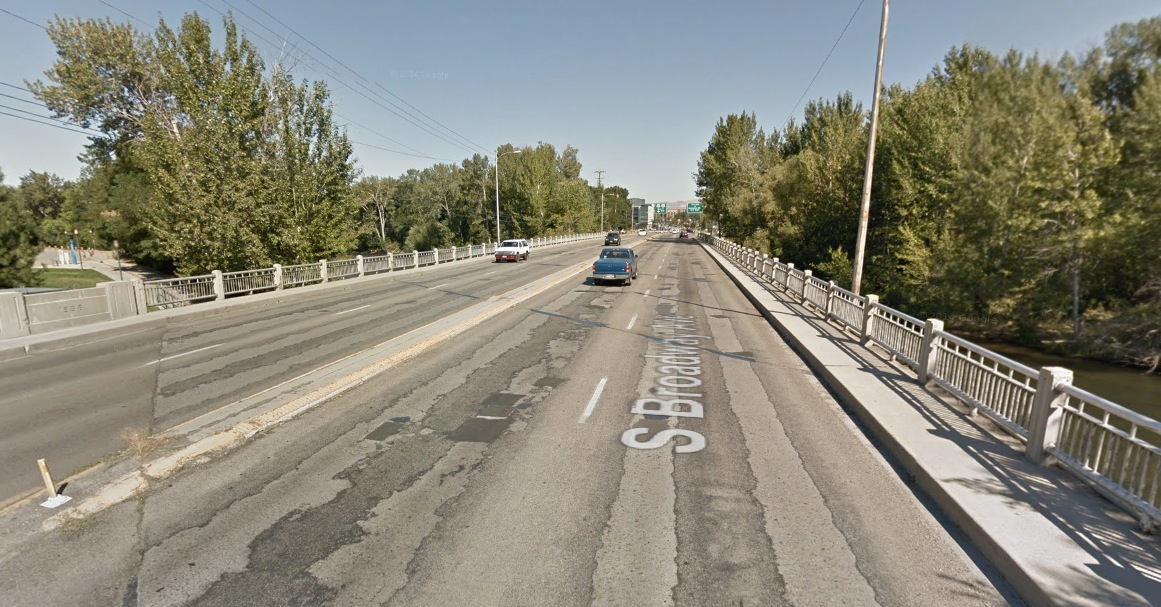 Barring congressional action, the nation's transportation fund will be insolvent later this year and the federal government will be unable to commit to funding any new transportation projects next year. This would have significant impacts on projects that have been planned years in advance across the country.