Posts Tagged "Connecticut"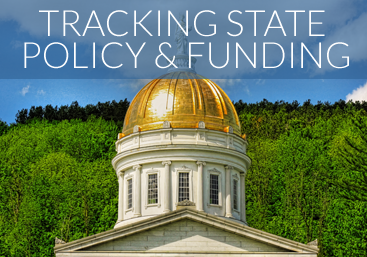 Scores of state legislatures are still in session or nearing the end of their sessions. With transportation funding and policy on the docket in scores of states, here's a roundup of the progress being made in states working to create more transparency, build more public trust in transportation spending, and even raise new money.
With Congress finally wrapping up their five-year transportation bill in late 2015, the spotlight will burn even brighter on states in 2016. With 40 state legislatures now in session and six more set to begin in the coming weeks, how many states will raise new funding? How many states will attempt to improve how they spend their transportation dollars? How many will take unfortunate steps backwards?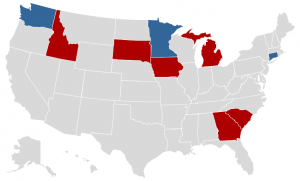 States across the country are facing huge deficits in their own transportation budgets — a problem compounded by the uncertainty over the support they've always received from the federal transportation fund, which is now just months away from insolvency. However, over the last month or so, at least nine governors have highlighted plans to raise new state transportation revenues in their State of the State addresses, marking the issue as a top priority.