Posts Tagged "gas prices"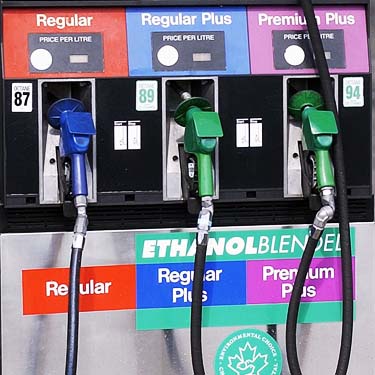 Demand for mass transit is surging everywhere as a result of higher gas prices, generating the need for 670 million additional passenger trips on transit systems. With the nation's comprehensive surface transportation bill overdue for renewal, this ought to lend greater urgency to the need for robust investment in an array of options to ensure no one gets stranded or left behind.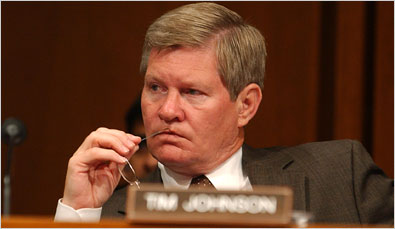 Gas prices in the U.S. continue to escalate and could hit $4.25 by Memorial Day, according to some projections. These spikes tend to hit smaller communities and rural areas particularly hard, as residents and businesses must travel farther and use more energy during daily activities. Senator Tim Johnson, a Democrat from South Dakota, has pledged to use his clout on the Banking Committee to fund rural transit systems in the next transportation bill.