Posts Tagged "chicago"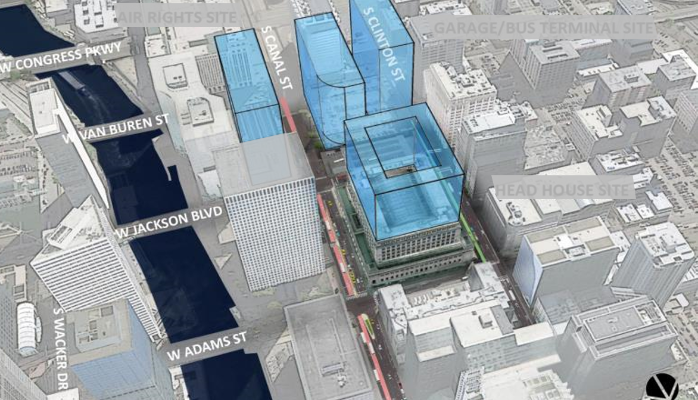 A new state policy in Illinois will make it easier to finance the construction and expansion of transit service across the state, making it easier for much-needed projects to go forward in the Chicago region.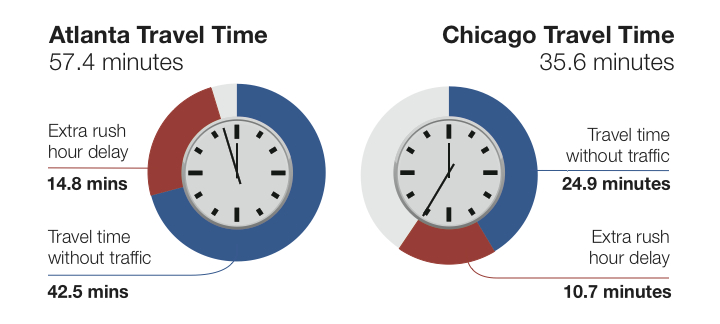 The Texas Transportation Institute always garners a flurry of headlines with the release of the annual Urban Mobility Report and its Travel Time Index (TTI), which purports to rank metro areas by congestion. Oft-cited and interesting though they may be, however, the rankings don't really say much about the lives of the people who live in those places.
A popular study on traffic and congestion in our metropolitan areas is widely cited by the national, state and local media with every annual release, but it doesn't tell the entire story. Far from it. That's because measuring congestion while ignoring the actual time and distance spent commuting is a poor measure of what residents' actually experience on a day-to-day basis.