Posts Tagged "value capture"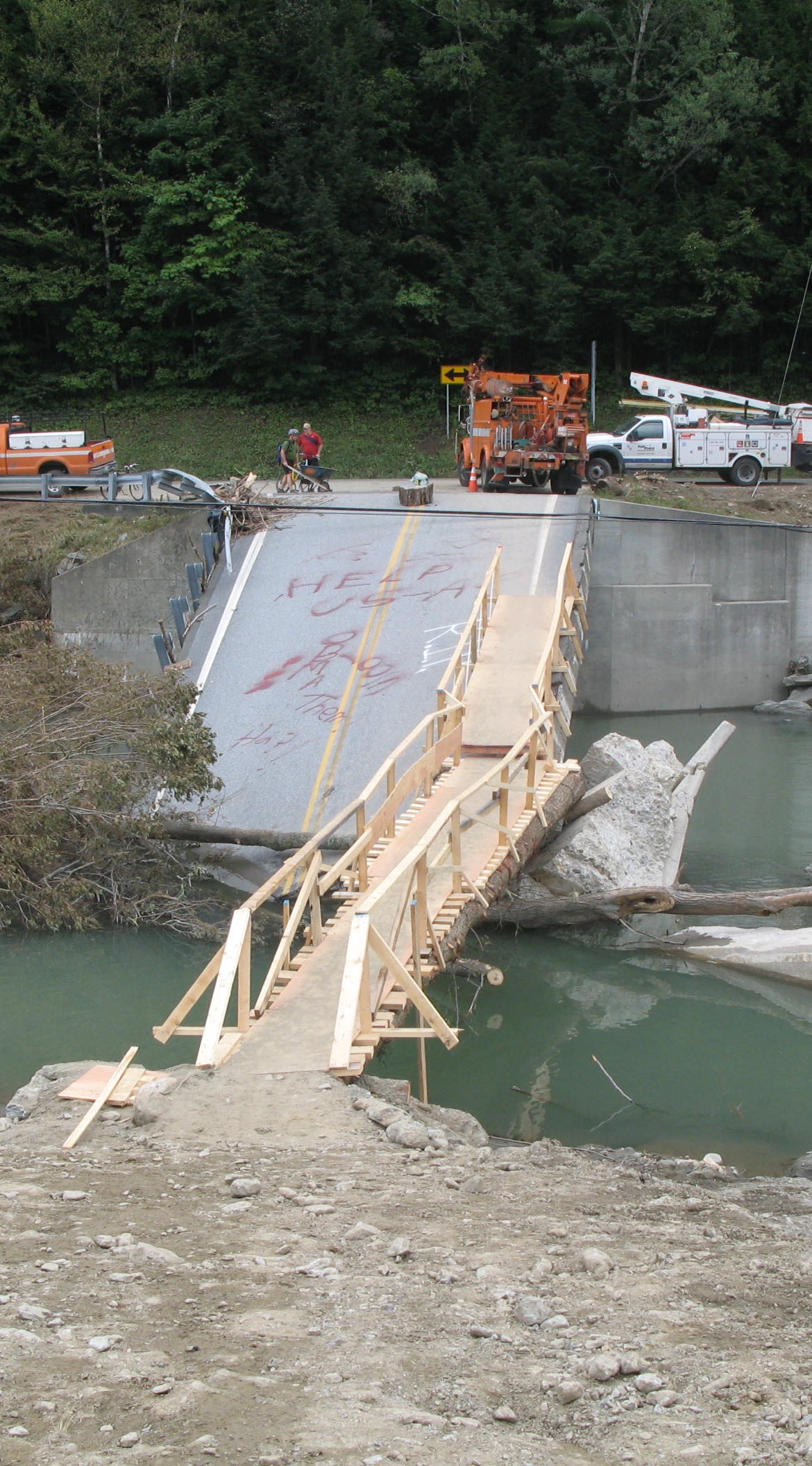 After promising the release of an infrastructure plan since the early days of his administration over a year ago, President Trump finally released his long-awaited plan for infrastructure investment. Since he did it on the same day he released his budget request for the next fiscal year, it's worth considering them together and asking: what do these proposals mean for infrastructure?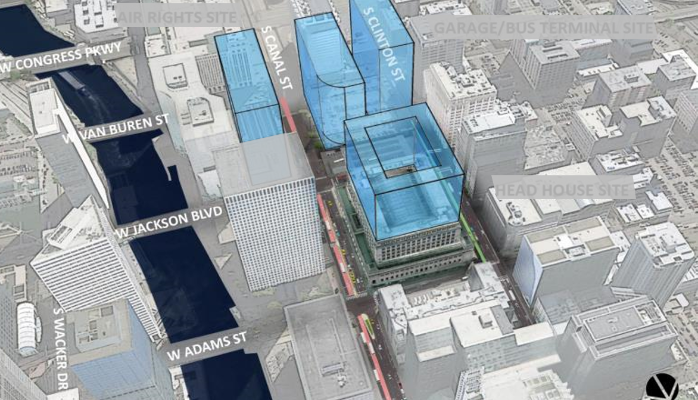 A new state policy in Illinois will make it easier to finance the construction and expansion of transit service across the state, making it easier for much-needed projects to go forward in the Chicago region.