Posts Tagged "Autonomous vehicles"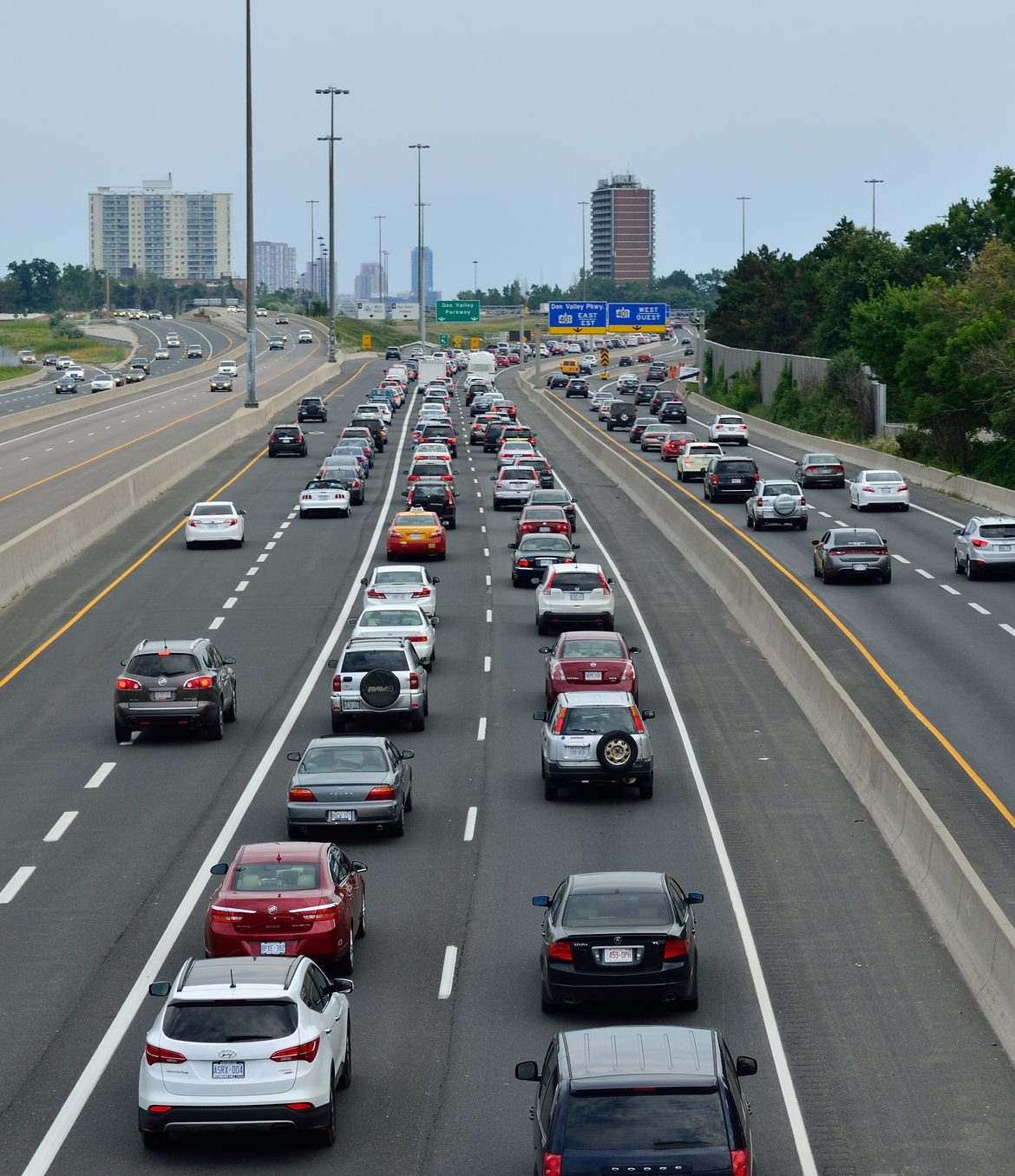 The National Transportation Safety Board (NTSB) found in two investigations that the lack of safety standards contributed to fatal automated vehicle crashes. And polling shows that Americans overwhelmingly want these safety standards. There's both evidence that safety standards are needed, and a desire among the public to establish them: so why isn't Congress including safety standards in its draft automated vehicle (AV) legislation?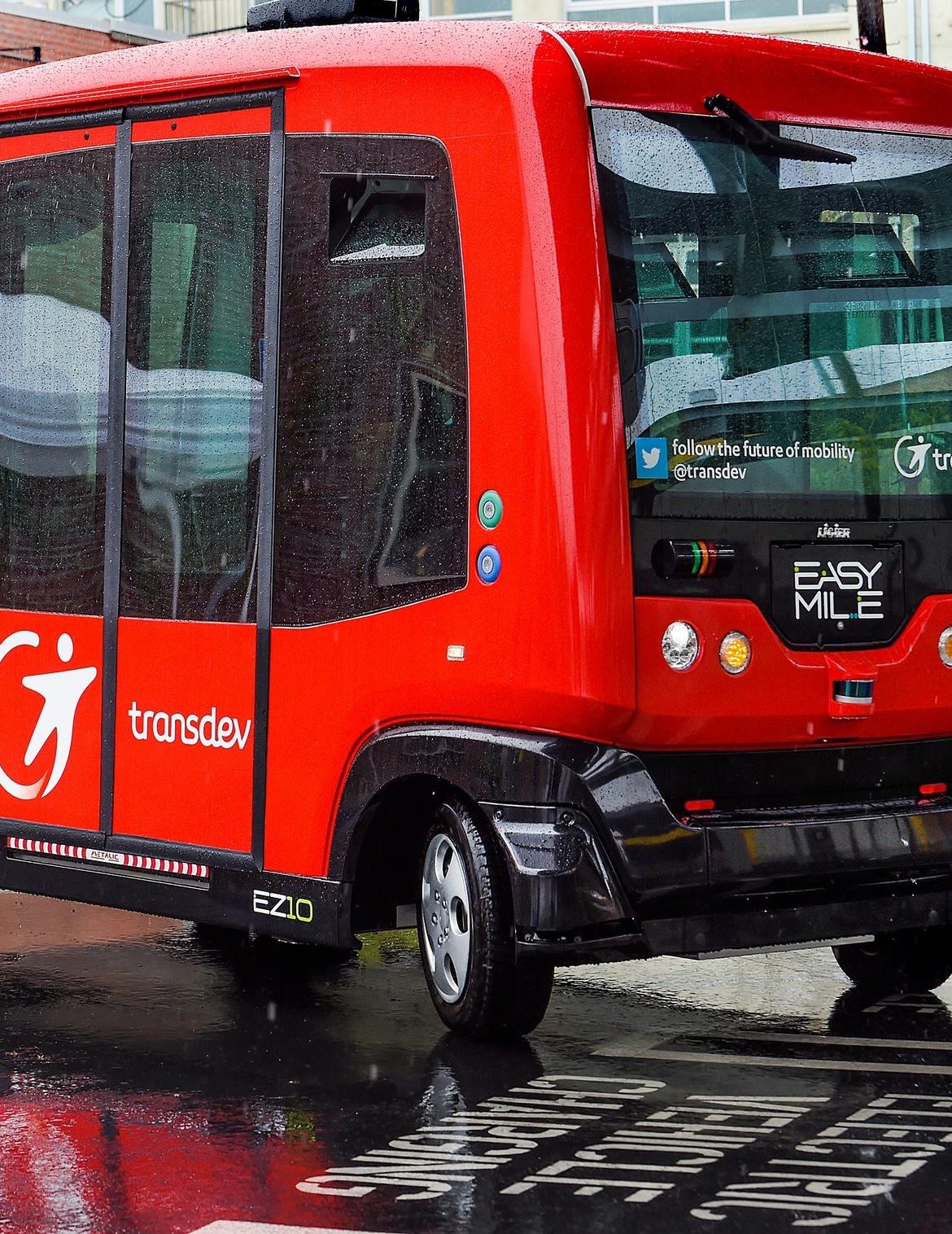 The State of Florida knows that the way they've done transportation projects for the last 50 years won't be the way to do them for the 50 years ahead. That's why the Florida Department of Transportation, in partnership with the City of Gainesville, state legislators, and mobility company Transdev, are piloting one of the first autonomous vehicle shuttle projects in the country.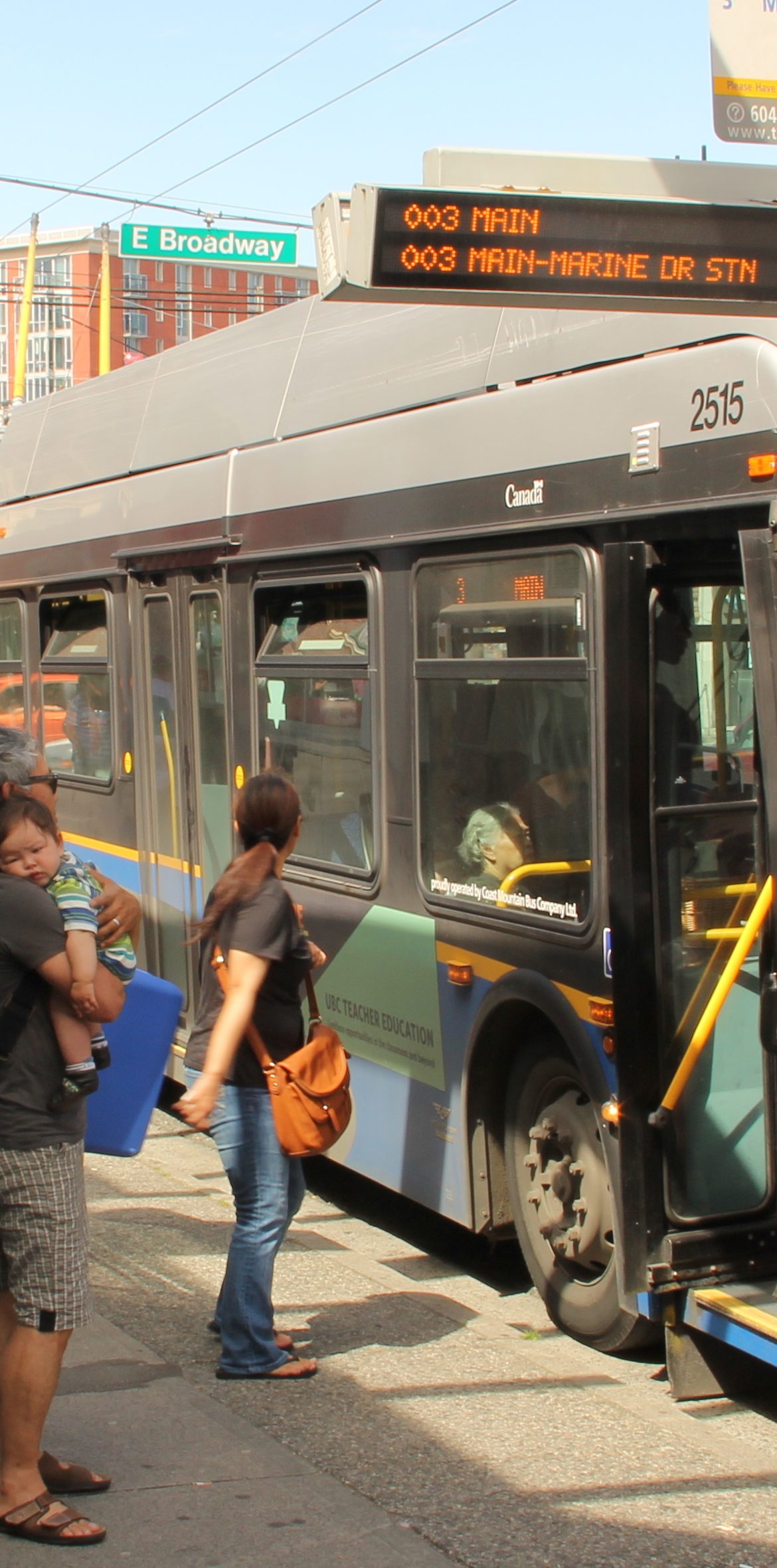 The US Department of Transportation's Smart Cities Challenge was just the latest event to expose the growing interest for cities using technological solutions to solve pressing transportation problems like reducing transportation costs while also making it easier to get around, making housing more affordable and ensuring that low-income residents benefit from our increasingly prosperous cities.