Posts Tagged "transportation advocates"
Local government practitioners are often highly motivated to invest in safer street designs. But they soon encounter insurmountable barriers from the state DOT, which holds the purse strings, owns the roads and highways that also serve as local streets, and interprets federal rules in ways that elevate their priorities and push safety down the list. Here are some ways for local elected officials and municipal staff to break through those barriers.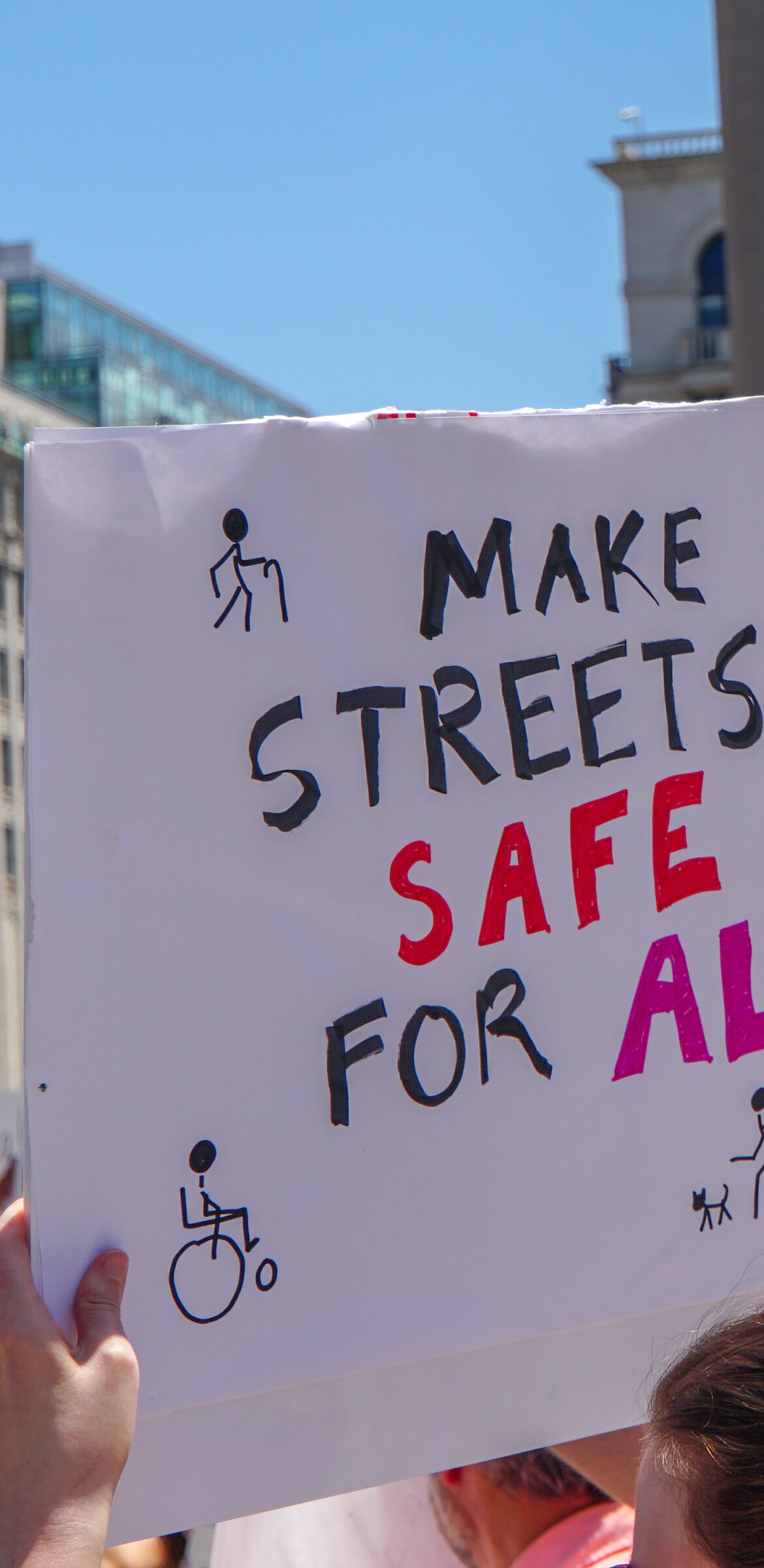 Local advocates fighting for safe streets and expanded transportation options will often struggle to make progress in places because transportation planners and engineers are entrenched in old ways of doing things. We've identified some patterns in the ways the establishment can block reforms and offer suggested ways to overcome those obstructions.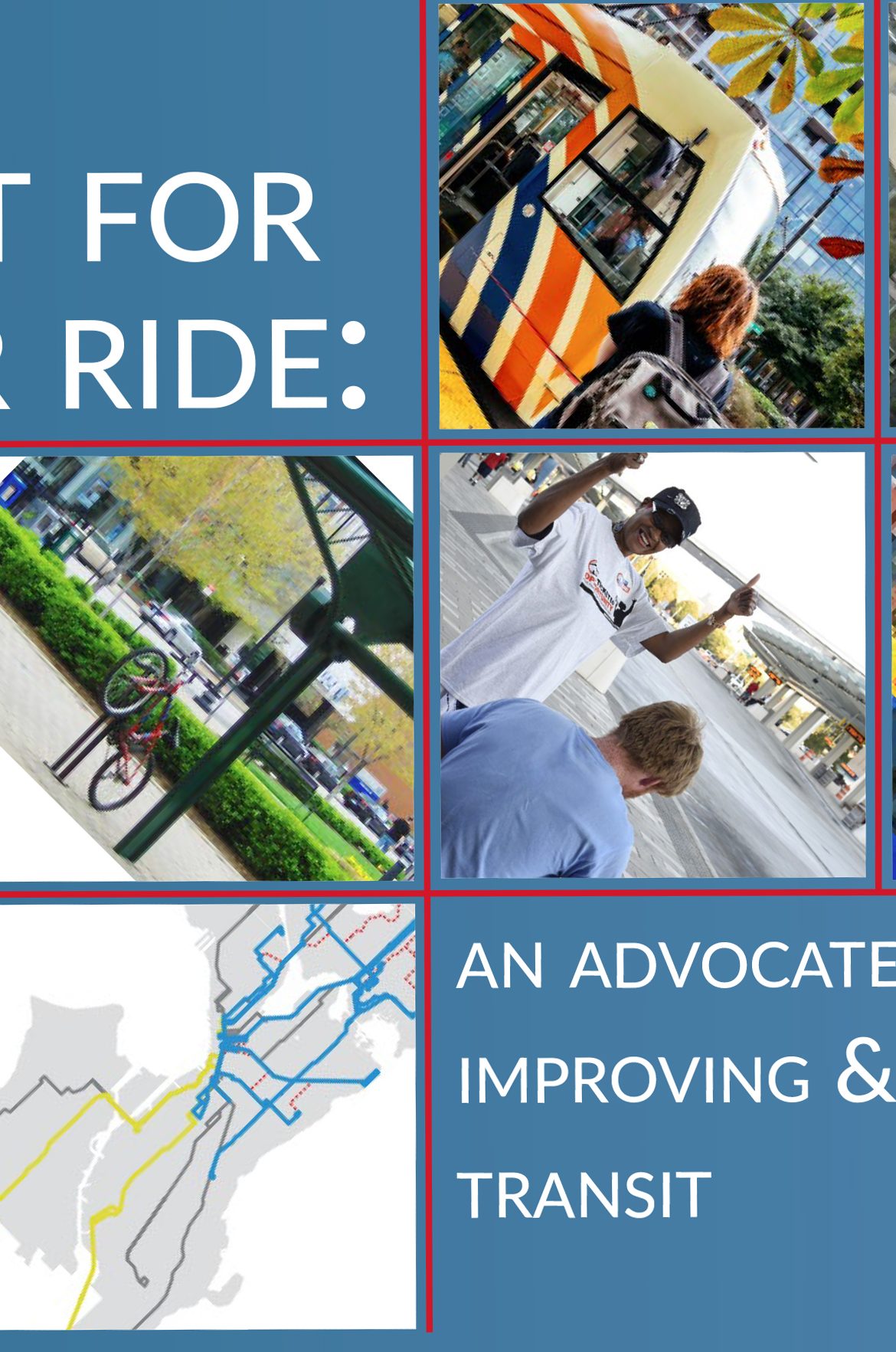 This new guide offers local advocates and transit champions practical advice for making real improvements to public transit.