Posts Tagged "TOD planning grants"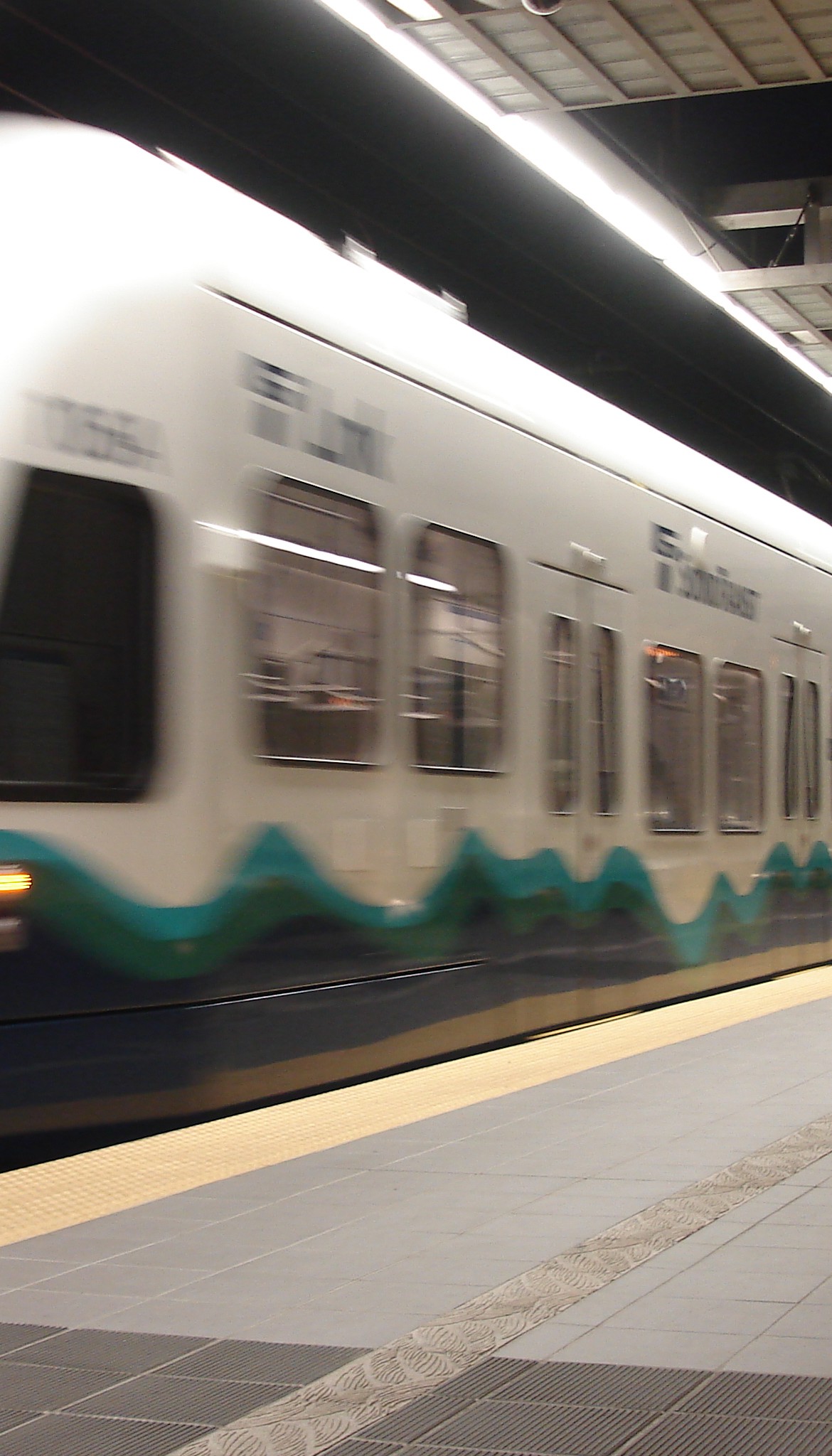 How can communities make the best use of land around transit lines and stops, efficiently locate jobs and housing near new transit stations, and boost ridership (increasing the amount of money gained back at the farebox along the way)? 21 communities today received a total of $19.5 million in federal grants from a new pilot program intended to do exactly that.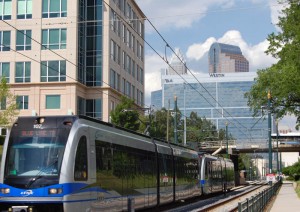 A new pilot program from the Federal Transit Administration will help communities make better use of land around transit lines and stops. For those interested in applying, T4America recently pulled together several experts in a session to help them understand how to best take advantage.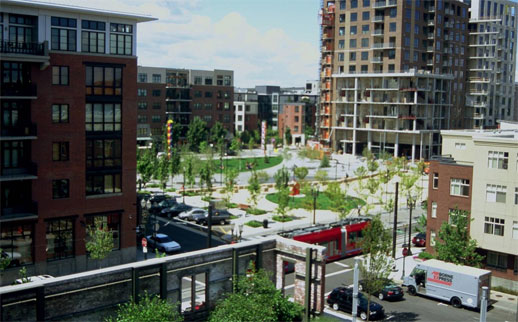 A program created in the 2012 transportation law to help communities plan for transit-oriented development is open for business — and T4America is ready to help your community win some of that grant funding.