Posts Tagged "authorization"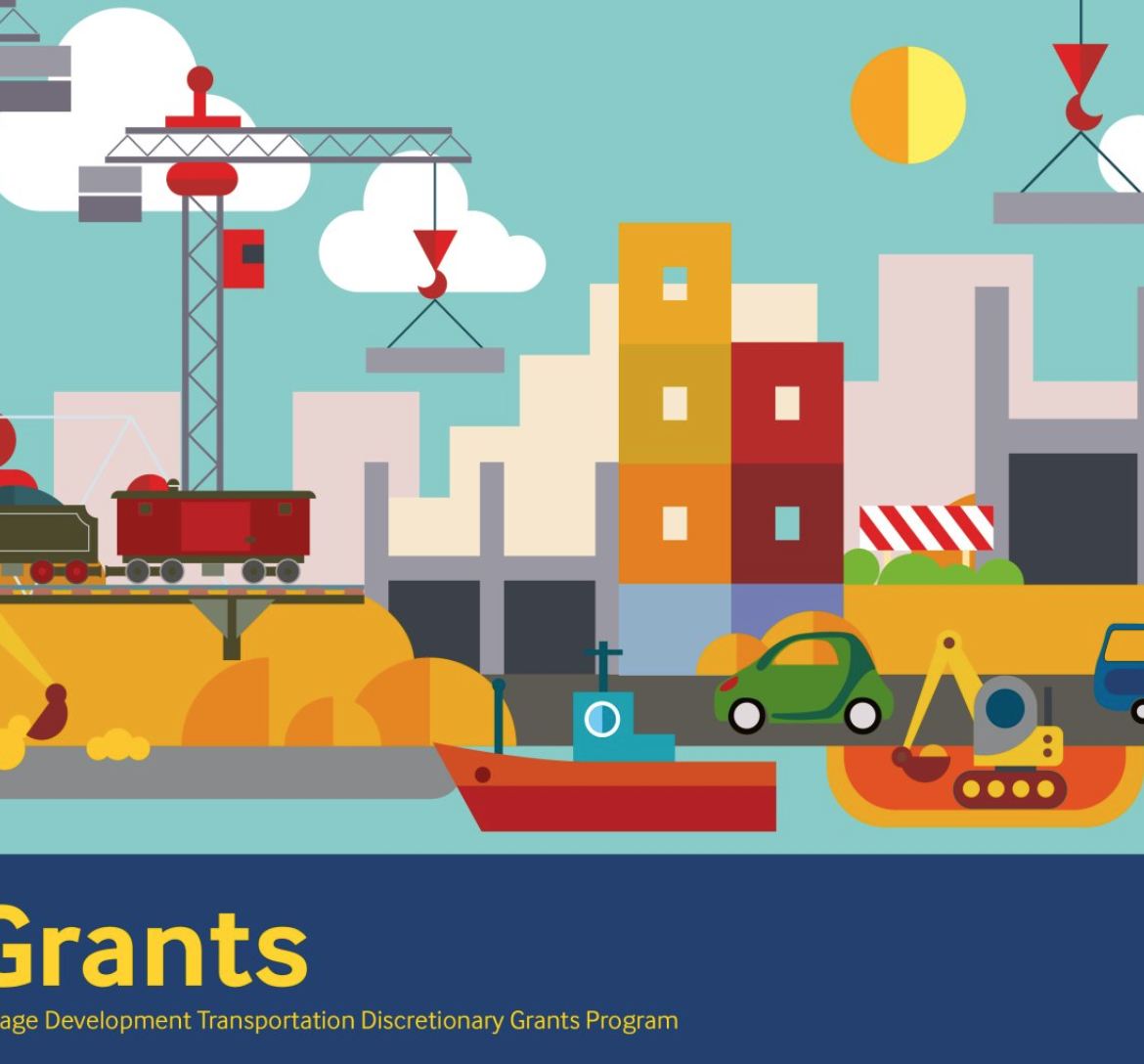 Under President Trump, USDOT has hijacked the TIGER/BUILD competitive grant program, taking it far from its intended function. After a decade of experience with the program there are a number of simple steps that lawmakers could take to get it back on track and even improve it.
31 Jul 2015
|
Posted by Steve Davis
|
2 Comments
|
authorization, DRIVE Act, freight, funding, local control, passenger rail, performance measures, senate, TIFIA, TIGER, Transportation Alternatives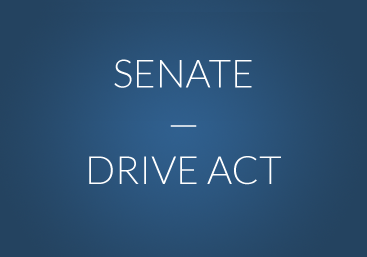 Though the Senate finally moved beyond repeated short-term extensions to the nation's transportation program with a multi-year bill, their DRIVE Act is also major missed opportunity to give cities, towns and local communities of all sizes more control over and access to federal transportation dollars. Here are nine other things that you need to know about the Senate's bill.