Posts Tagged "surgeon general"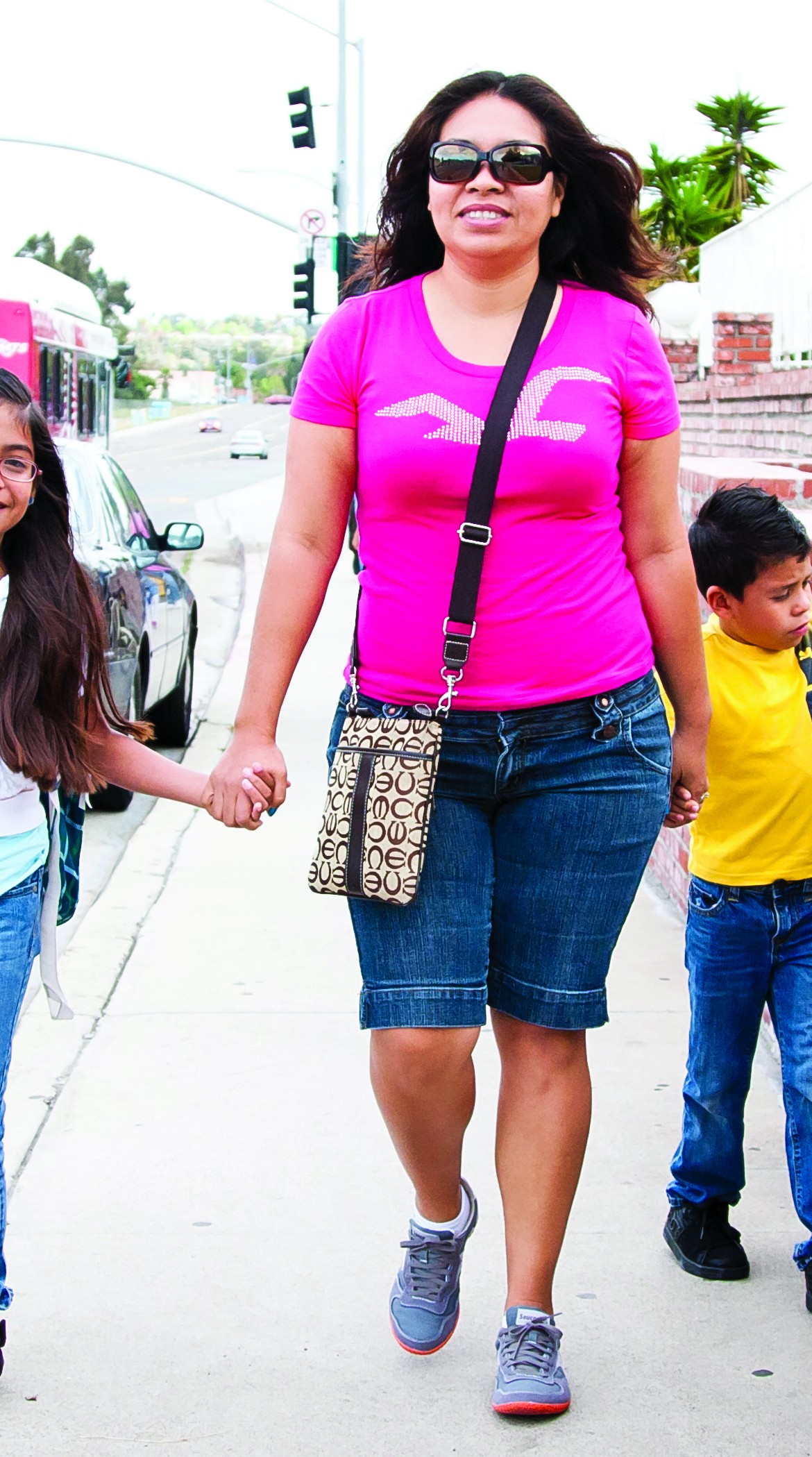 Yesterday the Surgeon General issued a powerful call-to-action that focuses on improving public health by encouraging walking and the creation of more walkable places.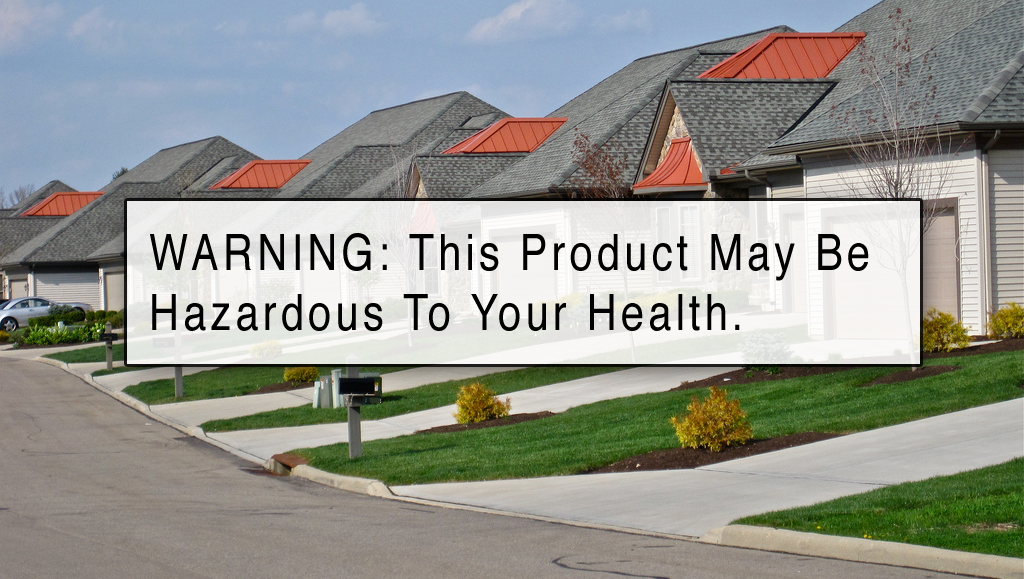 The Surgeon General of the United States will unveil a bold new initiative today, aiming to help Americans lead healthier lives—by making walking and physical activity built-in features of more of our neighborhoods.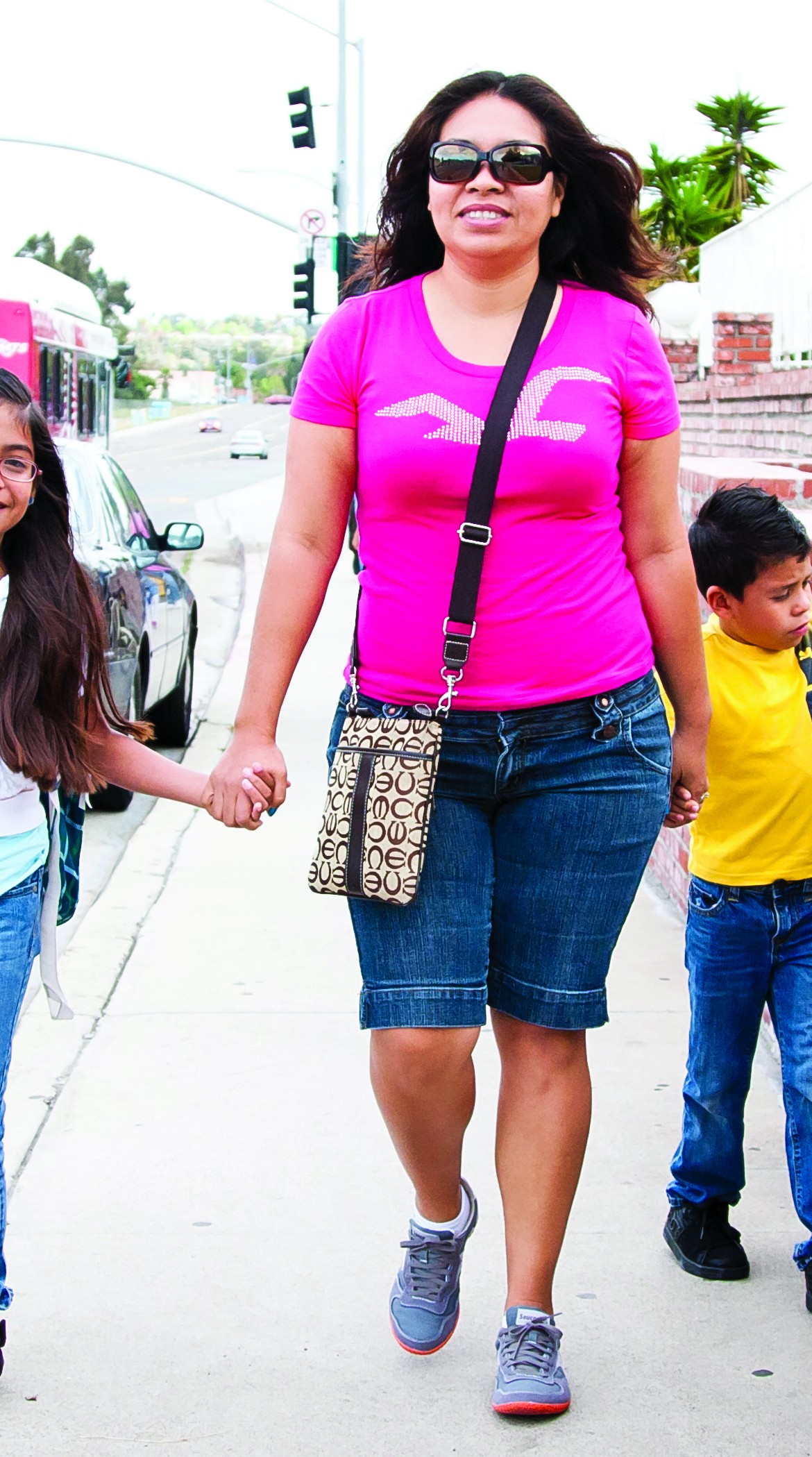 The Surgeon General will issue a new call-to-action next Wednesday that focuses on encouraging cities and towns to design and build their roads and public places to make walking easier, safer and more pleasant.