Posts Tagged "call to action"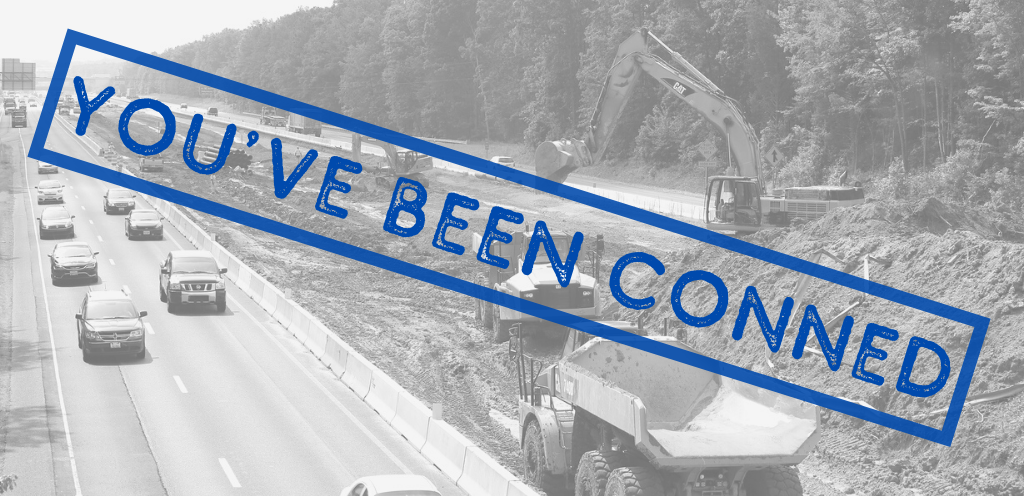 Governors and legislators in state houses across the country have a major role to play in ending the congestion con and spending our money on projects that will actually improve our lives—rather than just temporarily shortening some commutes by 30 seconds until the congestion returns. Help us make that a reality by sending your local officials a message.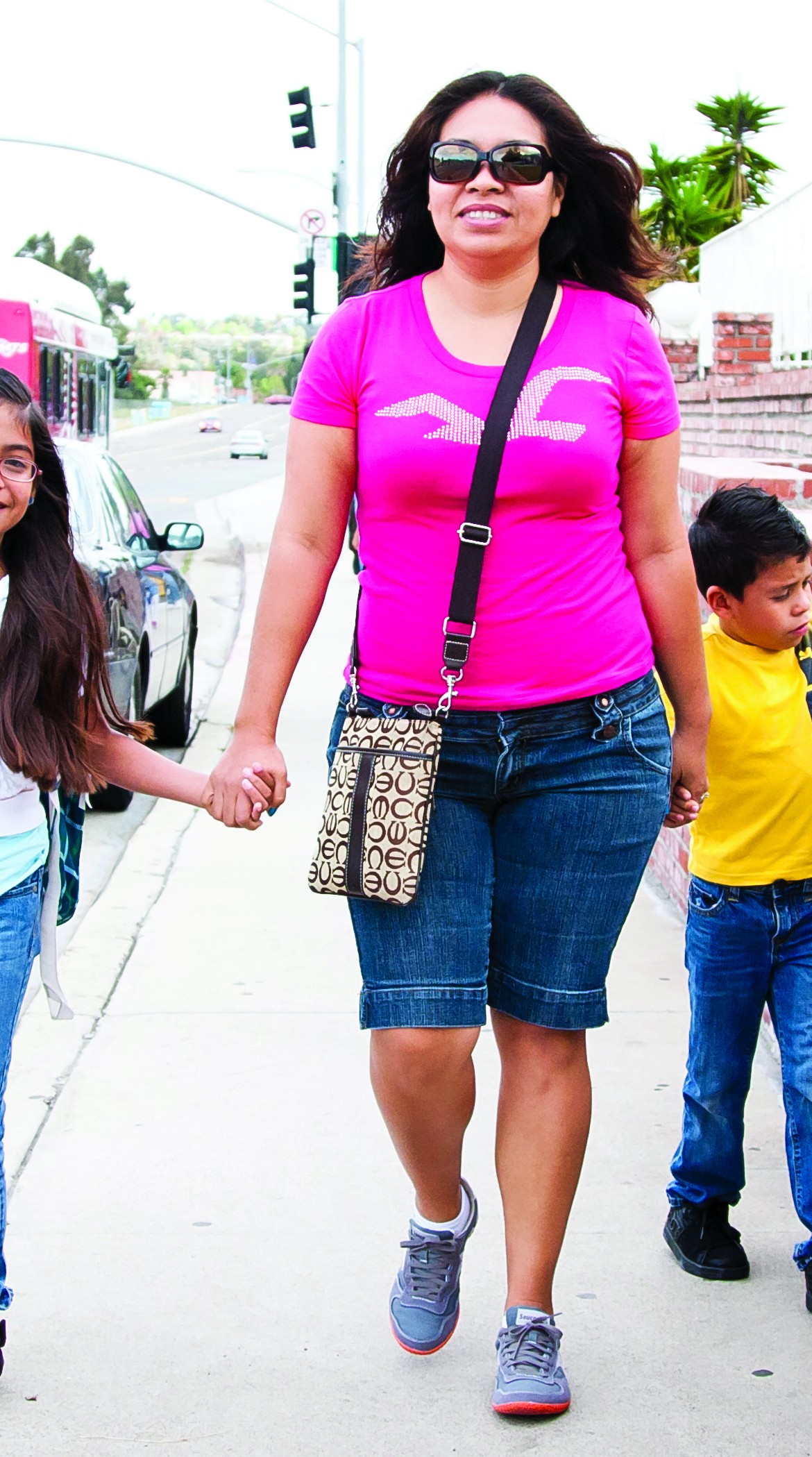 Yesterday the Surgeon General issued a powerful call-to-action that focuses on improving public health by encouraging walking and the creation of more walkable places.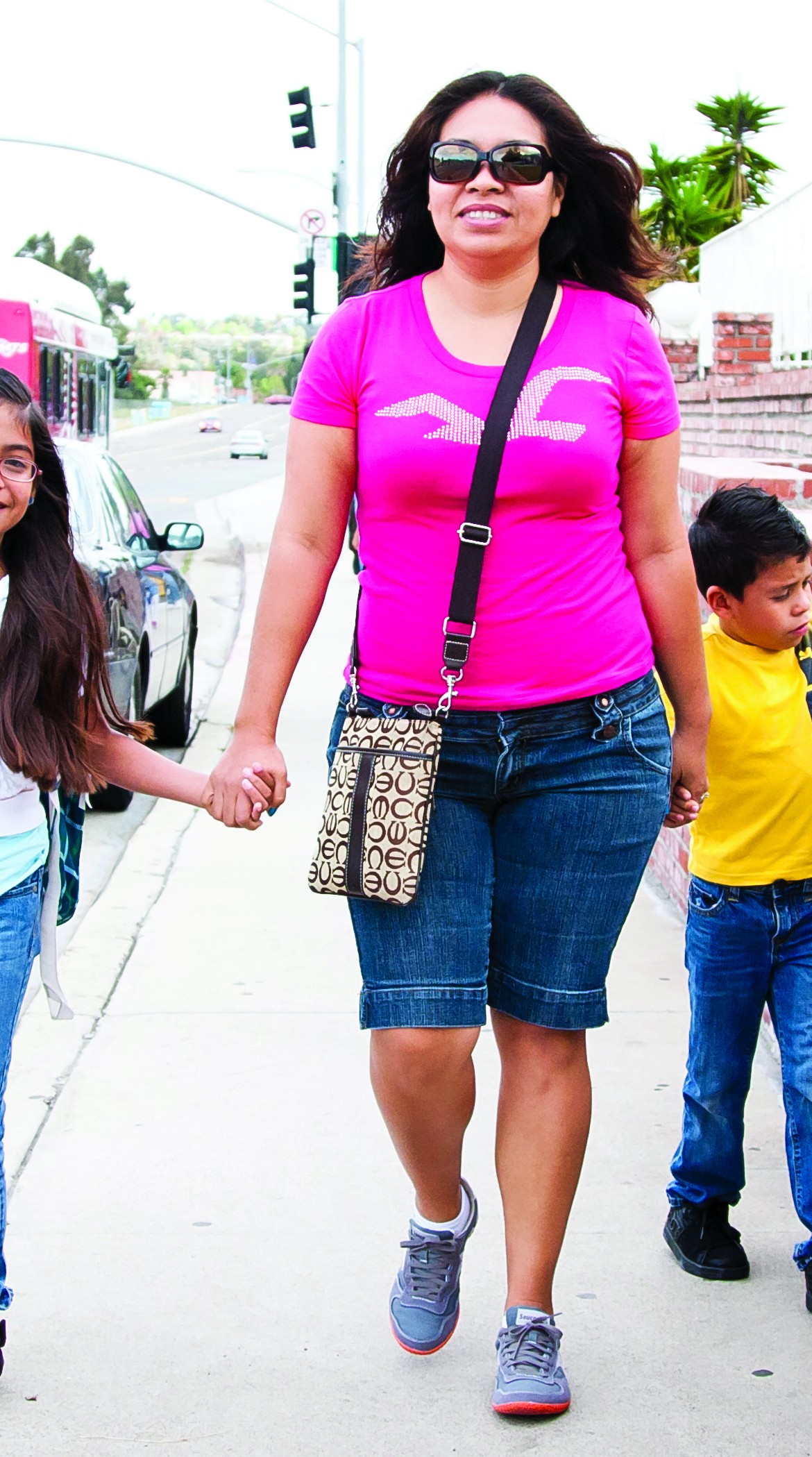 The Surgeon General will issue a new call-to-action next Wednesday that focuses on encouraging cities and towns to design and build their roads and public places to make walking easier, safer and more pleasant.