The Surgeon General of the United States will unveil a bold new initiative today, aiming to help Americans lead healthier lives — by making walking and physical activity built-in features of more of our neighborhoods.
Cross-posted with Smart Growth America. -Ed.
At a press conference at 10 a.m. this morning the U.S. Surgeon General will kick off a new national Call to Action, urging cities and towns to consider how the design of our roads and public spaces can encourage more walking by making it easier, safer and more convenient. (Tune into the live webcast of the event at 10 a.m. EDT.) To show how significant an issue this is to the Surgeon General, today's announcement is only the sixth such Call to Action in the last 10 years.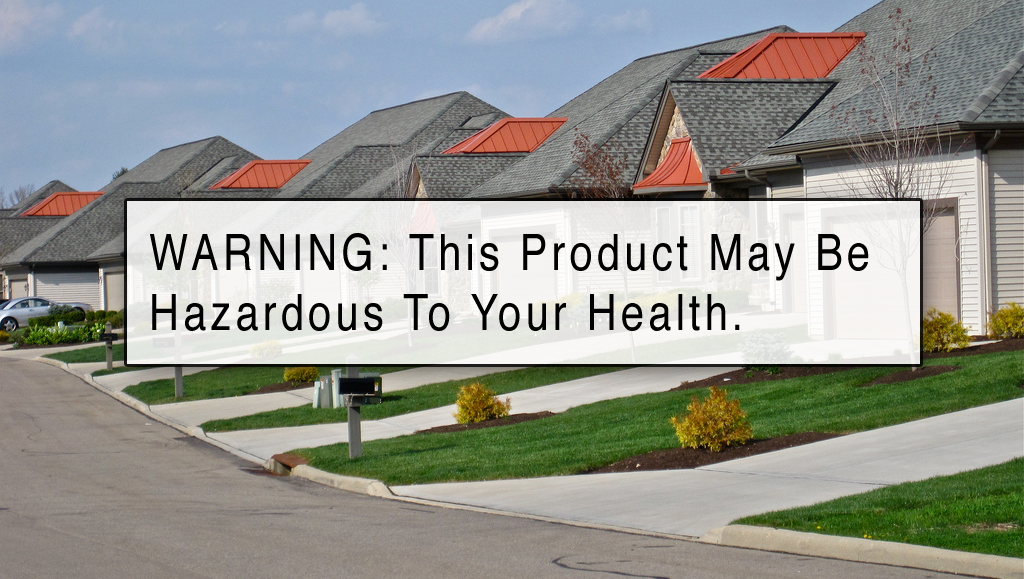 According to the Surgeon General's office, only half of American adults get enough physical activity to reduce the risk of chronic disease, and 10 percent of the preventable deaths in the United States are related to lack of physical activity. Communities that lack safe places to walk are a part of this problem.
What if we labeled unwalkable neighborhoods like we do cigarettes? A similar call from the Surgeon General in 1964 was the watershed event that kicked off a decades-long decline in cigarette use. Could today's Call to Action do the same for communities without safe places to walk?
What if we put states, cities and towns on notice that streets and roads that are dangerous by design for people on foot or bike are a prime contributor to the obesity epidemic (as well as a contributing factor in an alarming number of fatalities)? What if we prioritized sidewalks and crosswalks the same way we do sunscreen, "no smoking" signs, and preventing underage drinking?
Help us celebrate this important step forward: share today's announcement with friends and colleagues:
Share on Twitter — Share on Facebook
The Surgeon General's position makes it clear that America needs more than a simple call to "get out and exercise." We need to build communities where walking is a safe and convenient option — so getting where you need to go can help you stay physically active and healthy.
The good news is that the tide is turning in communities of all types and sizes all over the country. Small towns, rural, suburban and urban areas are reinvesting in their downtown cores and creating vibrant walkable neighborhoods like never before and reaping the benefits of better walking and biking infrastructure. We still need to do more to encourage walking, but there's clearly huge pent-up demand for walkable neighborhoods and high-quality facilities that anyone can use.
People want to walk, and they increasingly want to live and work in places where it's a convenient option.
Since Indianapolis's Cultural Trail, a high-quality biking and walking trail, opened in 2008 the value of properties within a block have increased an astonishing 148 percent. Last week, the Atlanta-Journal Constitution published a special package about the amazing demand for homes near the still-in-progress Beltline project that will eventually encircle the city with trails and transit. Nashville's metropolitan planning organization recently began considering health criteria as they select transportation projects in the hopes of helping improve the health of residents over the next few decades as they grow. Washington State adopted a Vision Zero plan to reduce pedestrian deaths to zero. Making their vision a reality includes not just educating drivers about pedestrian and bike safety but also re-designing streets and roads to slow traffic and give folks walking and biking safe and attractive facilities to use.
There's far more to do, though. While these stories are encouraging, the lowest-income neighborhoods across the country are the ones more likely to lack sidewalks, crosswalks or other facilities to keep residents safe.
Help celebrate this important call to action. Share this post and image with your friends and family and colleagues.