Posts Tagged "ridership"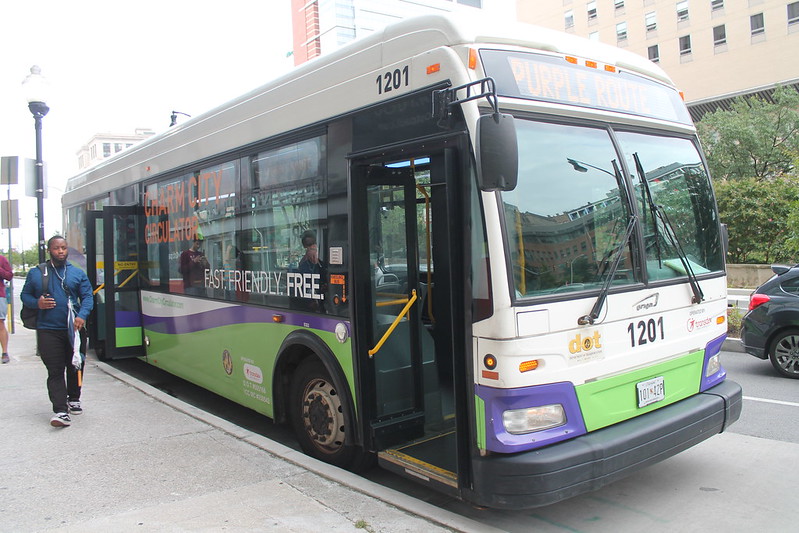 When ridership plummeted at the onset of the Covid-19 pandemic, transit agencies across the country experienced substantial operating budget deficits. The federal government responded by rolling out multiple relief packages to help agencies make it through the worst of the pandemic. Now, in early 2023, funds are running out. We surveyed transit agencies nationwide to see where they stand as federal support dwindles.

Nearly every bus transit rider starts and ends their trip with a walk, and decisions made to prioritize vehicle speed over safety often have significant impacts on transit. This excerpt from the new book "Better Buses, Better Cities" helps explain how better bus transit and prioritizing safety over speed are intrinsically related.
Front Seat, the civic software company responsible for the massively popular Walkscore service, launched a new project today aimed at encouraging public transportation ridership. The project makes transit agency schedule data available, accessible, and open to developers so they can create applications to make it easier to ride. CityGoRound.org is a new portal where you can find the many applications developers have have created to ease and increase the convenience of riding transit.