Posts Tagged "guest post"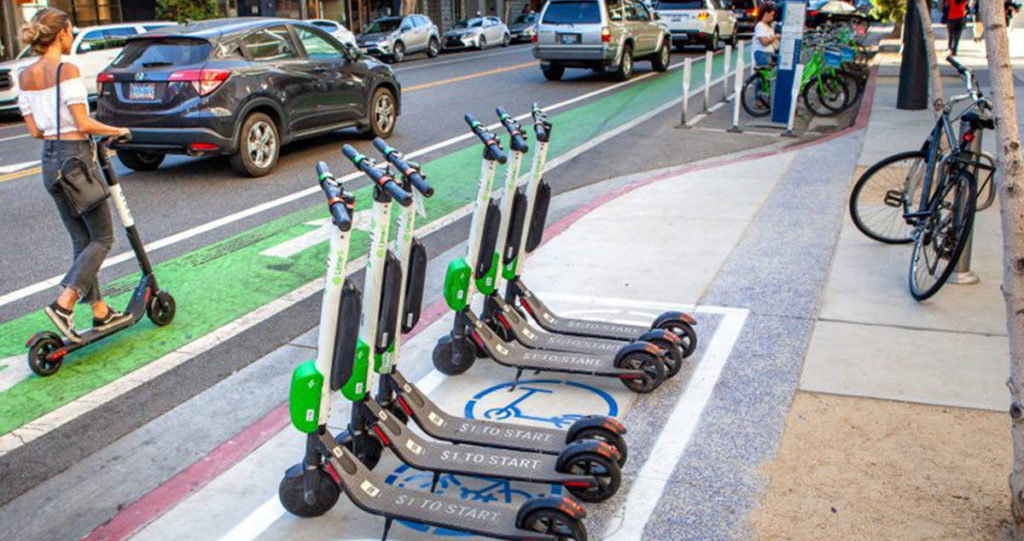 Transportation is fundamentally about connecting people, but America's transportation system focuses on moving cars instead. Madlyn McAuilffe from the New Urban Mobility Alliance wrote this guest post about the consequences of our misguided priorities and how we can get back to focusing on building places and transportation networks for people.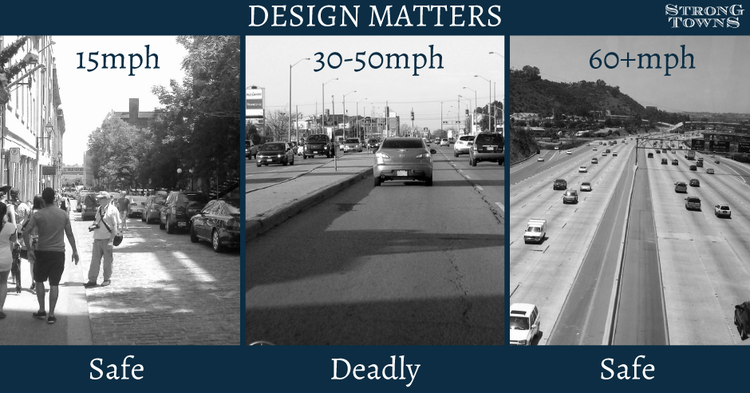 Today, as "safety over speed" week continues, we're running a guest post from our friends at Strong Towns that uses some simple pictures to explain how street design is a far more powerful tool for slowing down traffic and prioritizing safety compared to the strategy of lowering speed limits.

Nearly every bus transit rider starts and ends their trip with a walk, and decisions made to prioritize vehicle speed over safety often have significant impacts on transit. This excerpt from the new book "Better Buses, Better Cities" helps explain how better bus transit and prioritizing safety over speed are intrinsically related.