Posts Tagged "report"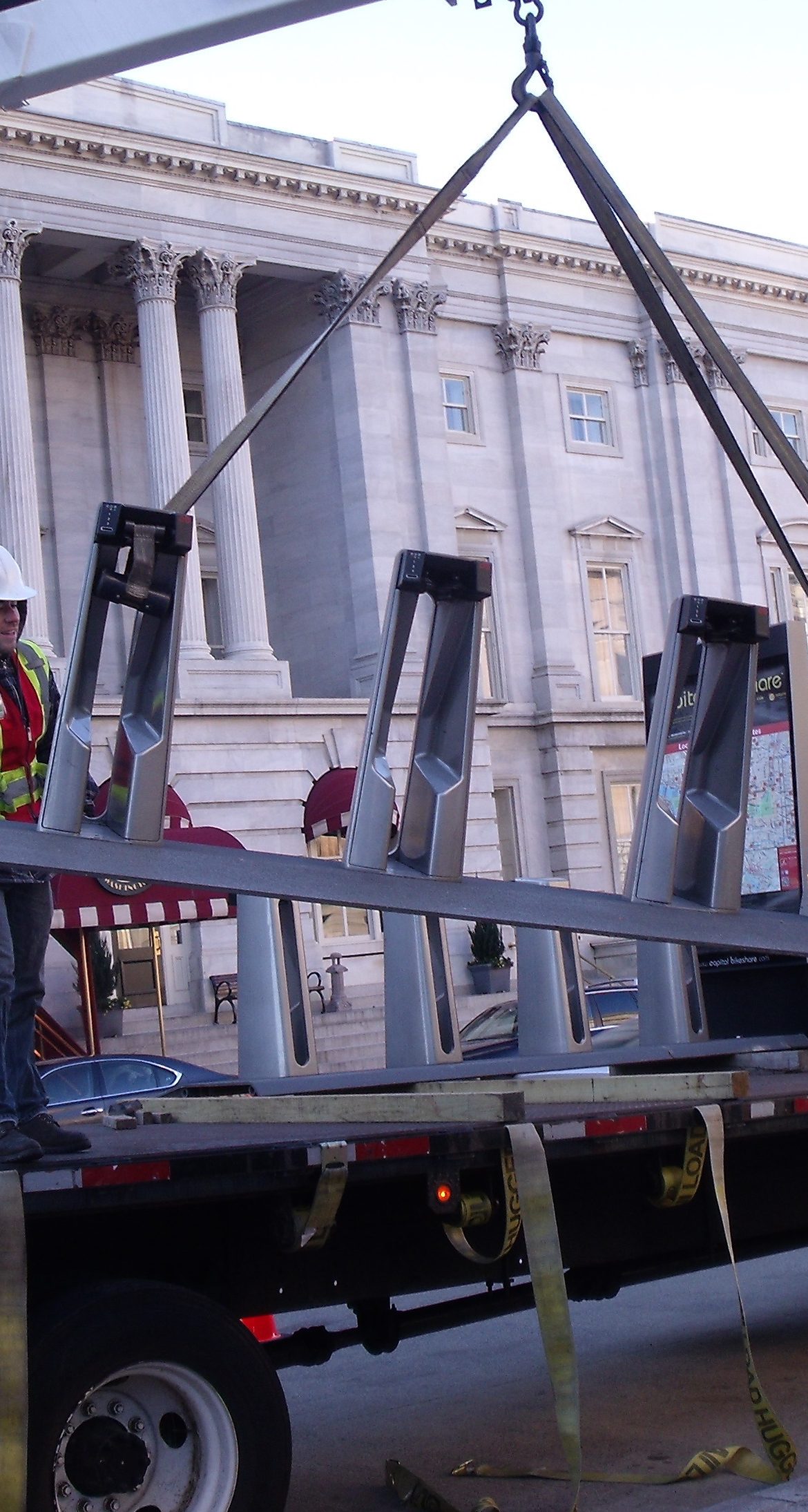 A new approach to addressing the potential transportation impacts of new development in urban areas, outlined in a new report by our State Smart Transportation Initiative (SSTI), could be a powerful recipe for reducing the demand for driving, while helping create more prosperous transit- and pedestrian-friendly cities.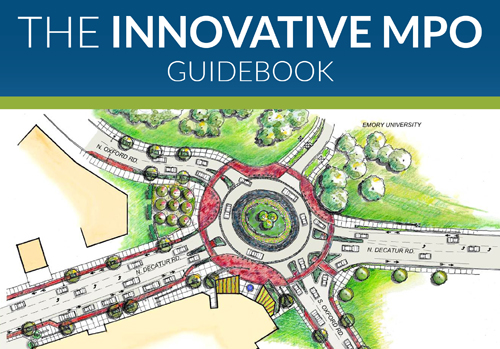 Join us for the launch of The Innovative MPO. The last several years have seen a surge in innovative thinking and practice among MPOs nationwide, and their work has inspired a new guidebook to help MPO staff, board members, and civic leaders find innovative ways to make communities prosper.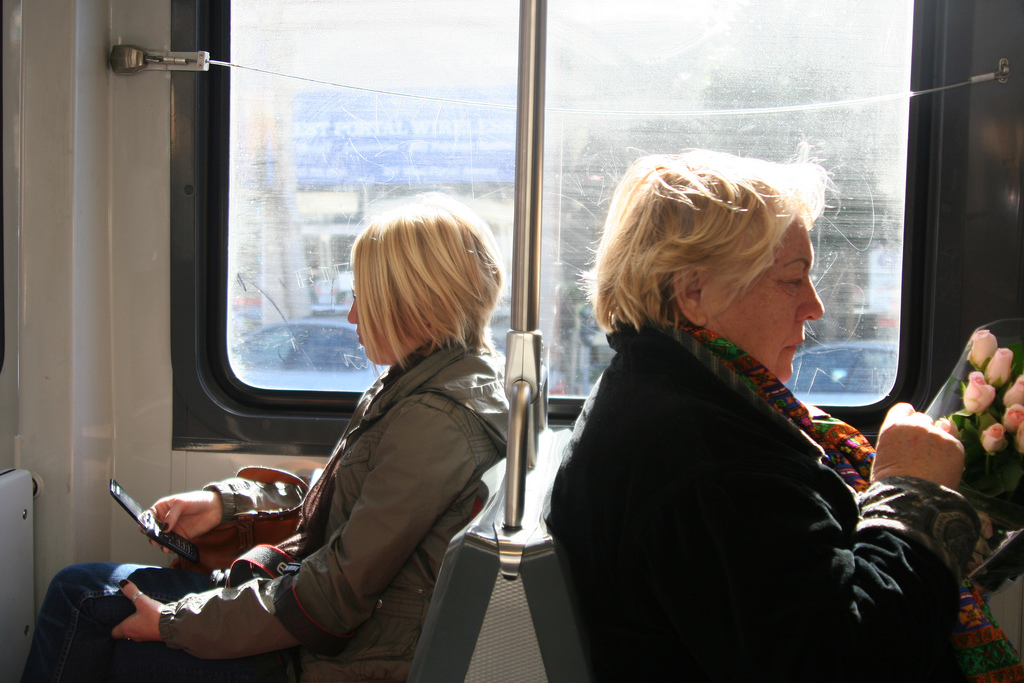 One of the deepest studies of attitudes about public transportation, published yesterday, finds that core fundamentals like speed, reliability and cost are far more important to millennials than wi-fi or smartphone apps. They're open to riding it even more, but like everyone else, find that there just aren't enough neighborhoods being built that have great transit options.