Posts Tagged "metro planning organizations"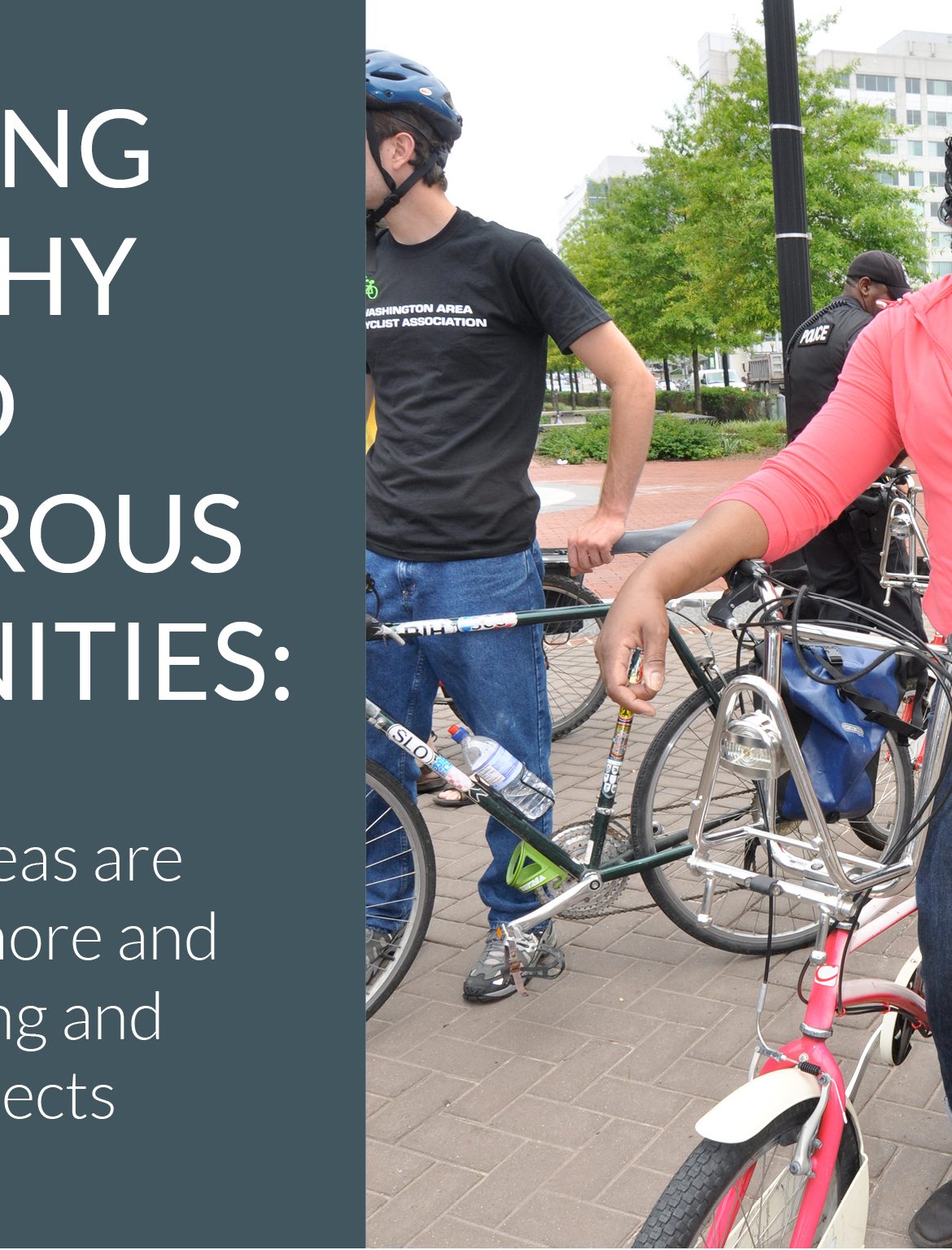 Building Healthy and Prosperous Communities: How Metro Areas are Building More and Better Bicycling and Walking Projects identifies ways that metro planning agencies are planning, funding and building more and better walking and bicycling projects in their communities. To learn more, download the guidebook, view the recording of the webinar below, or read some of […]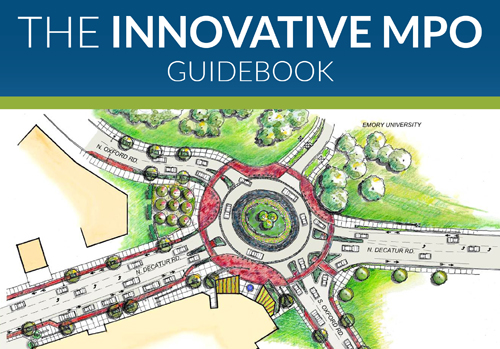 Join us for the launch of The Innovative MPO. The last several years have seen a surge in innovative thinking and practice among MPOs nationwide, and their work has inspired a new guidebook to help MPO staff, board members, and civic leaders find innovative ways to make communities prosper.