Posts Tagged "open data"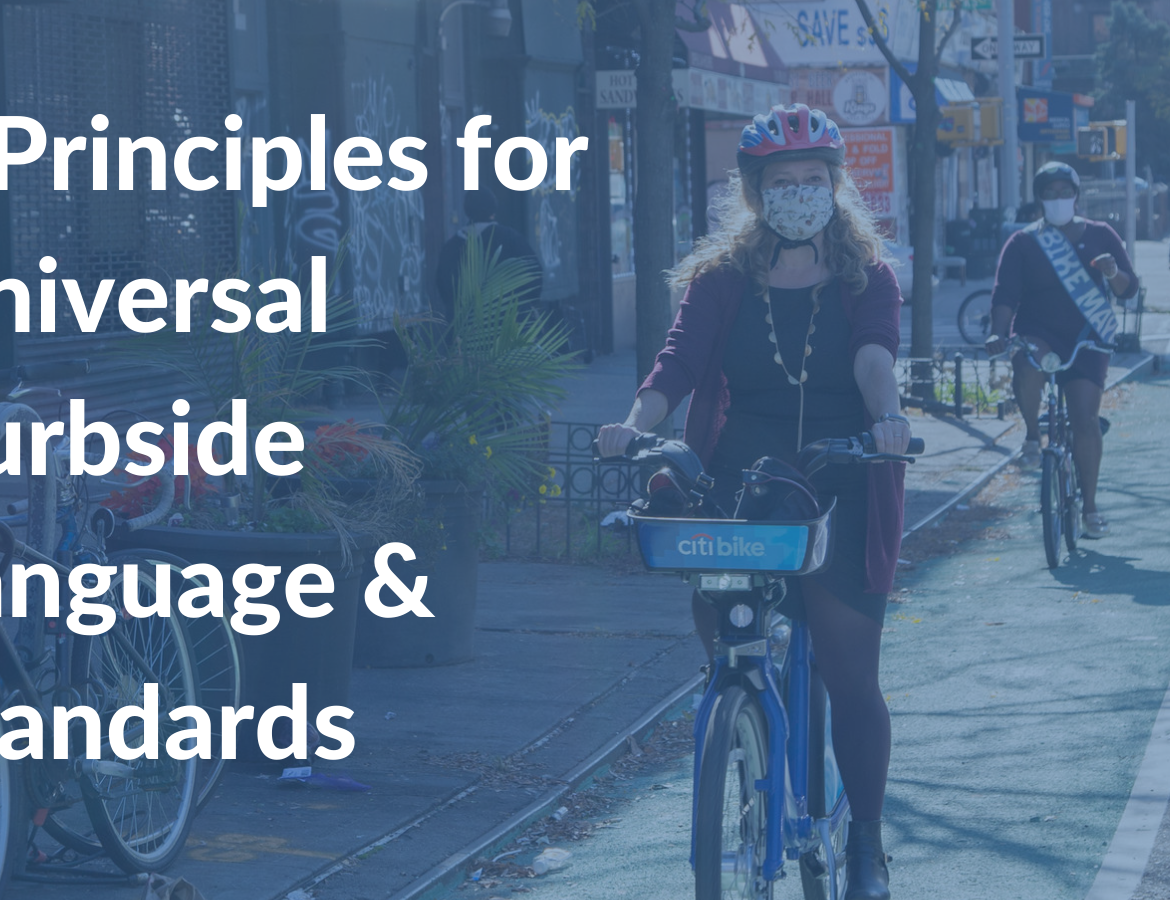 ities and towns face a massive hurdle to managing their curb space: the lack of a uniform way to define the curb and its users. Without a universal curb standard, it's difficult for local governments to coordinate with each other and private entities and assess the effectiveness of their curbside management policies. Participants in our Smart Cities Collaborative joined together to develop five principles that should inform any universal curbside language and standards.
A federal government commitment to open data — epitomized in a White House "datapalooza" last Friday — has catalyzed the development of apps and tools that can help enrich citizens' lives and help keep them safer.