Posts Tagged "Highway Funding and Tax Reduction Proposal"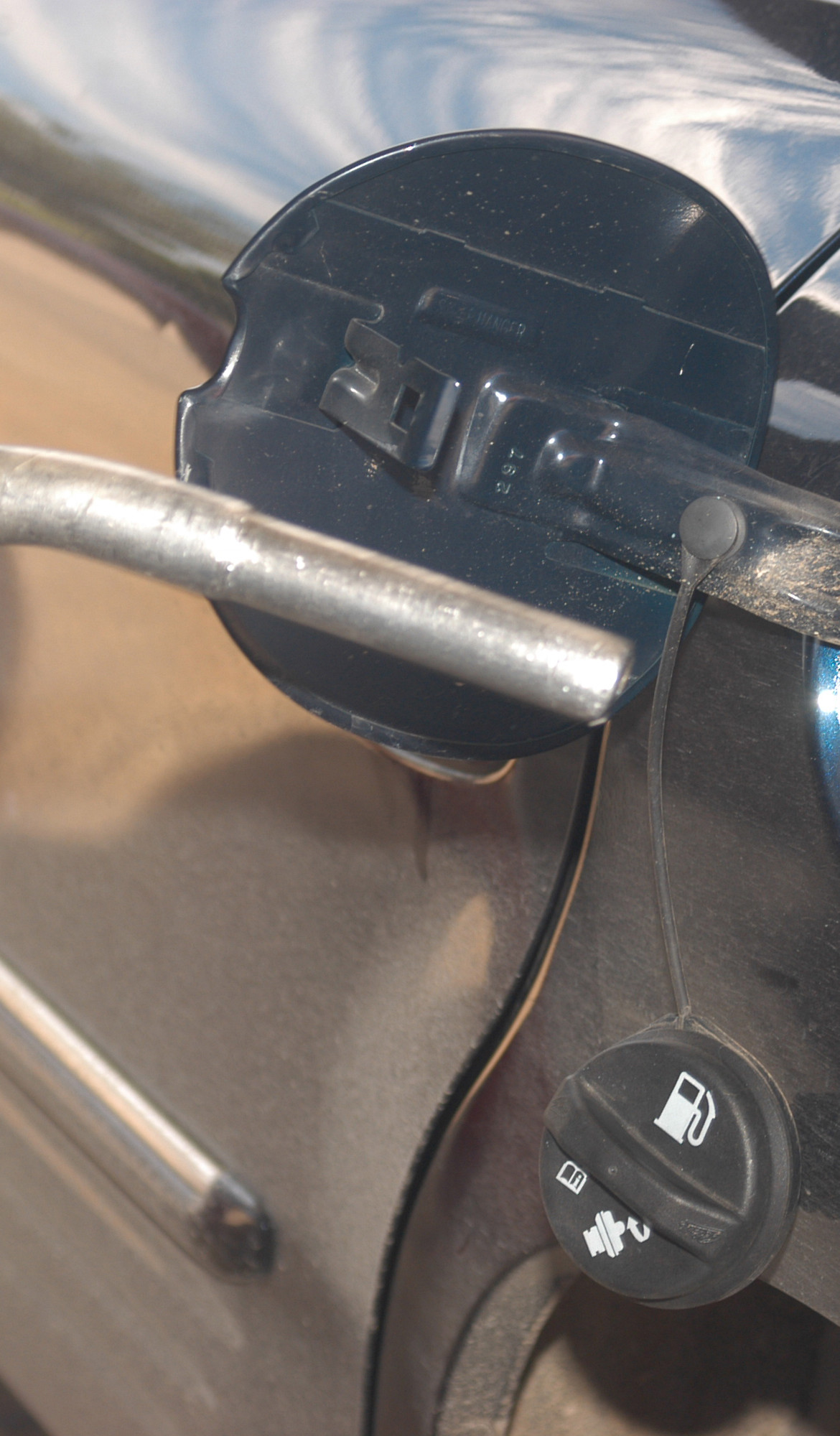 After months of hearing from mayors and business leaders and citizens and people of all stripes who are worried about the looming bankruptcy of our transportation fund, a key Senate committee is taking up a temporary fix to the trust fund. But Congress still must find a long-term solution to save our nation's transportation fund. Two Senators have offered that solution, and it's time to support that plan.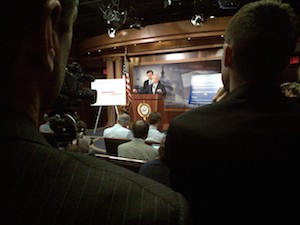 As soon as Senators Murphy and Corker introduced their bipartisan plan yesterday to raise the gas tax by 12 cents, supportive statements starting flowing in and media outlets quickly picked up the news.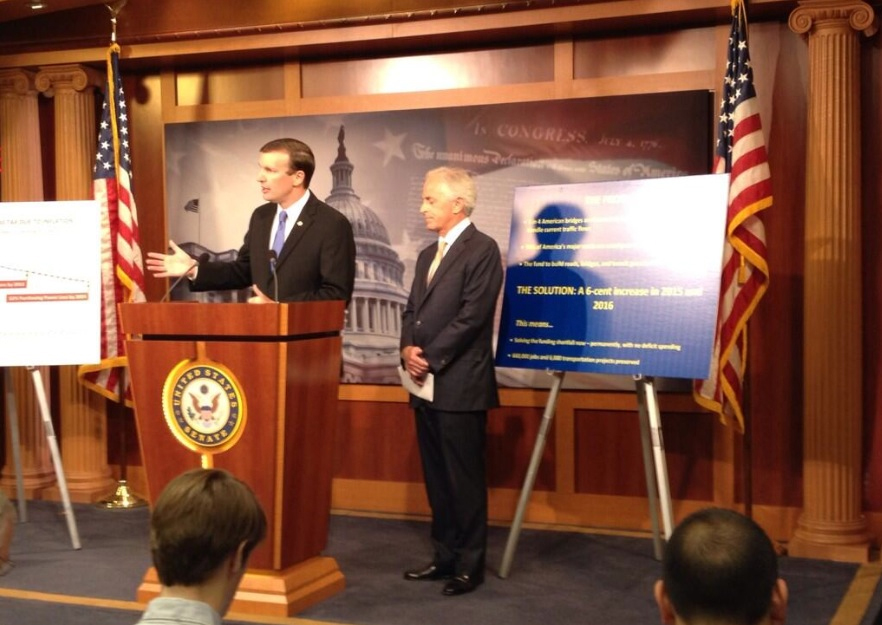 Senators Chris Murphy (D-CT) and Bob Corker (R-TN) today announced their bipartisan plan to raise the nation's gas tax by 12 cents over two years to rescue the nation's Highway Trust Fund, which is headed for insolvency before the end of the summer.