Posts Tagged "federal highway administration"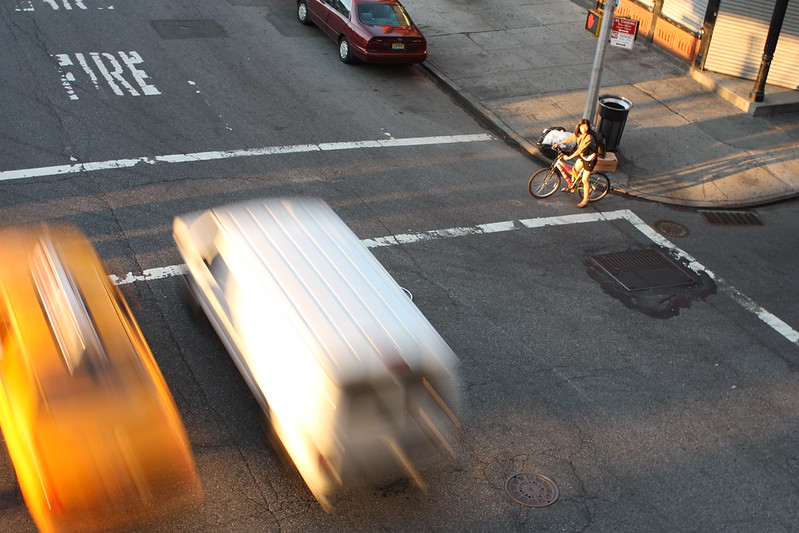 Despite a binding requirement to release an updated version more than a month ago, the Federal Highway Administration missed the deadline to release a new edition of a federal handbook with national influence on street design. There were many positive changes proposed for this edition, but unless this delay comes because further improvements are underway, this new edition might ultimately be another green light for increasing traffic fatalities.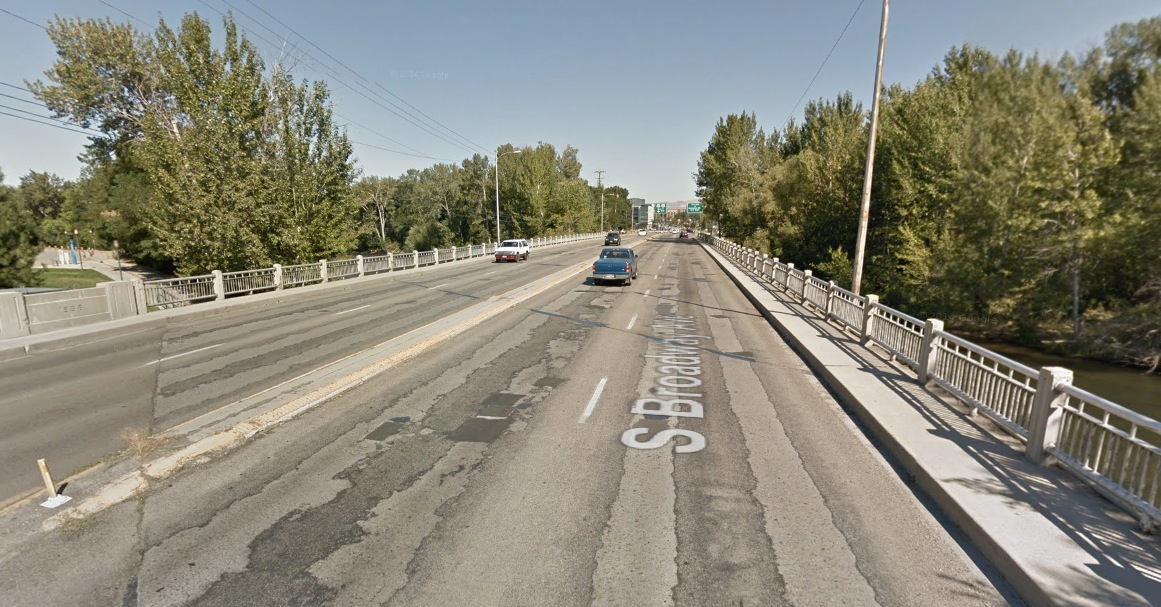 For well over two decades, we've had no big-picture guiding purpose for the federal transportation program. Like a ship with a jammed rudder heading off aimlessly into forever, federal transportation policy has been limping along without an overarching purpose or destination in mind. How does this inertia lead us toward all the wrong things?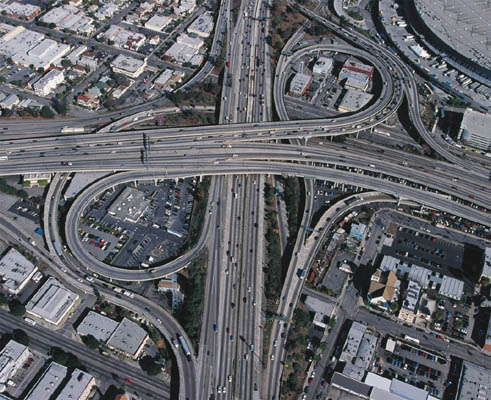 Critics of public transportation say government should not subsidize a transportation option that cannot pay for itself. A new study conducted by SubsidyScope, an initiative of the Pew Charitable Trusts, reveals that not only are roads and highways not self-sustaining, but the amount covered by gas taxes is declining.