Posts Tagged "dothan"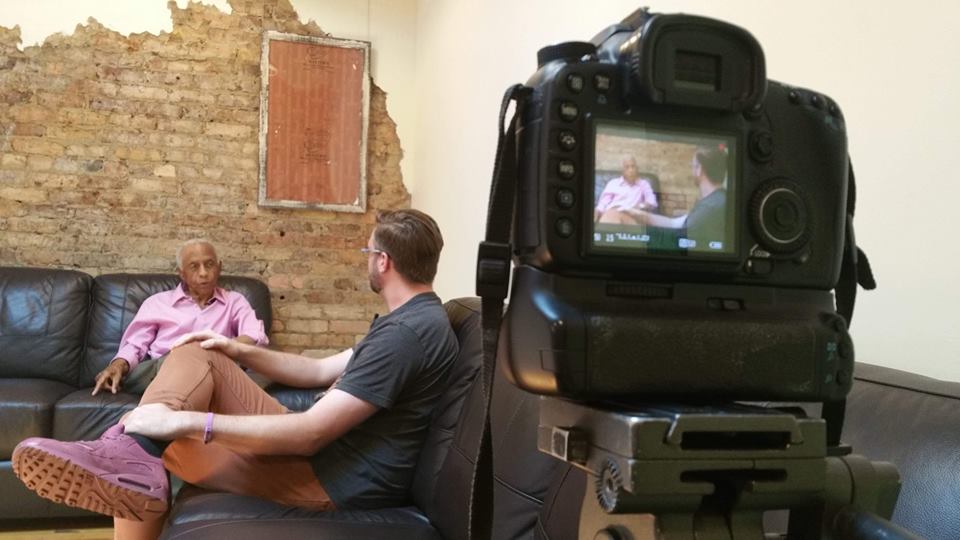 Hear from local leaders in three communities who are using the arts and creative practices to address pressing transportation challenges.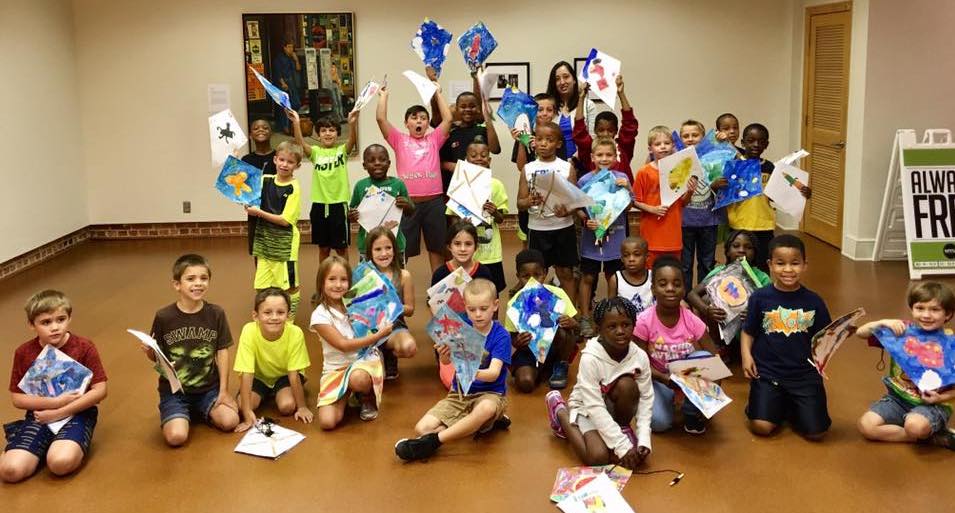 Transportation for America is helping three communities across the country use arts & culture as a vehicle to shape local transportation investments. So what has been happening in Dothan, AL; Indianapolis, IN; and Los Angeles, CA over the last few months?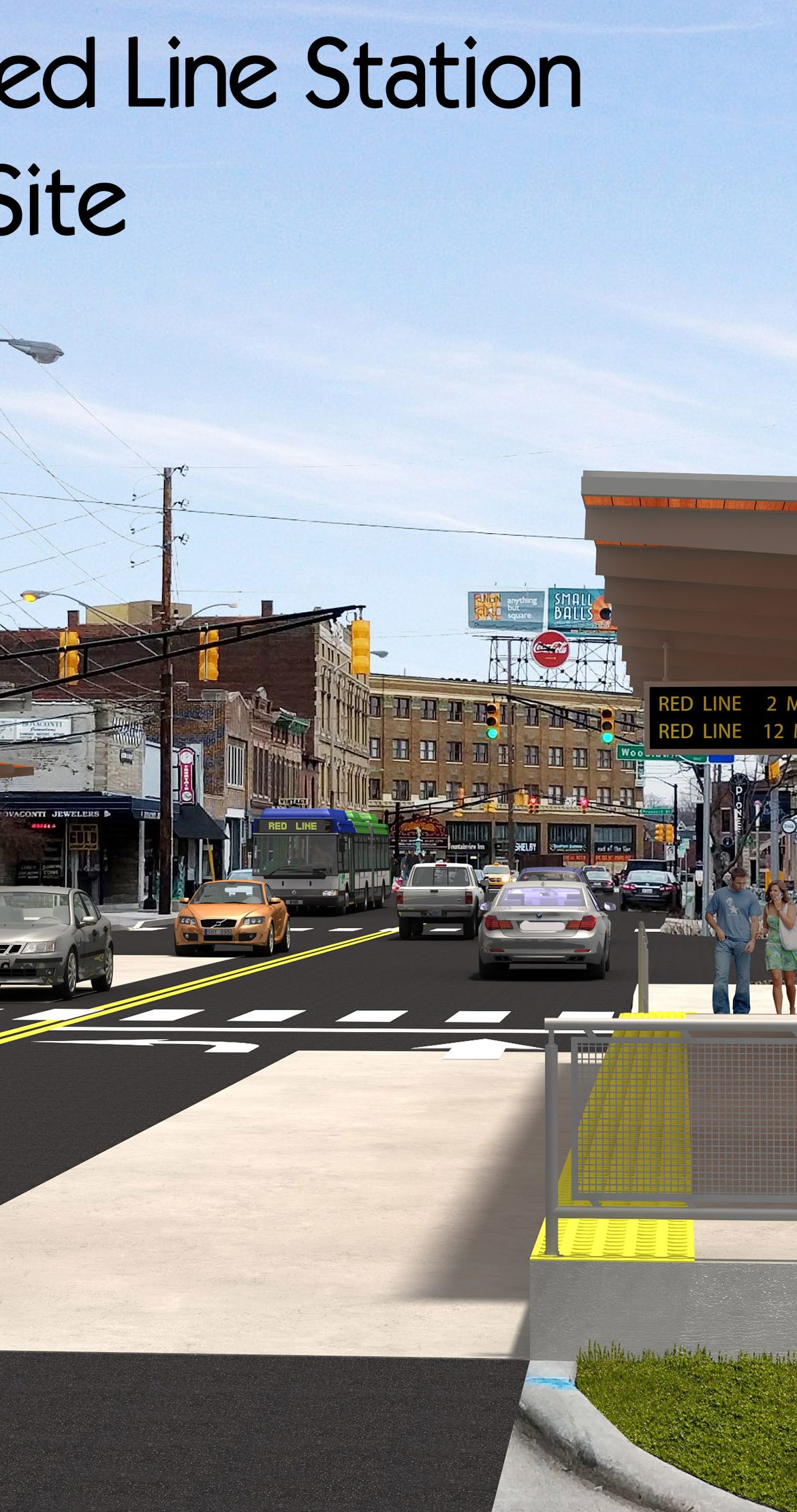 Transportation for America is pleased to announce the selection of three communities to receive $50,000 creative placemaking grants through our Cultural Corridor Consortium program. Our three winners, from Dothan, AL, Los Angeles, CA, and Indianapolis, IN, all propose to apply artistic and cultural practice to shape transportation investments — positively transforming these places, building social capital, supporting local businesses, and celebrating communities' unique characteristics.