Posts Tagged "DeFazio"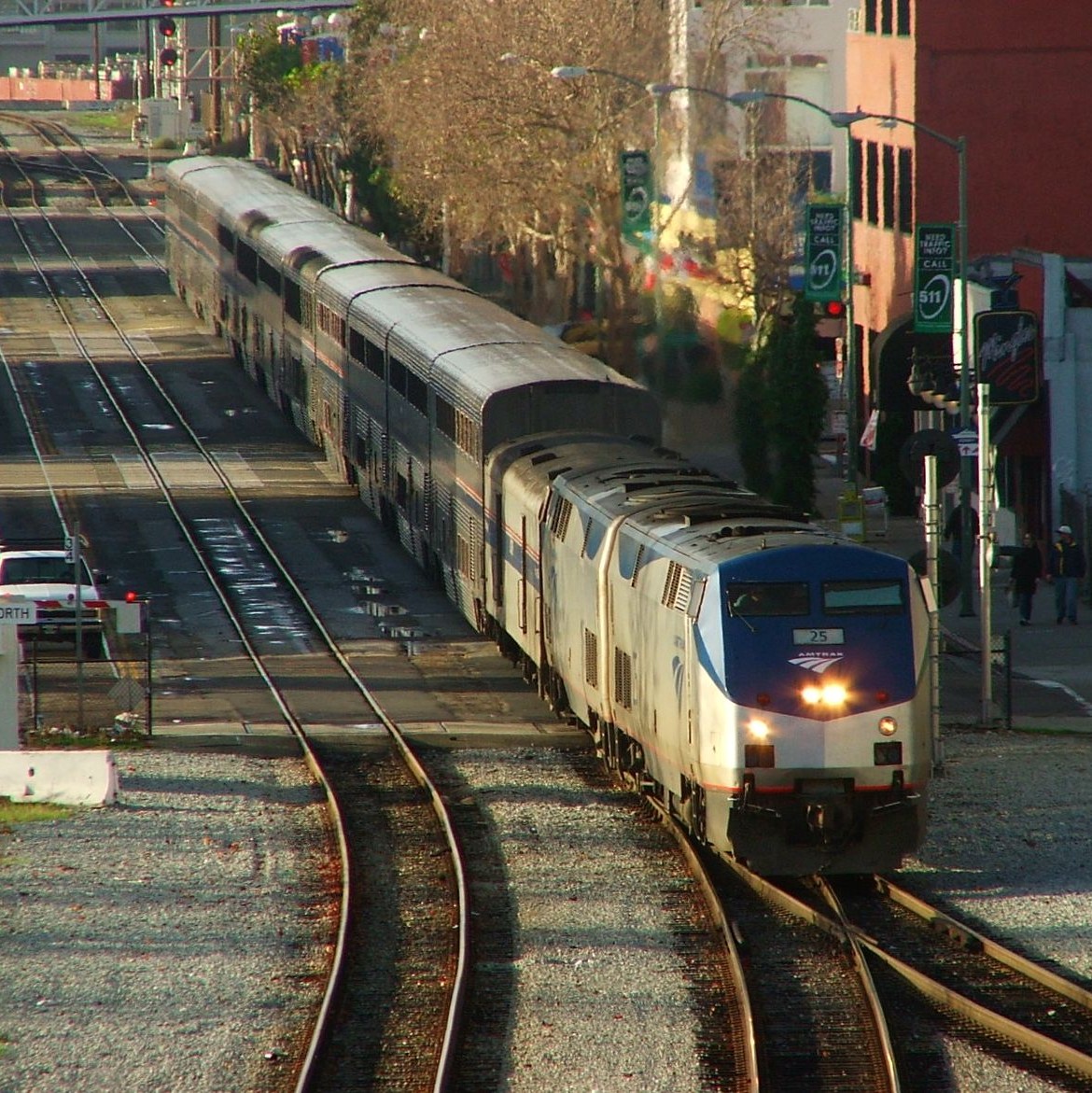 It's back! After the encouraging release of a compromise bill to govern the nation's passenger rail policy in the last Congress, a nearly identical bill was introduced and passed out of committee this month and could be debated on the House floor as early as next week.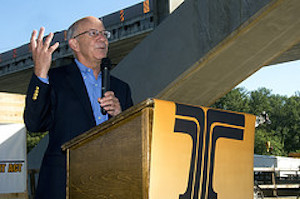 With the Highway Trust Fund rushing toward insolvency, Rep. Peter DeFazio (D-OR) this week stepped up by proposing a policy to address this issue by replacing the gasoline pump tax with a per-barrel oil fee and indexation of the diesel tax that together is sufficient to keep the federal program solvent.