Posts Tagged "Conference"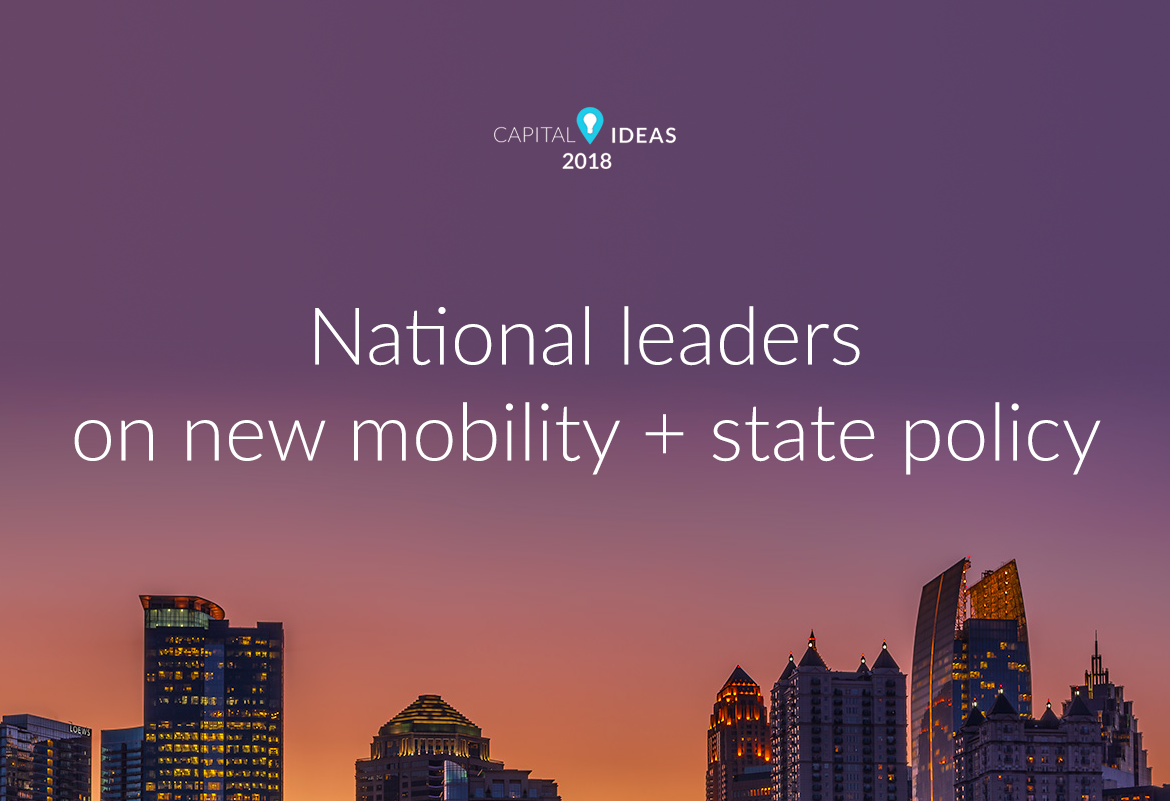 Update 10/18/2018: For the most up-to-date version of the conference agenda & speakers, please refer to the main conference page and click on the agenda tab. Capital Ideas brings together state and local elected officials, policymakers, advocates, chambers of commerce staff, academics, and industry leaders from across the country under one roof. This year's conference […]
Since it opened earlier this year, the Florida Brightline has been the only privately owned, operated and maintained passenger rail system in the United States. Now, they're planning to do it again in California. Join us at Capital Ideas 2018 to learn how.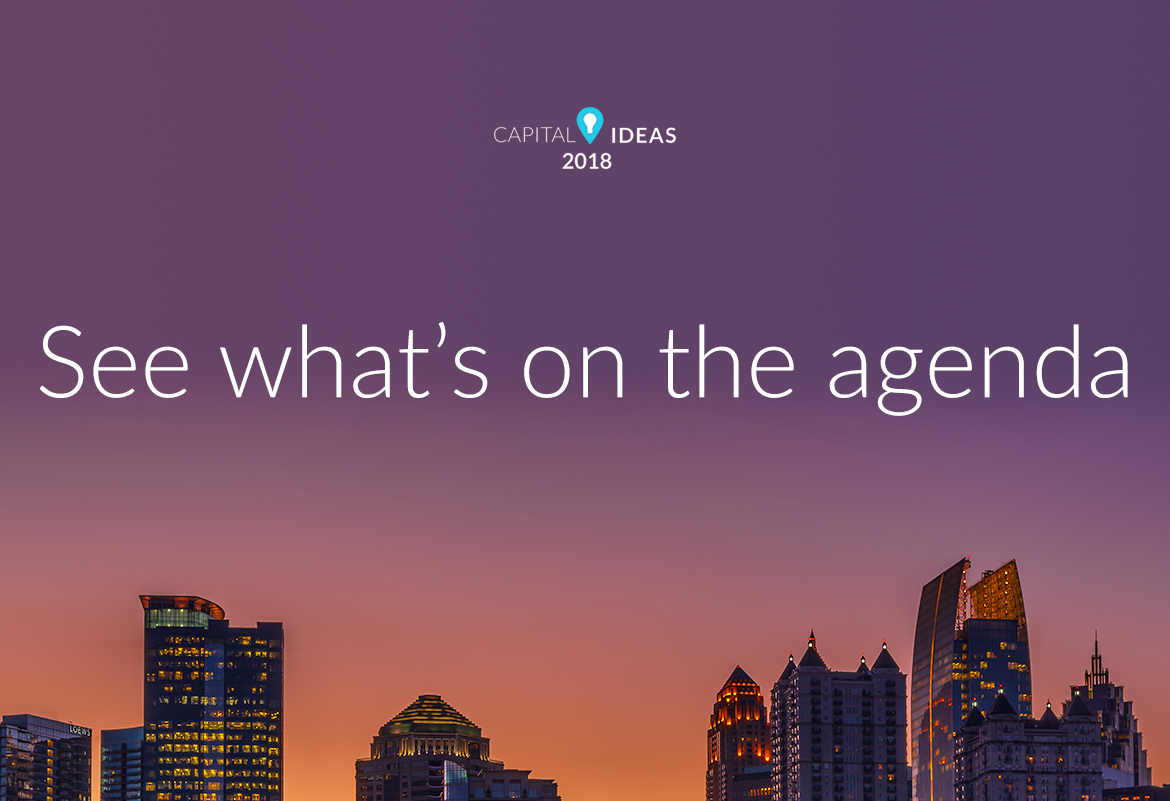 No matter where your state is in its transportation work, Capital Ideas 2018 will have inspiration and expert advice for where to go next. Here's a first look at the agenda for this year's event.