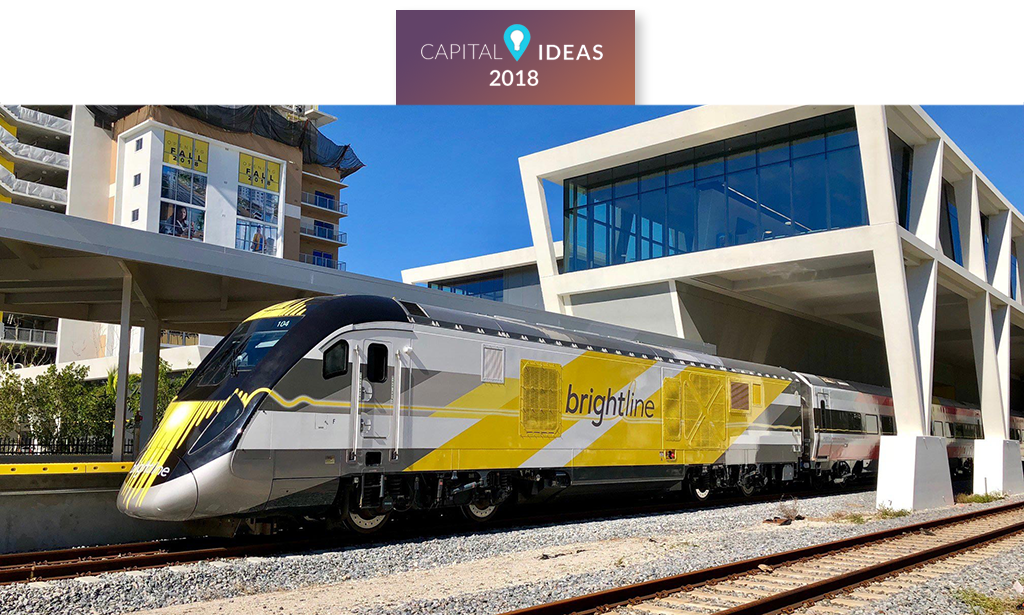 Since it opened earlier this year, the Florida Brightline that connects Miami, Fort Lauderdale, and West Palm Beach has been the only privately owned, operated and maintained passenger rail system in the United States.
Creating the system took collaboration with the Federal Railroad Administration, the State of Florida, and regional economic partnerships, not to mention billions of dollars in private capital.
Now, they're planning to do it again in California. Earlier this week Brightline announced plans for a new system connecting Southern California to Las Vegas. It will be only the second privately funded passenger rail system in the United States.
Join us at Capital Ideas 2018 to learn how they plan to do it, and about the role states can play in making projects like this happen.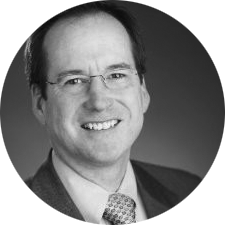 Rusty Roberts, Vice President of Government Affairs for Brightline, will be one of the featured speakers at Capital Ideas.
Roberts will share lessons from the Brightline's work in Florida, ways they are adapting in California, and tips any state leader should know about making innovative projects like this possible.
This session will be just one of the many great conversations in store for Capital Ideas 2018, all about the role states can plan in new mobility frontiers.
We hope you'll join us in Atlanta in December.