Posts Tagged "Chambers for Transit"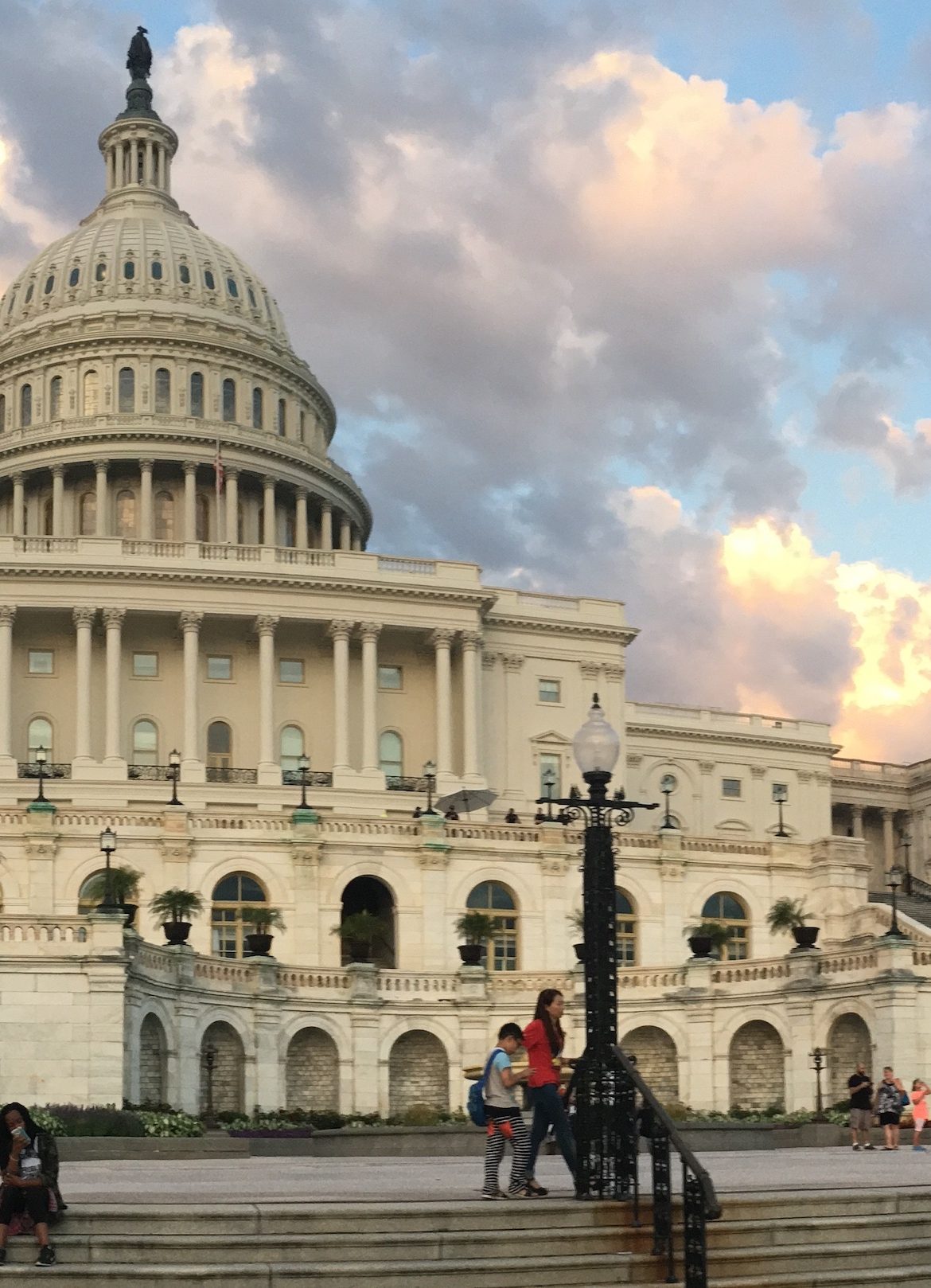 The business community gets it—public transportation is critical for the strength and growth of local economies and federal funding for transit is needed to get projects off the ground. In a letter to Congress, members of the Chambers for Transit coalition called for fully funding the nation's largest grant program for public transit and reorienting the entire federal transportation program around clear goals and priorities.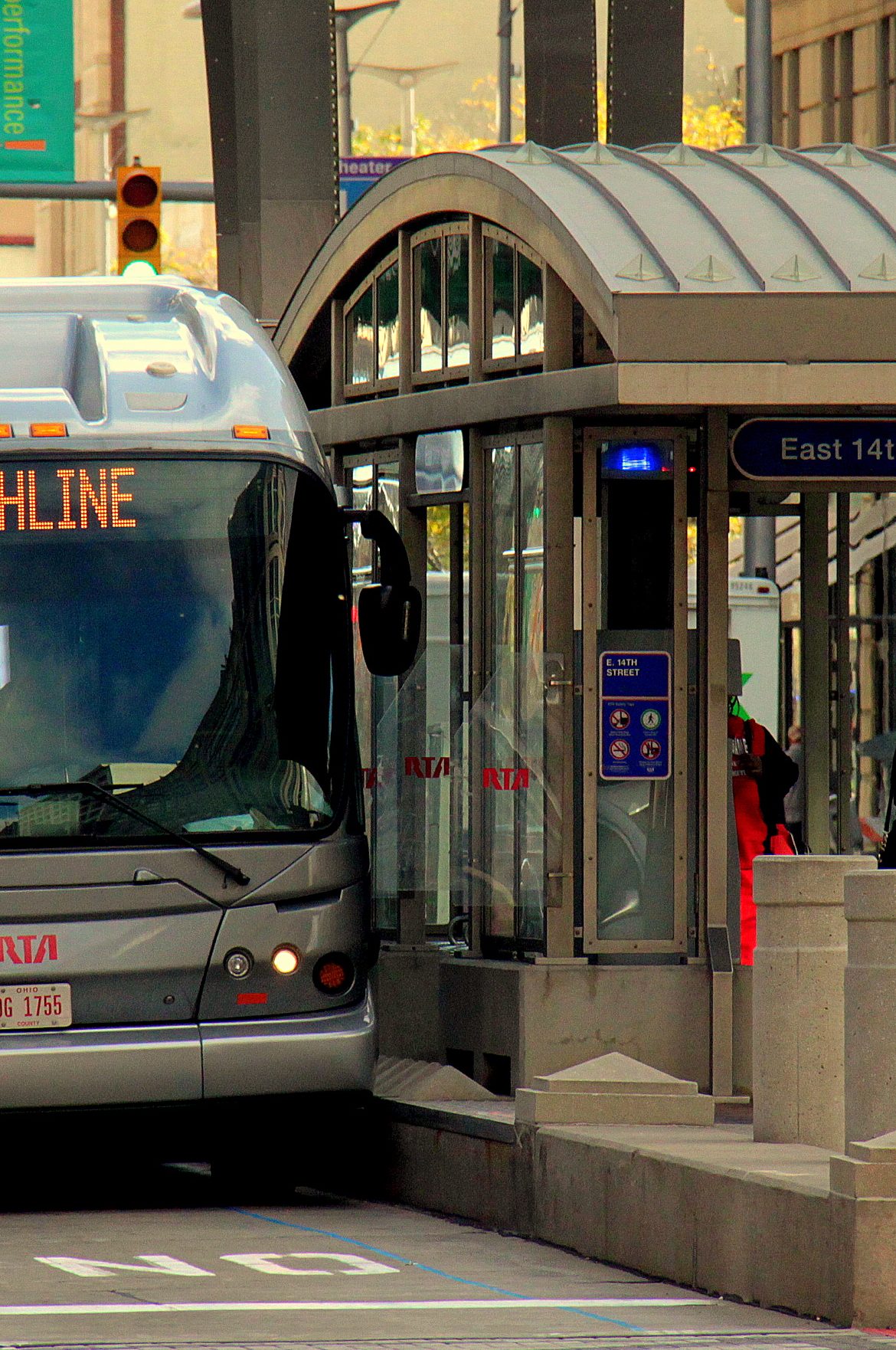 Twenty-five chambers of commerce and other organizations representing local business interests across the country have formed Chambers for Transit, a coalition facilitated by Transportation for America to fight for more federal support for transit.