Author Archive
Transportation for America held a briefing recently on the transit supply chain making the case for a strong federal partner on transit projects with Kansas City Mayor Sly James and a variety of other panelists. While the Mayor was in DC, Erika Young from Smart Growth America made a trip to Kansas City to see the local impacts of the KC Streetcar in person.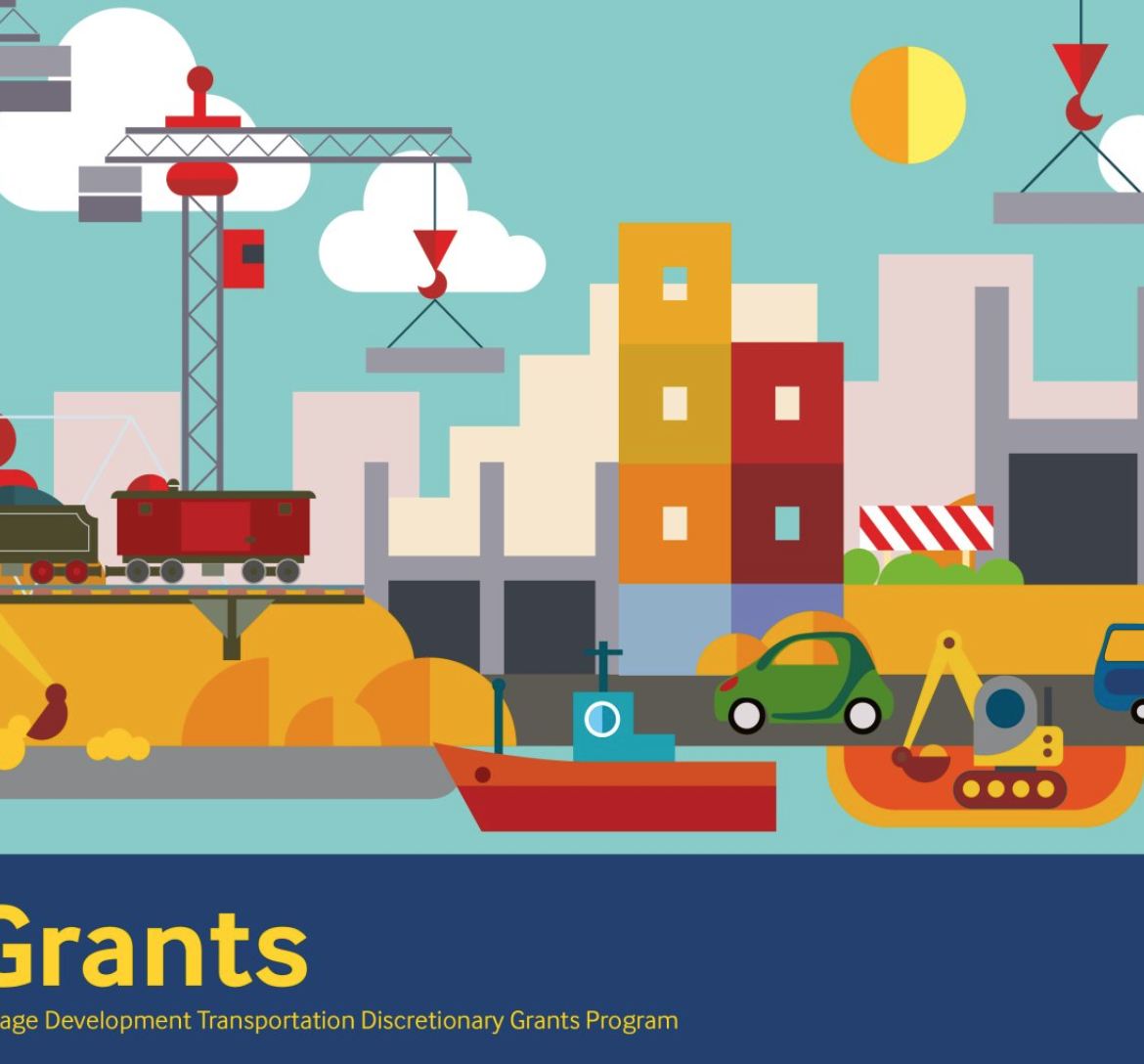 As with its predecessor (TIGER), the BUILD competitive grant program requires applicants to include a benefit-cost analysis (BCA) for their project to be considered for an award from the now $1.5 billion program. This post explores what BCAs are, how can they help multi-modal transportation projects compete more effectively on their merits, and how Transportation for America's (T4America) Technical Assistance program is helping applicants prepare a BCA that accounts for their smart growth principles.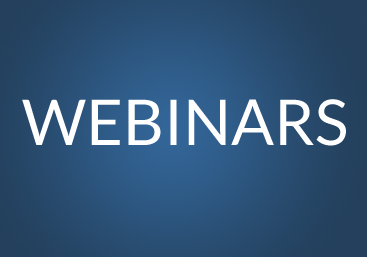 If you missed last week's online discussion about this year's $500 million TIGER grant program and the new $800 million FASTLANE freight grant program, catch up here with the full presentation and audio.