Posts Tagged "KC Streetcar"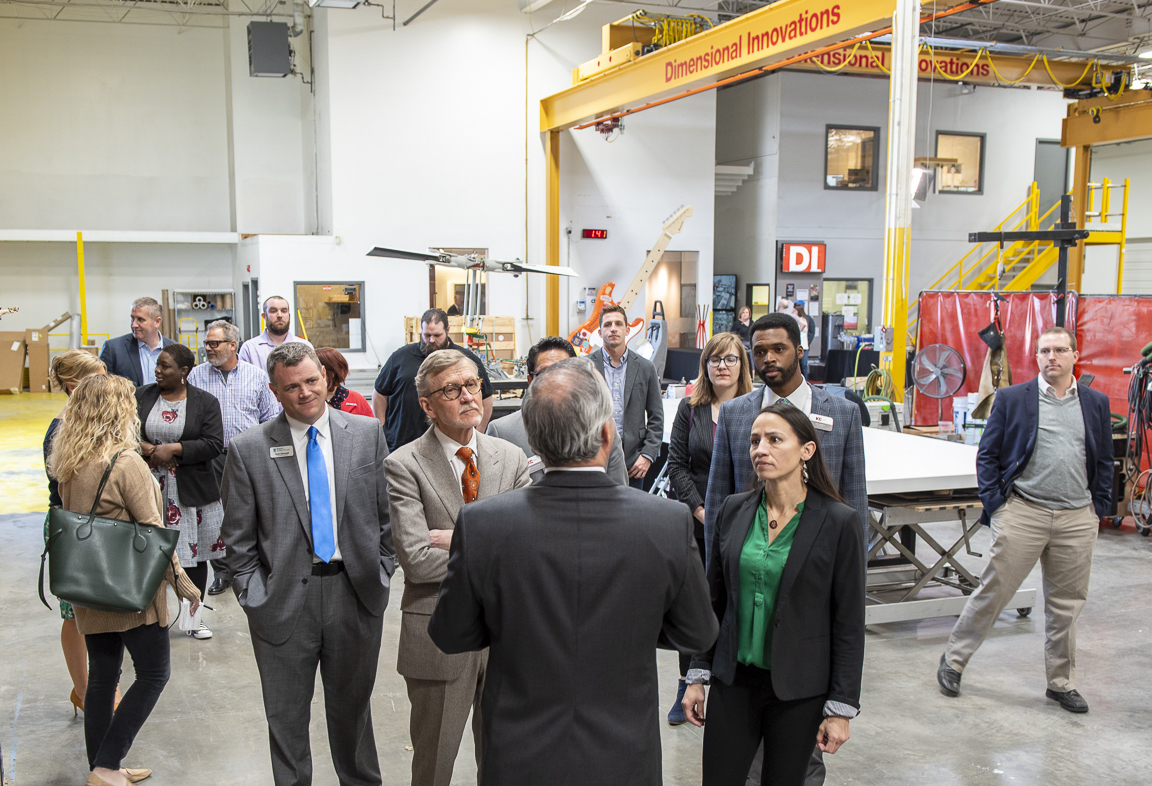 Last month Transportation for America's Chairman John Robert Smith traveled to Overland Park, KS to discuss the economic impact of public transportation dollars on local manufacturing jobs with state and local leaders. Local manufacturer Dimensional Innovations (DI) hosted the event at their facility where attendees saw the recently constructed shelters destined for the Kansas City Streetcar. Transit shelters are one part of the transit supply chain with over 20 percent of DI's business stemming from public transportation.
Transportation for America held a briefing recently on the transit supply chain making the case for a strong federal partner on transit projects with Kansas City Mayor Sly James and a variety of other panelists. While the Mayor was in DC, Erika Young from Smart Growth America made a trip to Kansas City to see the local impacts of the KC Streetcar in person.