Washington State Governor Jay Inslee and state legislative leaders indicated yesterday that they have reached agreement on a $15 billion transportation package that also provides $15 billion in local funding authority for Sound Transit, the regional transit agency for the Puget Sound (Seattle) region.
The deal looked almost dead last week, but a last-ditch compromise could give Seattle-area residents a little more control over their transportation future.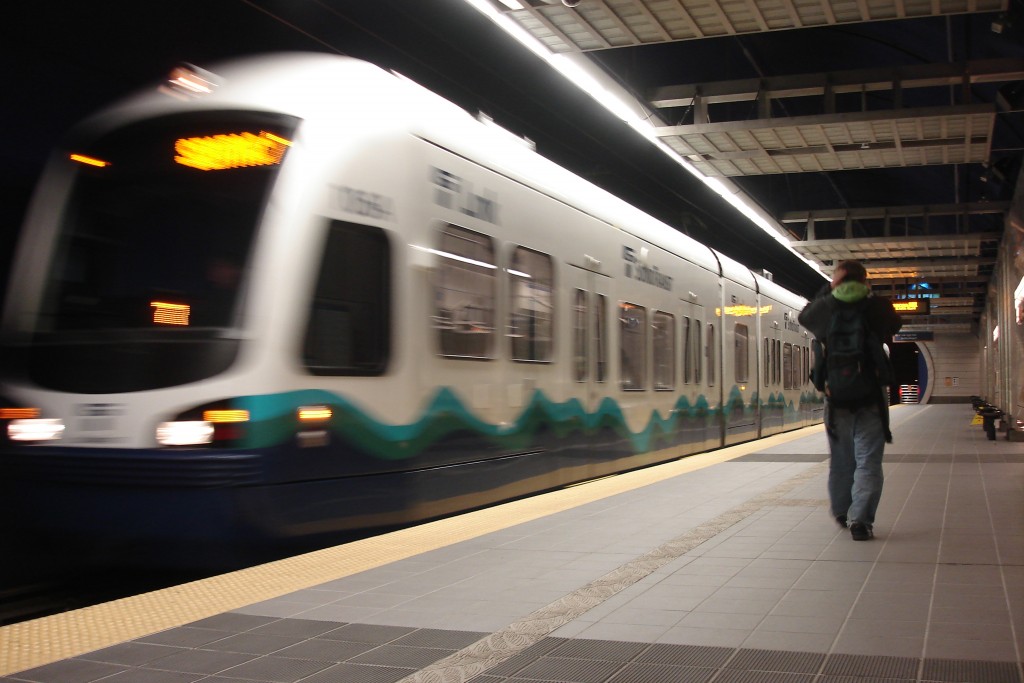 The major obstacle to reaching agreement on a statewide transportation package disappeared Sunday morning, as Gov. Jay Inslee announced he would accept "poison pill" language in the measure intended to hinder one of his environmental priorities. And Sunday afternoon, Rep. Judy Clibborn, D-Mercer Island, chair of the House Transportation Committee, announced that Democrats and Republicans had reached a deal on the package itself. In addition to the approximately $15 billion in funding, the package includes the authorization sought for the full $15 billion in Sound Transit's rail-extension ballot measure, according to Clibborn. "The deal is done," said Clibborn. "It's just now, do we have the votes and are people happy with the deal we struck?"
This local funding authority for Sound Transit — which would still have to be approved by Puget Sound voters in November 2016 — would fund LINK light rail extensions to Everett, Issaquah and Tacoma, Ballard and West Seattle while enhancing the region's bus service.
This isn't a done deal just yet.
The legislature still must approve the leadership's deal, which includes a "poison pill" preventing future adoption of a low carbon fuel standard, a compromise that several environmental groups oppose. The low carbon fuel provision has been an important priority for Gov. Inslee, but House Republicans had made it clear that they wouldn't vote for a funding package unless the clean fuel provision was precluded:
Inslee had sought the [low carbon fuel] standards to reduce greenhouse gas emissions, but Republicans have argued that it would raise gas prices. "I oppose that and have worked hard to find a better alternative," Inslee said in a statement. "But legislators tell me it is essential to passing the $15 billion multimodal transportation package and authorizing an additional $15 billion for Sound Transit light rail expansion."
While the package does raise new state revenues for transportation writ large, a majority of Puget Sound voters will have to support a Sound Transit III ballot measure in November 2016 to approve the additional revenues to support the substantial transit investment that includes the expansion of the LINK light rail system.