Posts Tagged "street design"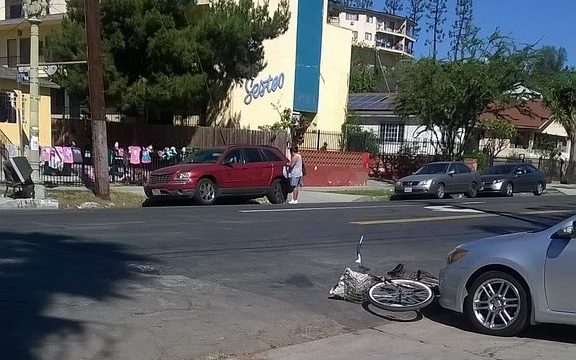 Driver expectations, higher speeds resulting from less congestion, major gaps in infrastructure, and a systemic criminalization of pedestrian and cyclist traffic on the road have contributed to the alarming, record increases in the deaths of people struck and killed while walking or biking, according to researchers.
A specific design feature on our roadways is the quintessential embodiment of what happens when speed is the #1 priority and safety becomes secondary. Slip lanes, those short turning lanes at intersections that allow vehicles to turn right without slowing down, are incredibly dangerous for people walking. Yet states & cities keep building them. Why?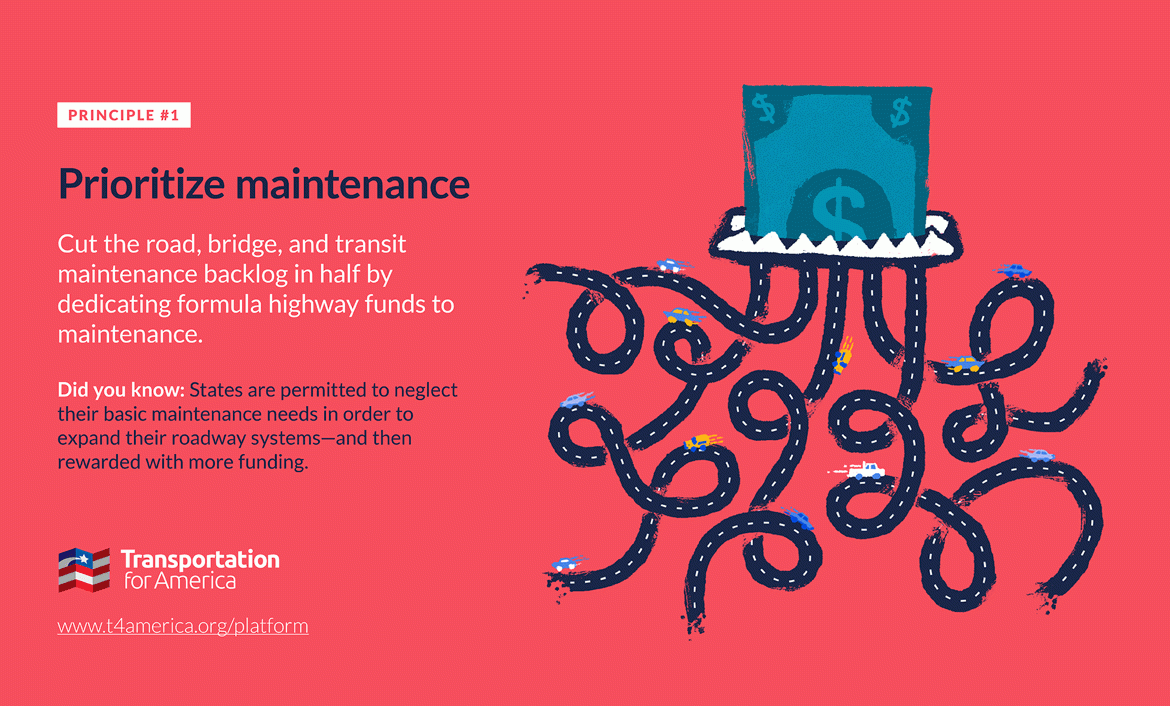 Today, T4America is releasing a new set of three concrete, measurable principles for transportation investment.