Posts Tagged "St. Paul"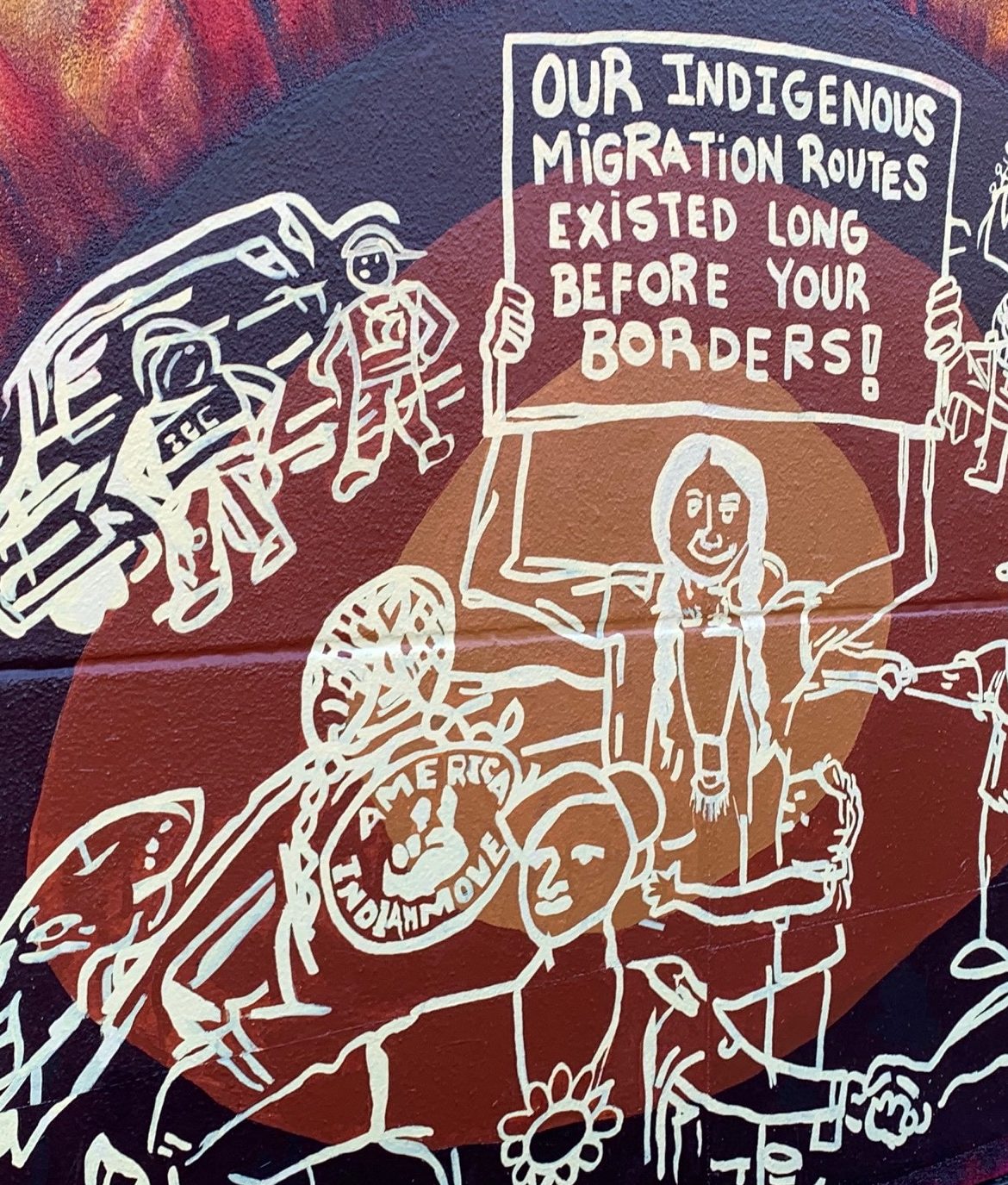 Transportation for America believes in hands-on learning from experienced practitioners. We put that belief into practice through programs like our Arts, Culture and Transportation (ACT) Fellowship, supported by the Kresge Foundation, where we have been able to take our fellows to different communities to experience first-hand the power of arts and culture to produce better transportation systems.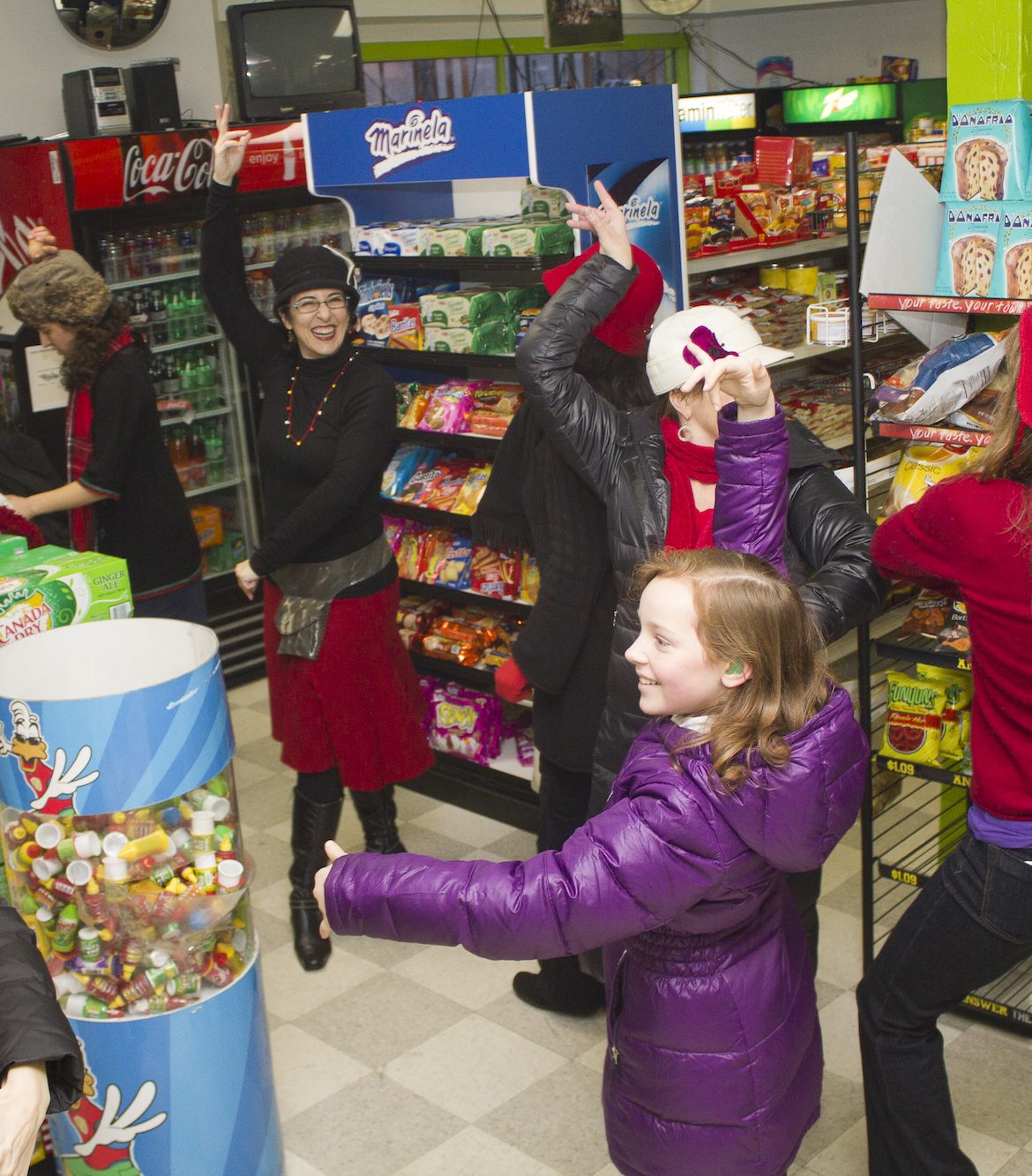 Though the new Green Line light rail line would finally connect the Twin Cities of Minneapolis and St. Paul with rail transit, business owners, local leaders, and advocates raised red flags about construction disrupting the corridor's businesses as well as immigrant and communities of color. To mitigate the negative effects, Springboard for the Arts and other local organizations created a series of artistic interventions that did more than merely prevent painful disruptions; they helped the corridor thrive during a period of vulnerability.