Posts Tagged "Senator Murray"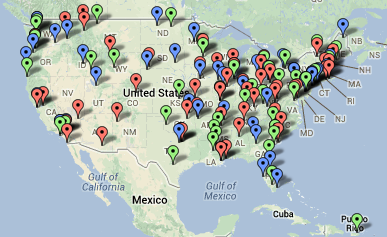 In the week before tomorrow's final vote on the Senate's three-year transportation bill, Senator Patty Murray's (D-WA) amendment to enshrine the TIGER program's funding into law picked up at least 27 co-sponsors. The TIGER program represents one of the few ways local communities can directly access federal funds for their local priority projects.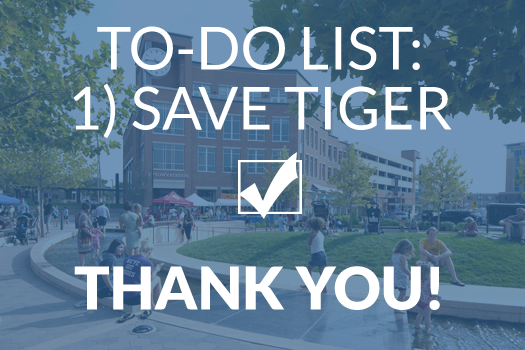 Just a few hours after receiving a letter with 150 signatories from across the country in support of the TIGER program, late yesterday the Senate Commerce Committee removed the language from their bill that would have essentially ended that popular program of competitive transportation grants.