Posts Tagged "Senator Inhofe"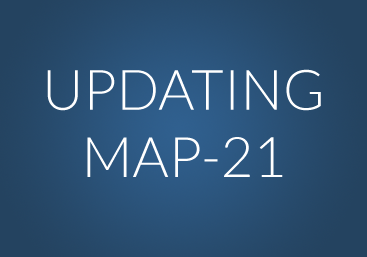 In a committee markup where the phrase "doing the Lord's work" was invoked by numerous members sides of the aisle, the Senate Environment and Public Works Committee sped through a markup of their draft six-year transportation bill in less than an hour this morning, approving it by a unanimous vote with no amendments, save for a manager's package of amendments agreed to in advance.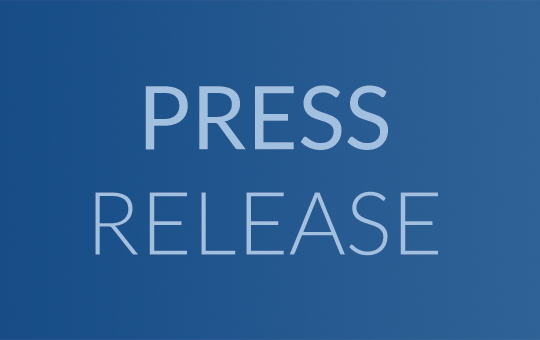 Senate EPW bill represents progress toward passage of a long-term bill and a good starting point for debate and improvements. James Corless, director of Transportation for America, issued this statement in response.