Posts Tagged "san francisco"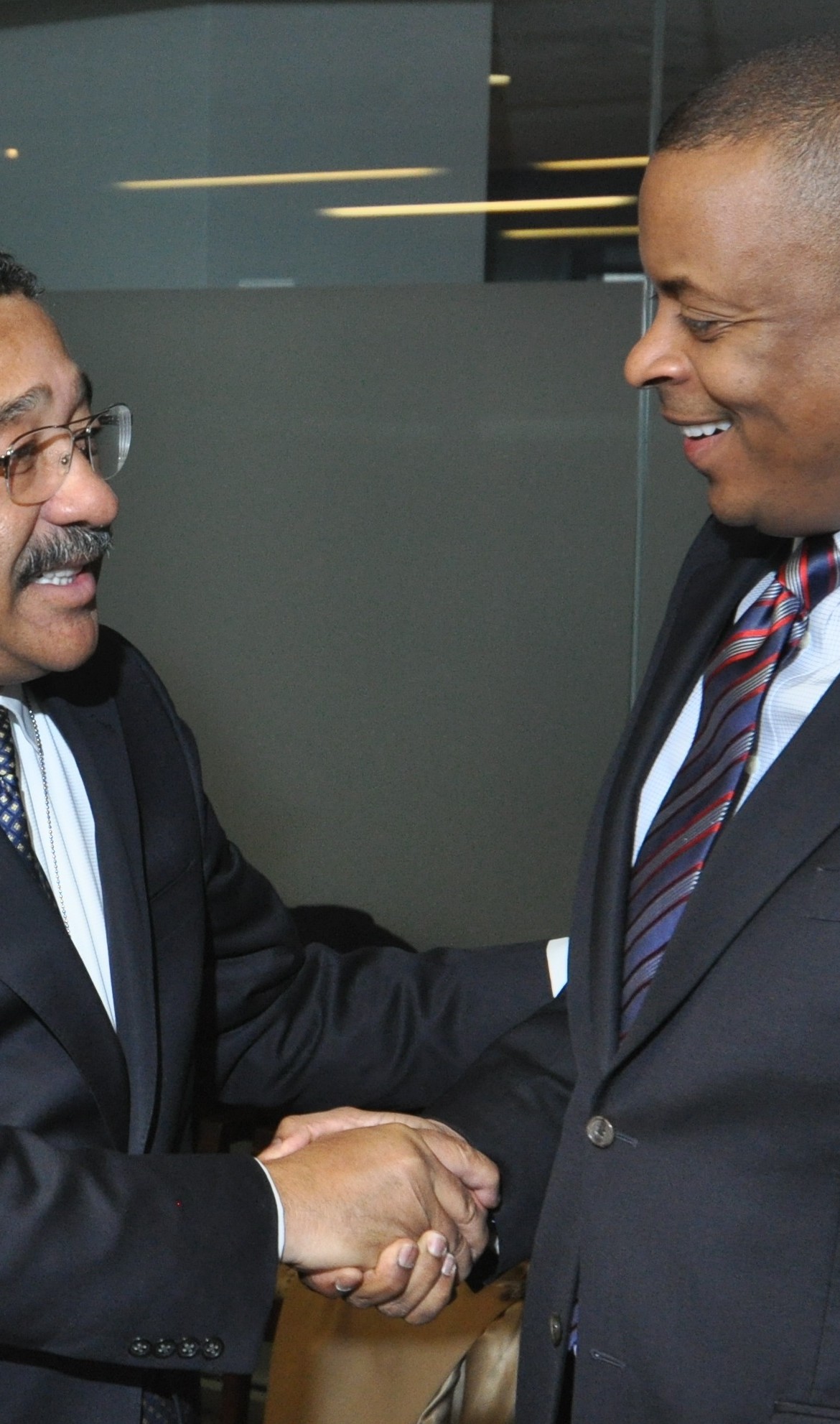 Last week, U.S. Transportation Secretary Anthony Foxx issued a public challenge to mayors to "take significant action to improve safety for bicycle riders and pedestrians of all ages and abilities over the next year." Mayors, in return, have a challenge of their own to the federal government: Don't leave us in the lurch when it comes to the funding for those – and many other – transportation needs.
Even in the San Francisco Bay Area, a renowned transit hub with higher than average rates of walking, biking and transit ridership, more than 280,000 vehicles cross the San Francisco-Oakland Bay Bridge every day. It's a critical artery connecting downtown San Francisco with the thousands of residents who live in Oakland and the surrounding suburbs. […]
A top-flight organization (and T4 America partner) representing more than 300 elite Silicon Valley businesses from Apple to Yahoo! sent a letter last week to Senate Environment and Public Works Chairman Barbara Boxer, a California Democrat, urging her to make sure the Senate climate bill adequately invests in clean transportation alternatives to reduce emissions in their region while keeping it mobile and competitive.