Posts Tagged "repatriation"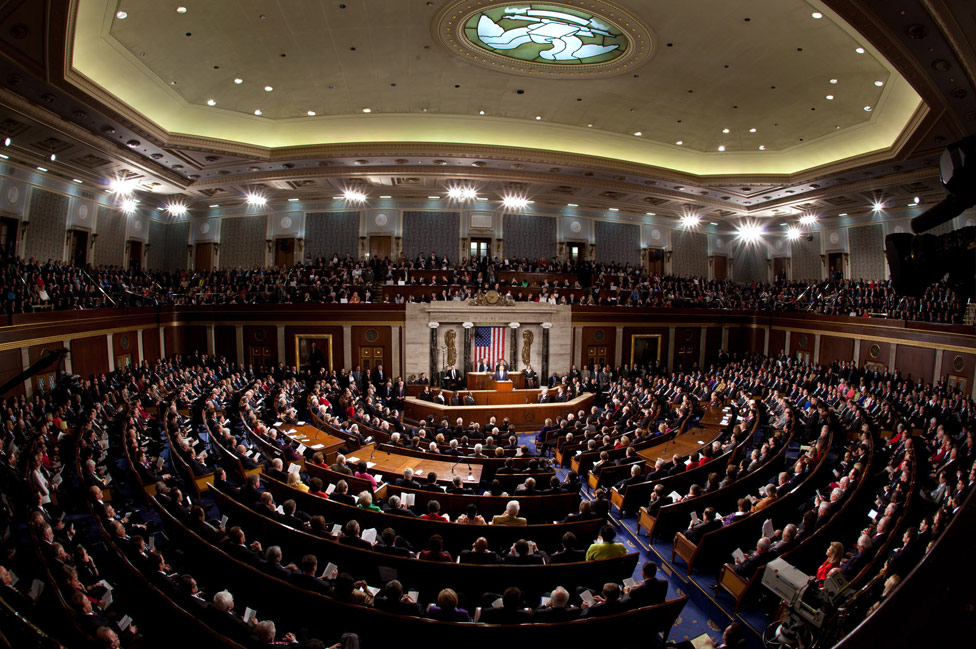 During an extremely busy week in the Senate in several key committees, a long-term transportation bill was introduced and approved, a bill to invest in and begin upgrading our nation's passenger rail system was approved, Senate financiers continued discussing possible ways to keep our nation's transportation fund afloat, and appropriators restored one cut to key transportation program made by the House — though not all, unfortunately.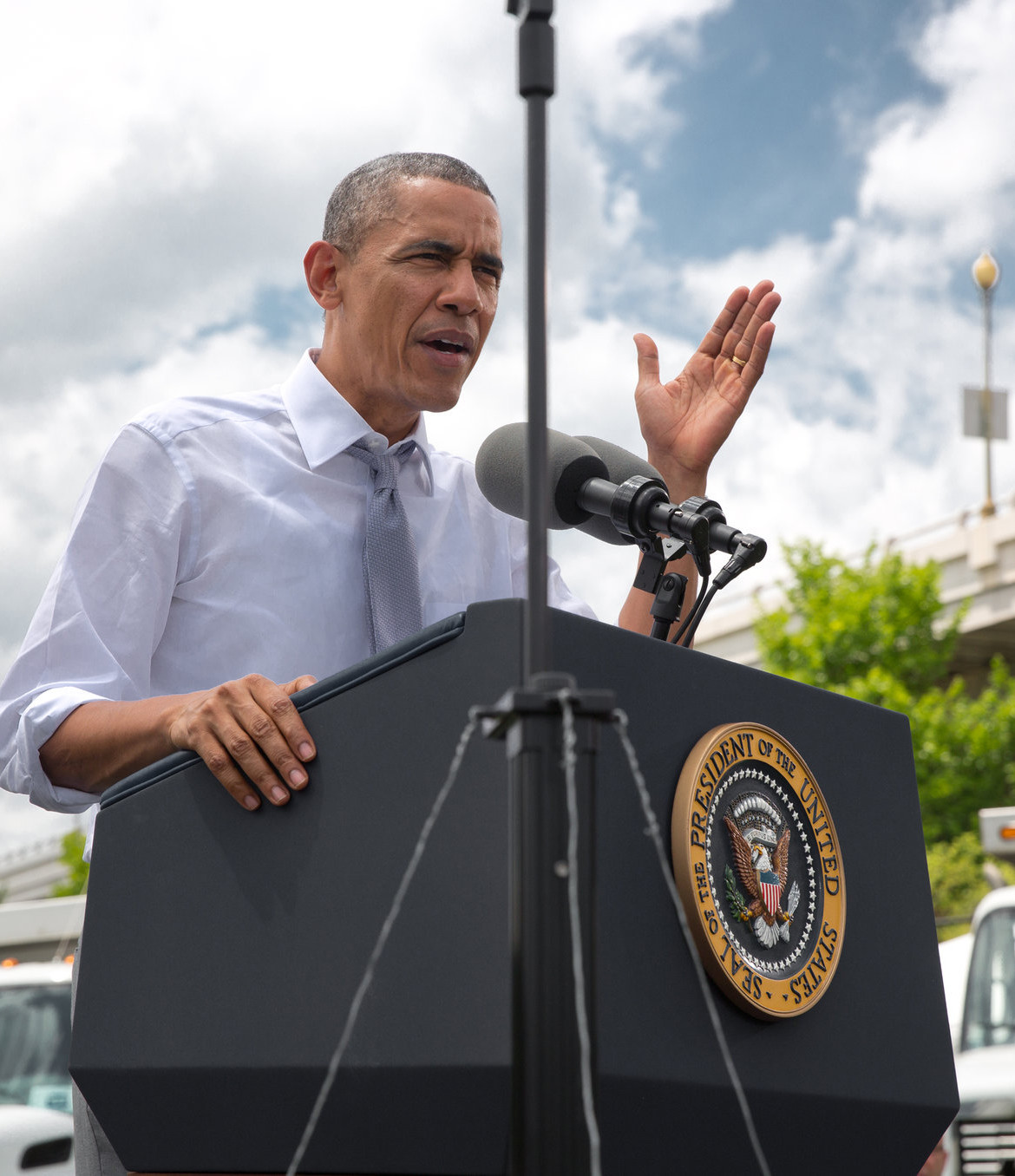 With the release of his budget proposal yesterday, President Obama at last offered some specifics on his plan to use the repatriation of taxable corporate profits to fund transportation. In doing so, he staked out a starting point for real-world negotiations over a possible six-year transportation bill – the first time such a prospect has seemed remotely realistic in six years.