Posts Tagged "Rep Lipinski"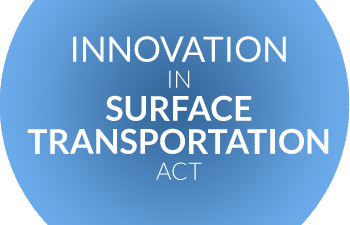 Yesterday afternoon, a bipartisan group of senators and representatives released a bill that will give local communities more access to, and control over, a share of the federal transportation dollars that flow into their states.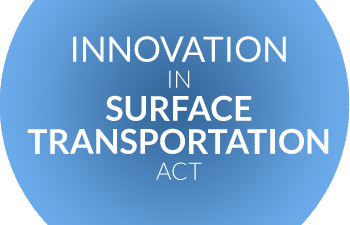 Last week we reported on the introduction of an important bill to expand local access to federal transportation dollars, the Innovation in Surface Transportation Act (H.R. 4726). Today we want to provide a little more detail about how the proposed new grant program would work.