Posts Tagged "pilot project"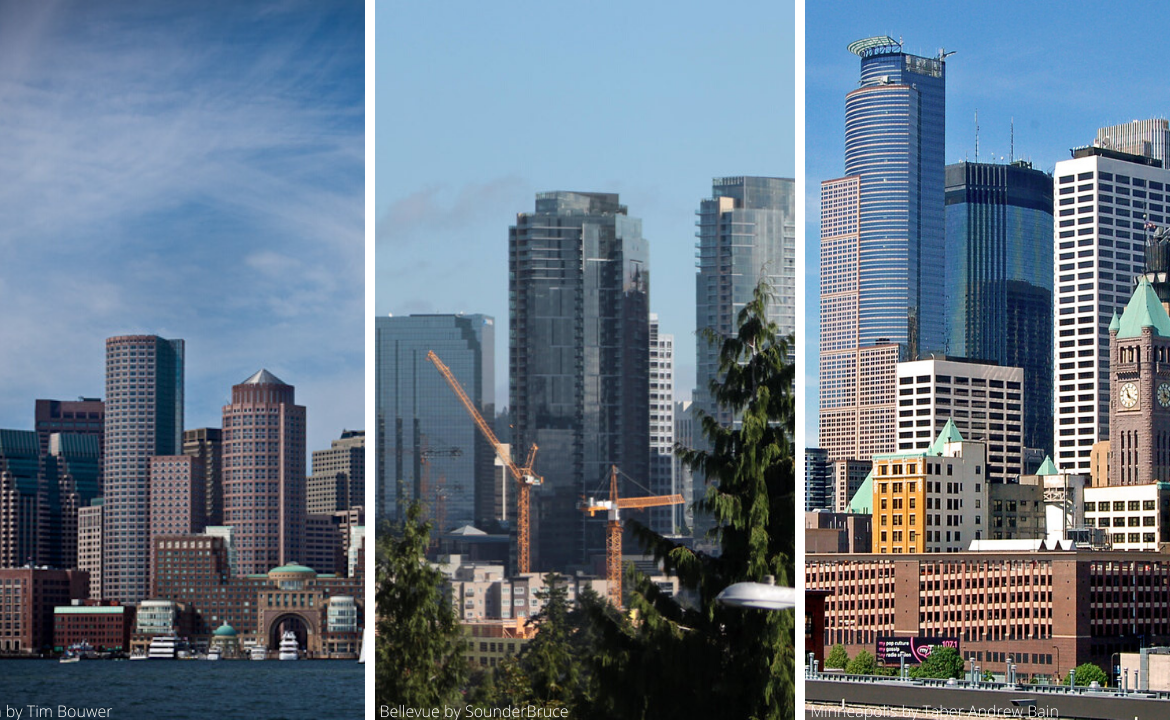 Transportation for America (T4America) is thrilled to announce that it has awarded three cities with funding and support to complete curbside management pilot projects. The three cities are Bellevue, WA; Boston, MA; and Minneapolis, MN.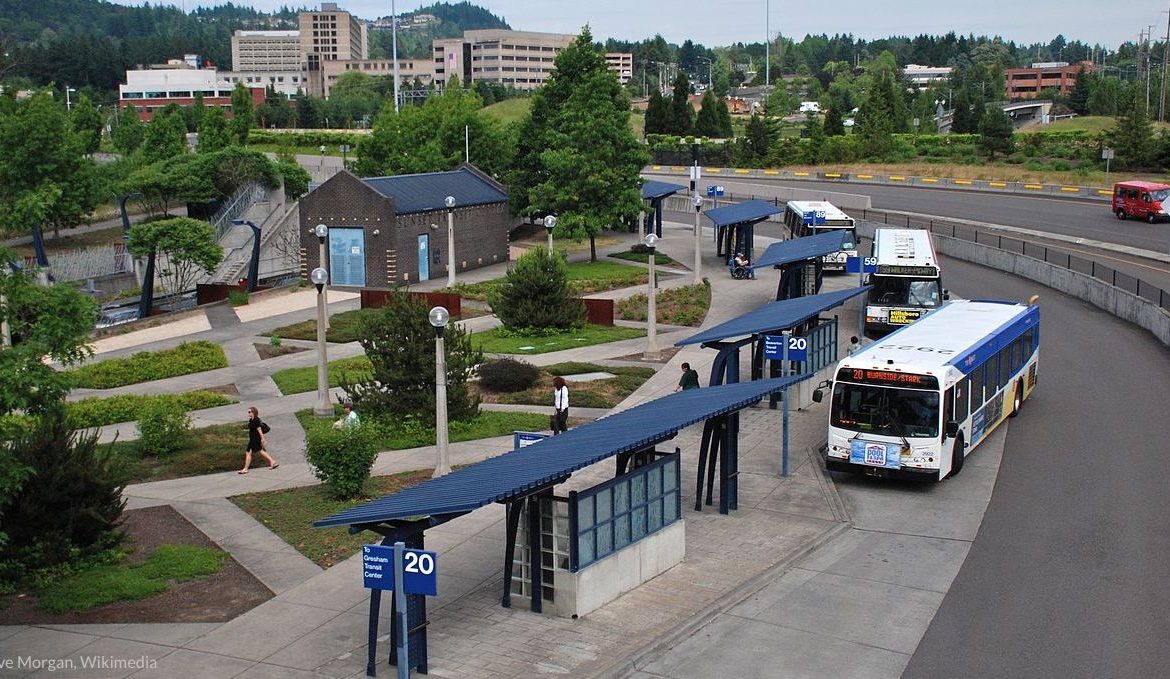 Providing states and metro areas with powerful data and accessibility tools can help them better measure the destinations that their residents can easily reach, equipping transportation agencies to more effectively plan investments that will help address those gaps.