Posts Tagged "moline"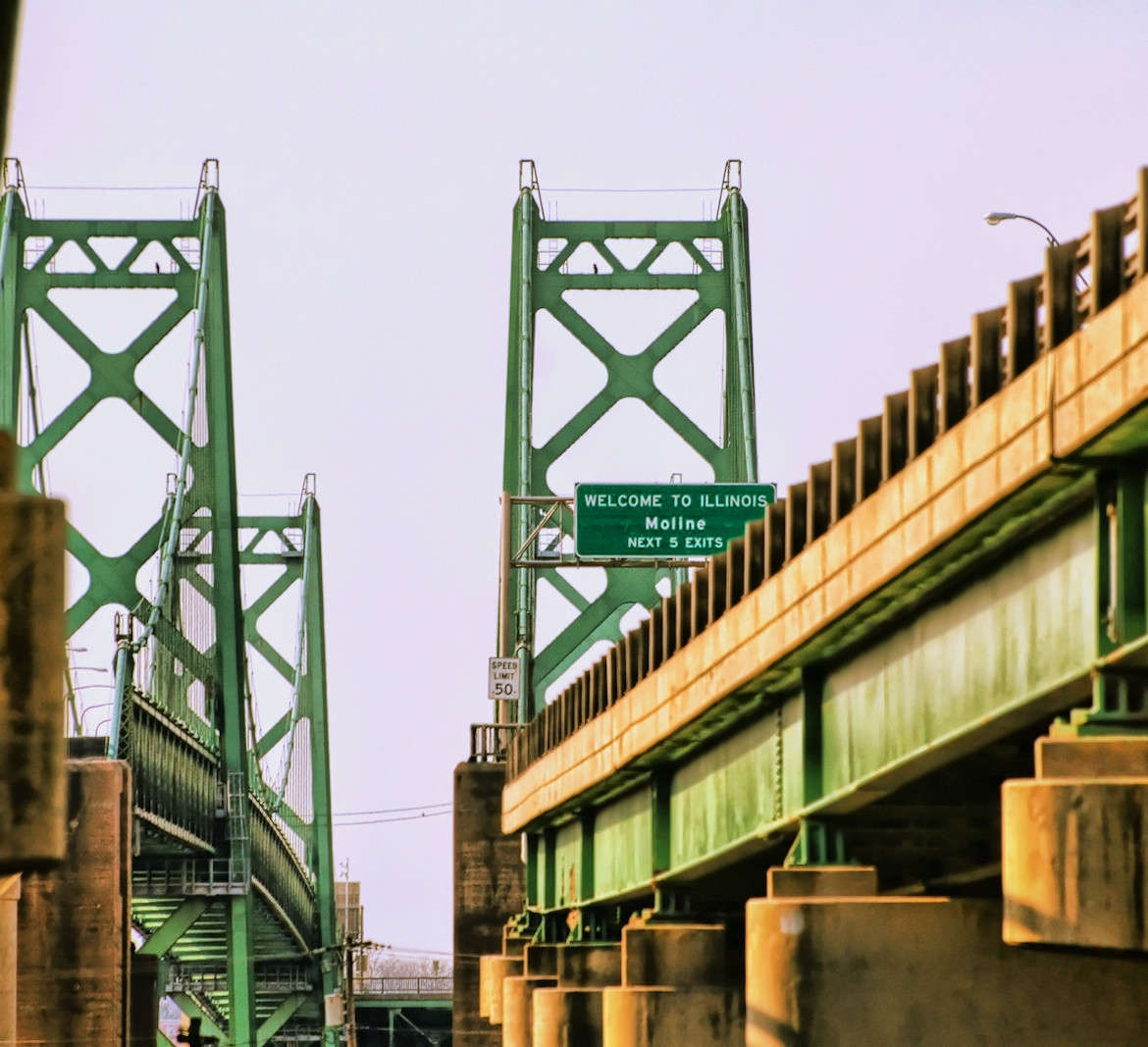 Congressional inaction on saving the nation's transportation fund would have tangible impacts on projects planned for next year and beyond, forcing many long-awaited projects to halt indefinitely as soon as this summer. Illinois' six-year plan for transportation improvements could be threatened, and one long-awaited enormous project on the border with Iowa could be a casualty.
As the House continues debating a 2011 budget that threatens many of our nation's core transportation needs, some leaders are stepping up to defend these programs as critical to the lives and livelihoods of regular Americans. This Monday, Senator Dick Durbin, Democrat of Illinois, will headline an event in the city of Moline, highlighting how the targeted transportation investments in TIGER have created jobs and revitalized communities.