Posts Tagged "Mayor Ballard"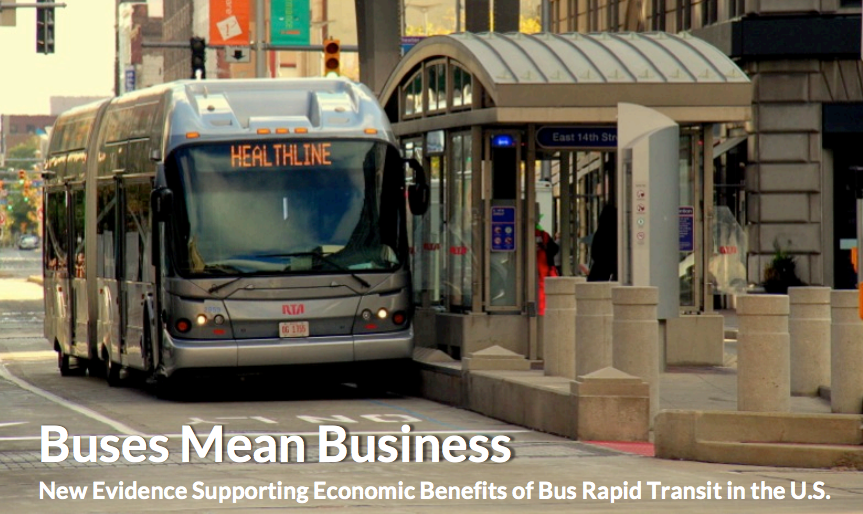 For those of you in the DC area next week (including those of you planning to attend the Transportation Research Board conference), join us on Tuesday for the national release of a new academic study on the economic benefits resulting from smart investments in bus rapid transit. Join us next week on Tuesday, January 12th at 10:30 a.m. inside the Carnegie Library across from the DC convention center to hear from the report authors and other notable speakers.
In a huge victory for citizens and the local business community, Indiana Gov. Mike Pence (R) Wednesday signed a long-sought bill giving metro Indianapolis counties the right to vote on funding a much-expanded public transportation network, including bus rapid transit.