Posts Tagged "level of service"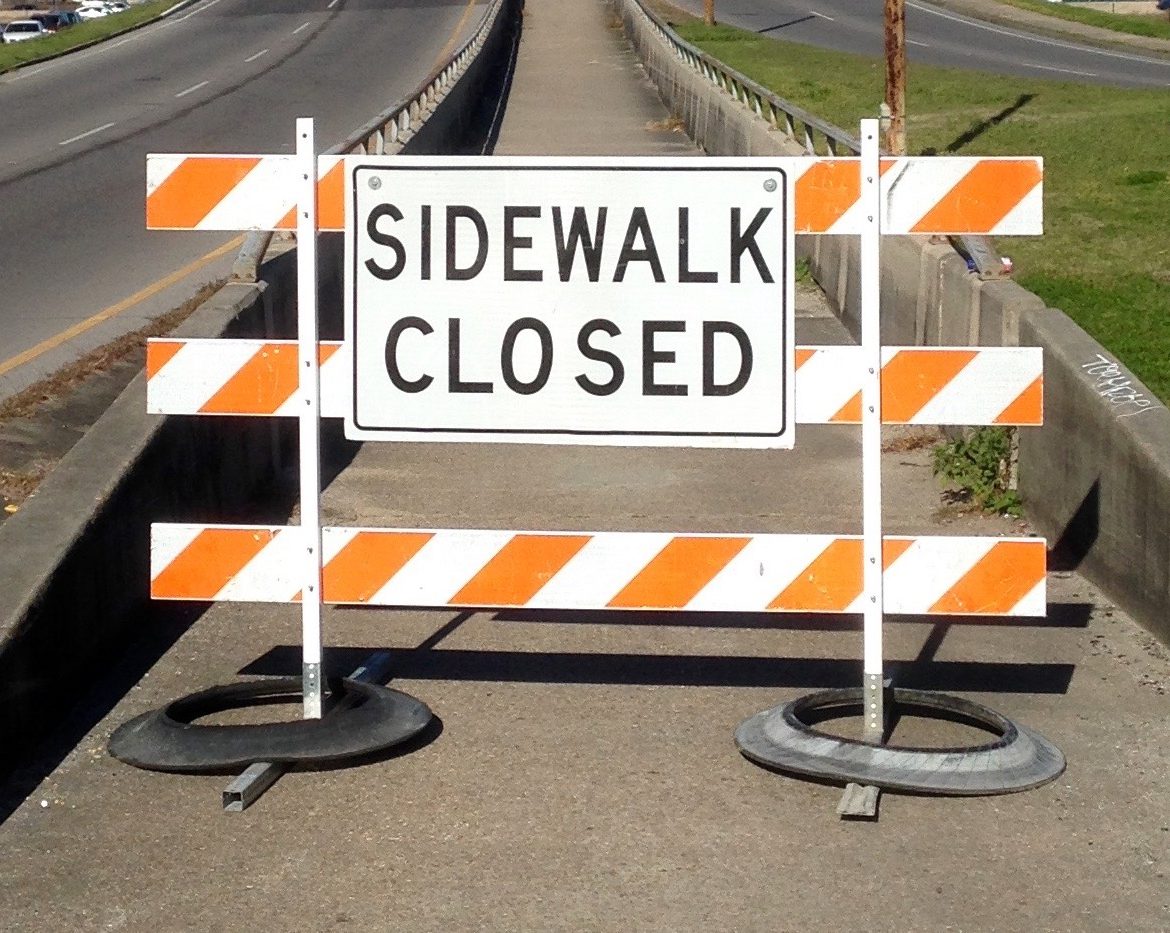 Today we largely decide which transportation projects to build and where to build them based on how much delay vehicles experience, while entirely ignoring everyone not in a car in the first place. By ignoring walking, biking, or taking transit, we're ignoring the impacts on everyone not using a car, particularly low-income persons, people of color, and older adults.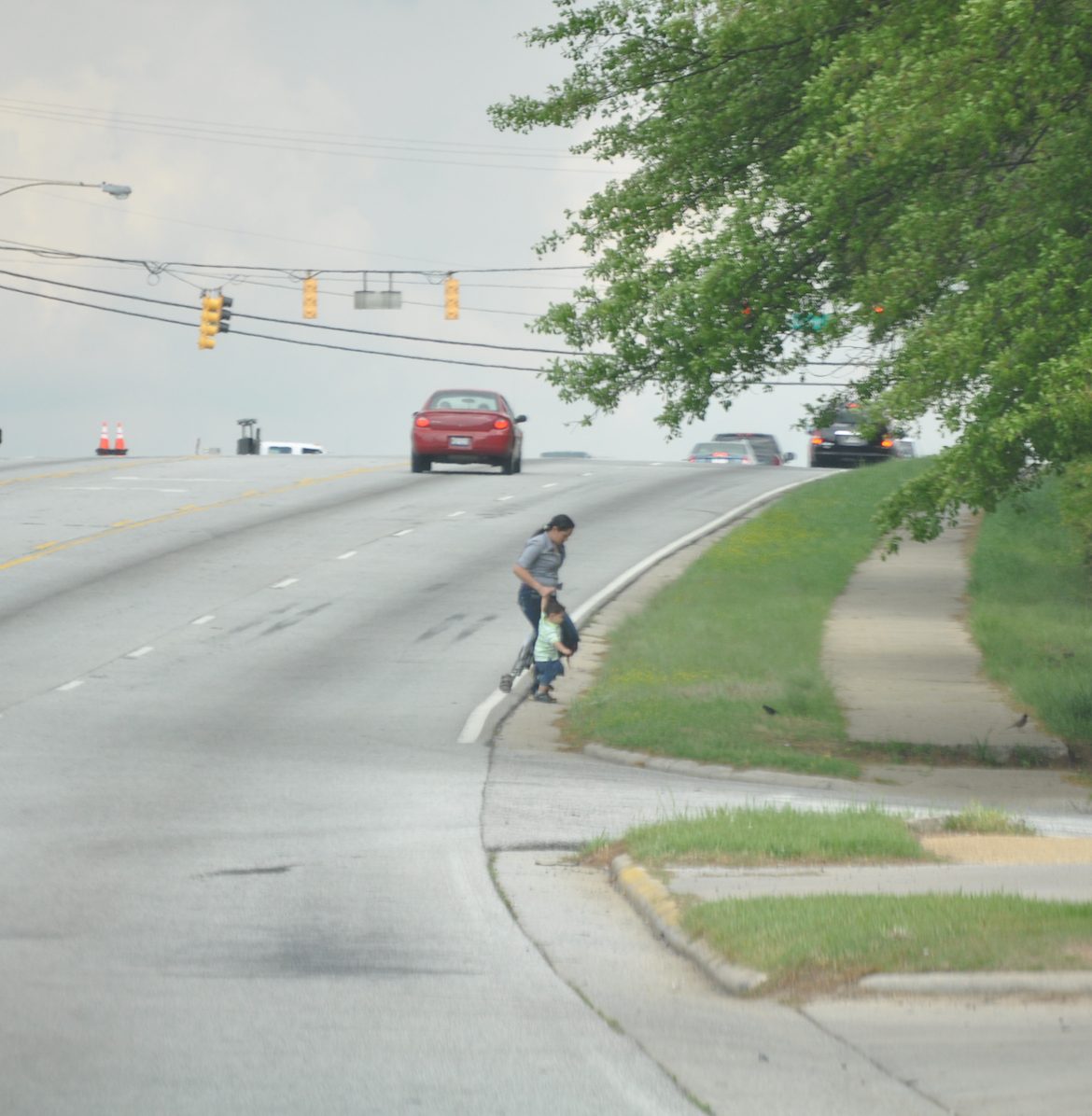 When the top priority of our transportation investments is moving cars as fast as possible, the end product is streets that are wildly unsafe—as chronicled at length last week. But this focus on vehicle speed and throughput is the result of outdated metrics that also utterly fail to produce a transportation system that connects people to what they need every day.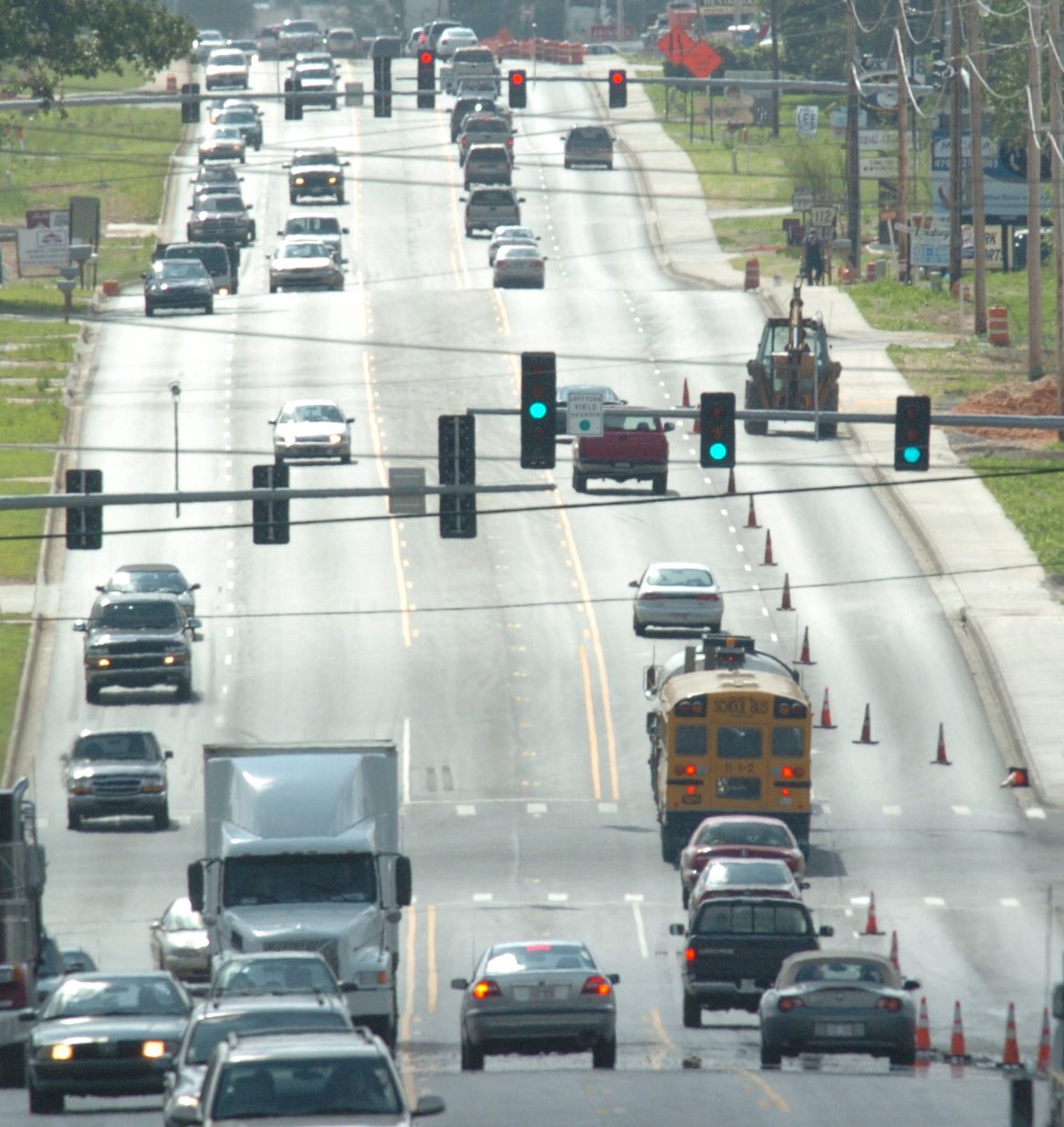 California made a small but crucial change to how they measure the performance of their streets in 2013, shifting away from a narrow focus on moving as many cars as fast as possible and taking a more holistic view and measuring a street's performance against a broader list of other important goals. So what is this outdated "level of service" measure and how can other states follow California's lead?