Posts Tagged "Knox Ross"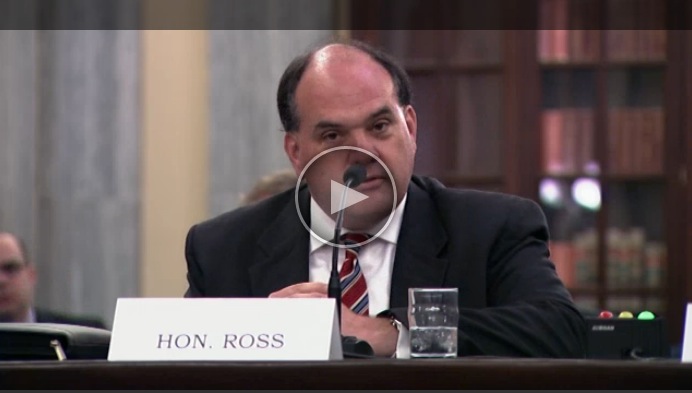 After last week's inspiring rail trip along the Gulf Coast where we witnessed firsthand the massive support from citizens and local leaders alike for restoring passenger rail service along the coast, a member of the Southern Rail Commission testified before the Senate's key rail committee earlier this week to deliver the same message Gulf Coast citizens so passionately presented at each stop last week.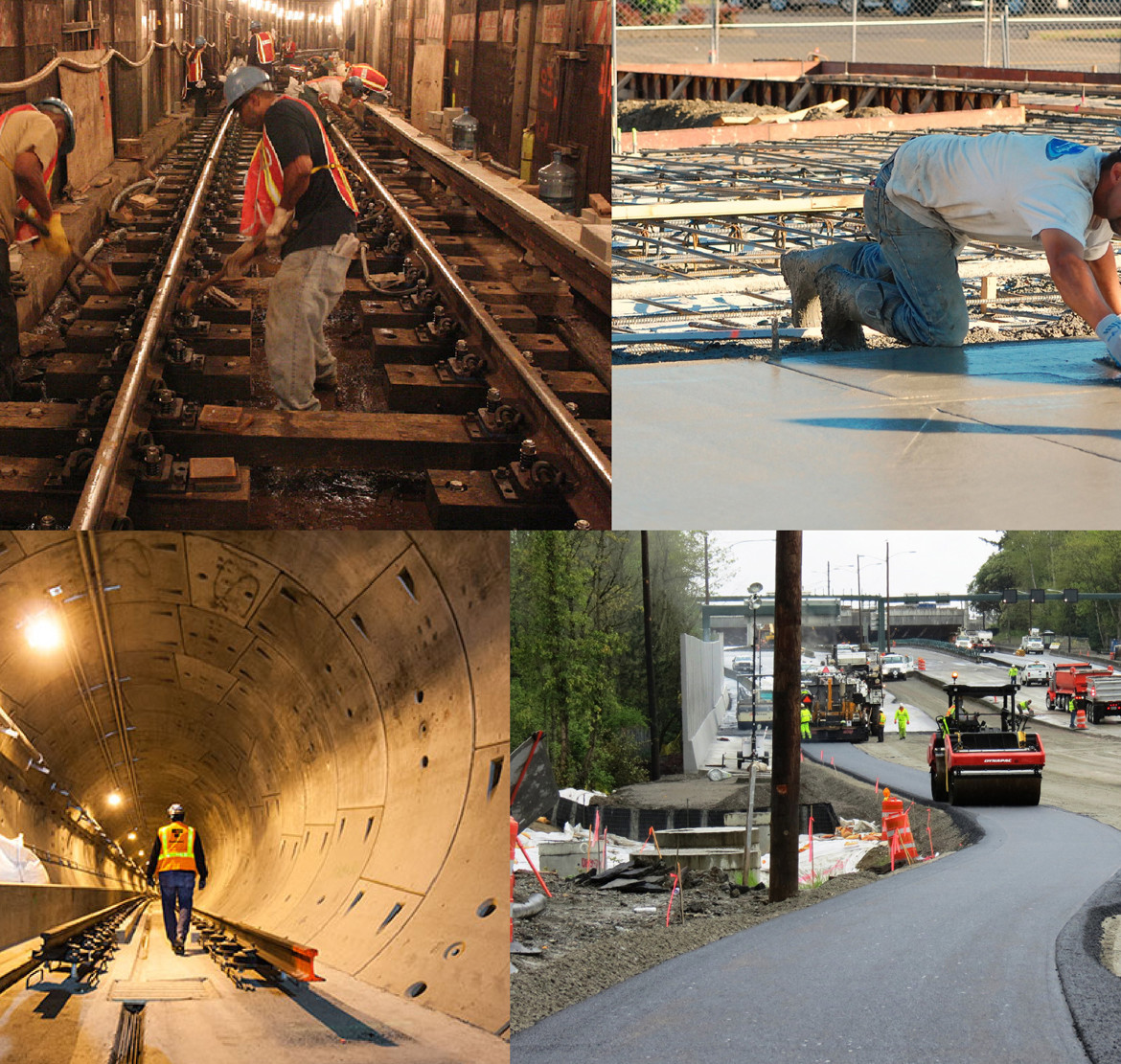 With the introduction of the Innovation in Surface Transportation Act in the Senate, the proposal now is active in both chambers of Congress. This bill will give local communities greater access to federal funds by providing them a seat and a voice at the decision making table.