Posts Tagged "fuel costs"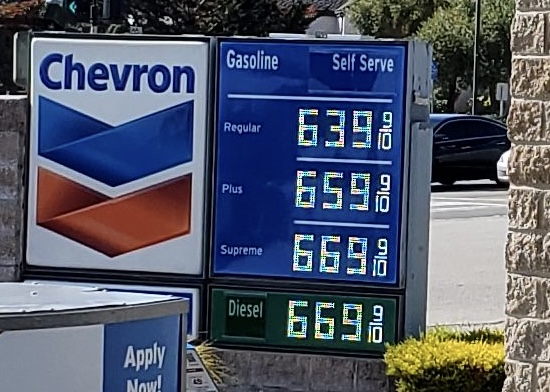 High gas prices put pressure on many Americans' finances. Unfortunately, the cost of gas depends on a variety of factors, and there's no silver bullet. Focusing on ineffective short-term solutions can often distract from the long-term problem: when the places we live are designed only for car travel (and longer trips), Americans are forced to pay the cost.
An exciting new service launched this morning from our friends at Walk Score will help people all across the country find out how transit-accessible a home or a neighborhood is while gaining a better understanding of the true cost of buying a home — the cost of housing plus transportation. Starting today, when you visit Walk Score you'll also get information about nearby transit options, commuting details, and the expected cost of housing plus transportation. Welcome to Transit Score.
When the Center for Neighborhood Technology released its revised Housing and Transportation Index last week, much of the focus naturally tilts toward cities due to the measurement of metropolitan areas. But CNT's rural companion report on transportation costs in less-populated areas deserves ample attention as well. More than 1.6 million rural households do not have access to a car, making routine trips a strain on a family's time and budget. For those who do drive, high gas prices take a big chunk out of monthly incomes.