Posts Tagged "election"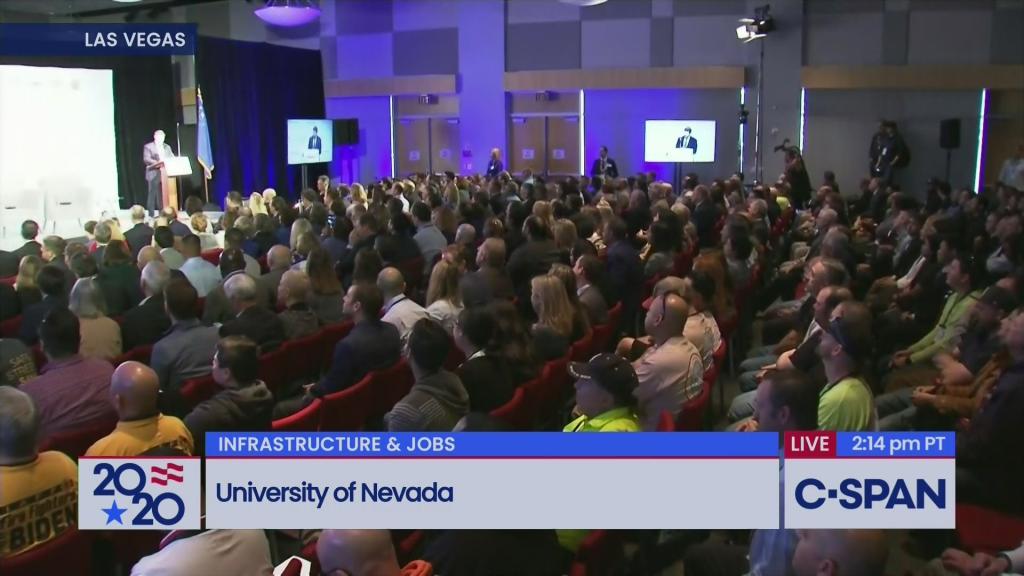 This past Sunday, four presidential candidates gathered in Las Vegas to talk about infrastructure. It was a rare opportunity to ask the politicians vying for our nation's top office critical questions—and the moderators completely blew it. 
Two days after the election, we streamed a live post-election panel discussion on how the 2016 elections will impact transportation policy at the federal, state and local levels. If you missed it, catch up here.