Posts Tagged "core capacity"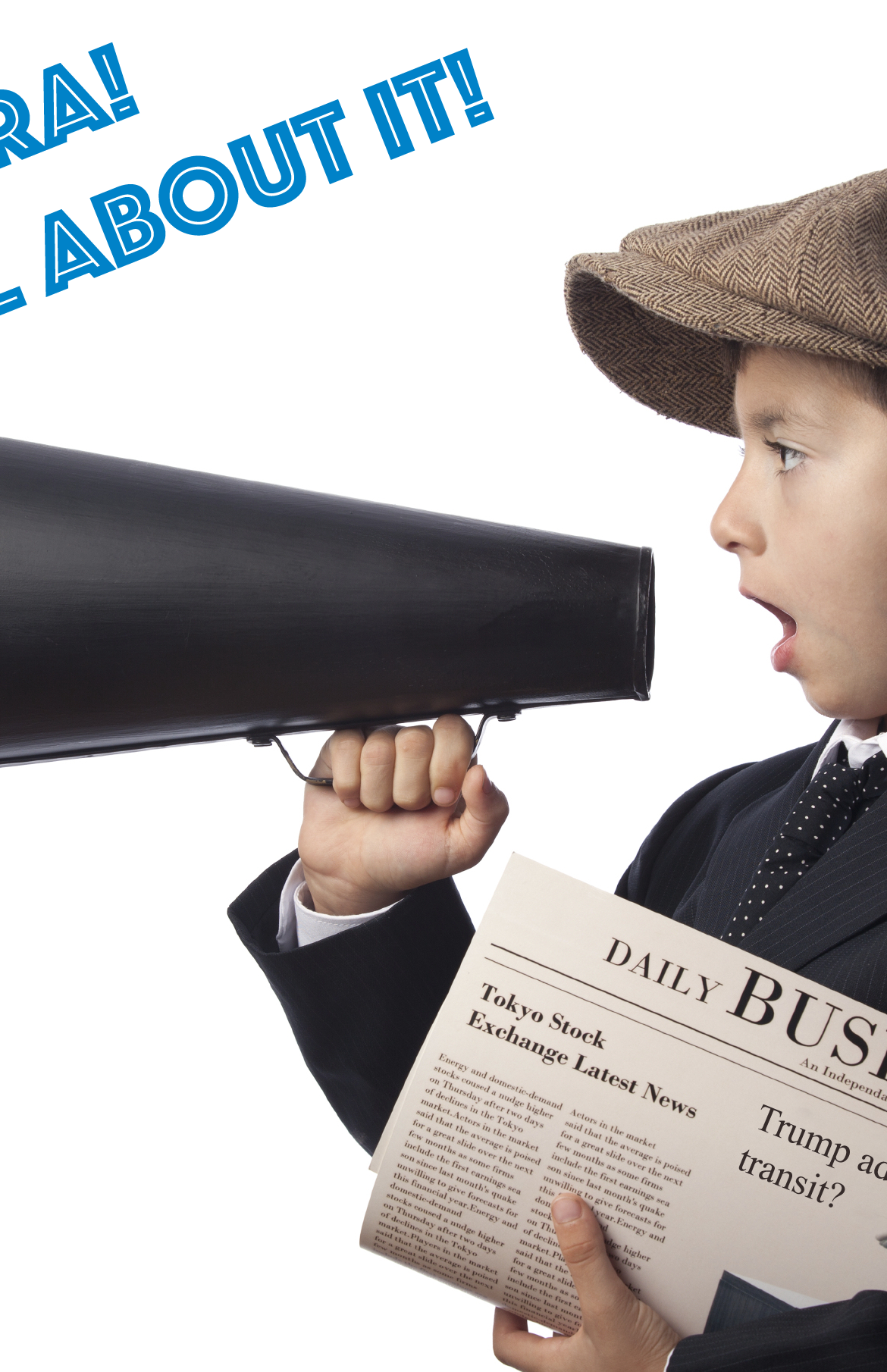 Since we launched Stuck in the Station this summer—which catalogues the egregious (and wholly avoidable) delays in transit funding under this administration—dozens of media outlets across the country have covered the news.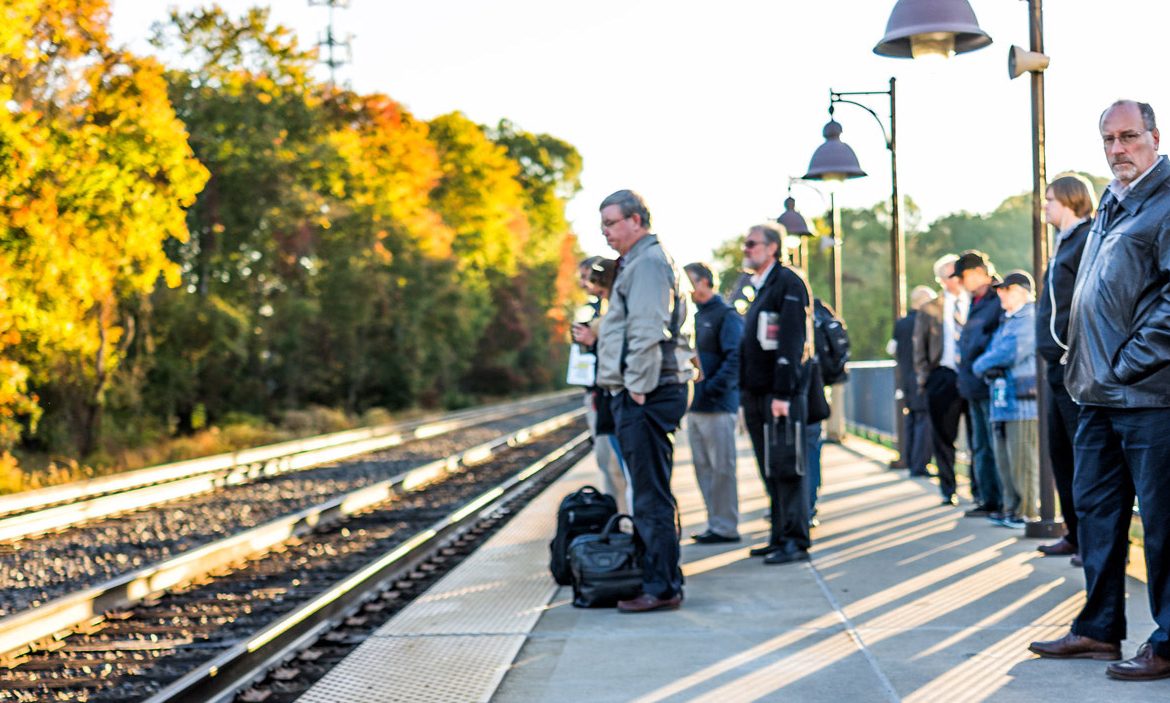 With the release last week of Stuck in the Station, we detailed how the Federal Transit Administration (FTA) has been delaying the distribution of $1.4 billion to help build and expand transit systems across the country. 153 days (and counting) after Congress handed billions to USDOT and the FTA, they finally spoke up last week.