Our policy proposals for the upcoming long-term transportation bill
The current federal transportation law expires in September 2021. Reauthorizing this law—a process that comes only once every five years—is an enormous opportunity to change the status quo.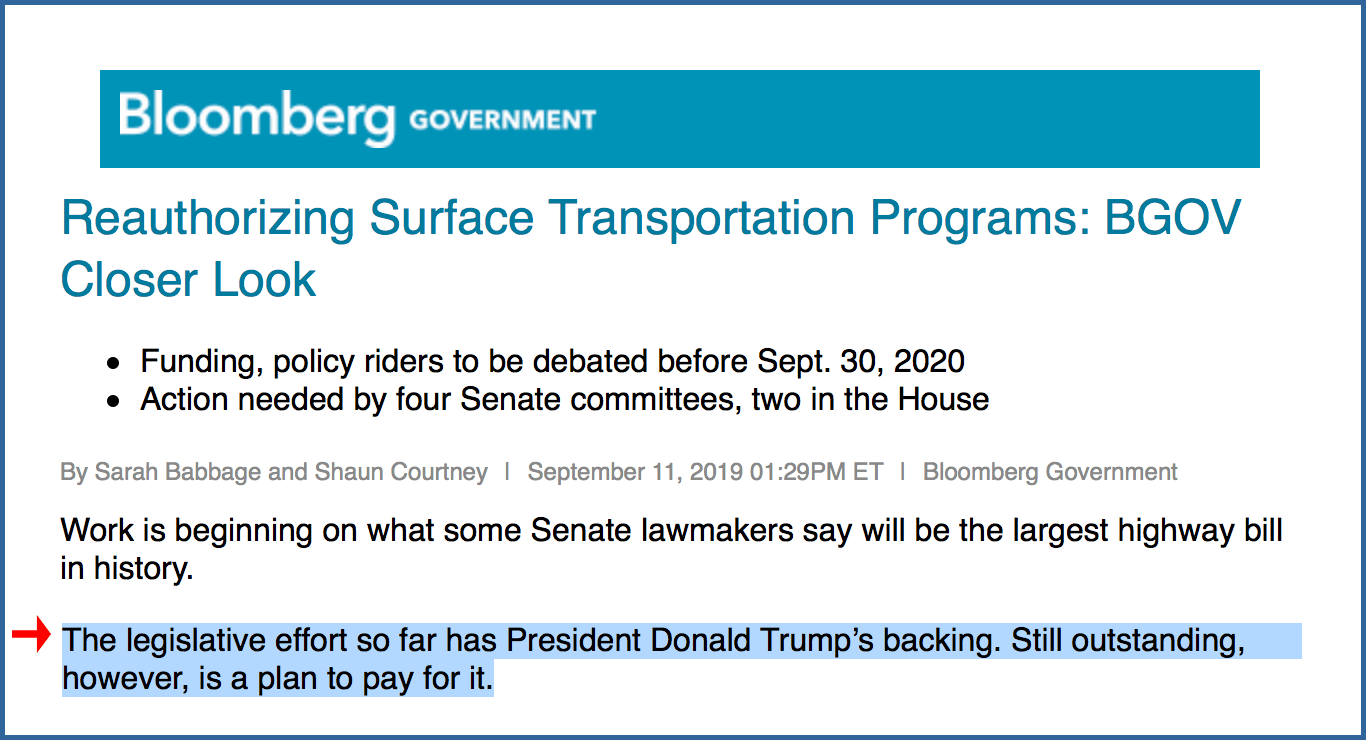 The only conversation that Congress ever wants to have is about money and the overall price tag, and that's all the media ever asks them about. No one doubts Congress' ability to spend money, but no one has told the American people what they'll get after spending $300 billion. It's past time to talk about policy and set some tangible, concrete goals and re-center the federal transportation program on what really matters to people: getting to where they're going.
If we're going to spend more than $50 billion a year, T4America believes it's time to set some clear priorities with measurable outcomes:
Fund maintenance, not expansion, in order to cut our maintenance backlog in half

Establish a culture of designing for safety in order to lower vehicle speeds and making roads safe for all road users

Measure the success of transportation programs by how well they connect people to jobs and services
Read more about these three principles and their required outcomes
Where we stand on reauthorization for every issue: